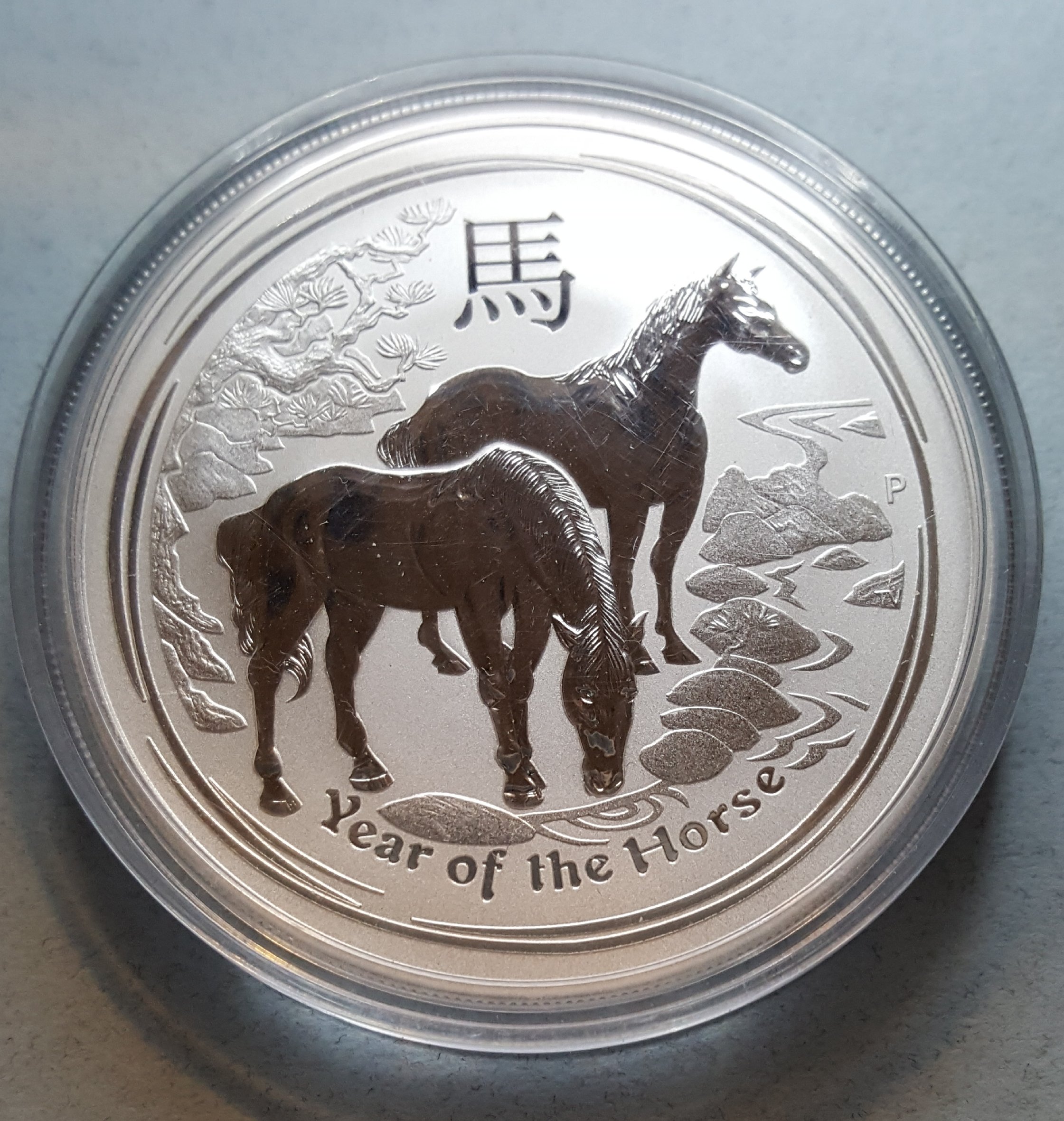 The last coin in the series was just released and I'm on a budget now so I'm hoping someone in STEEMIT land would be up for a trade. Here's what I propose:you(preferebly someone in north america) buy and ship to me a Perth 1oz silver pig coin and I ship you a 1oz 2014 Horse coin.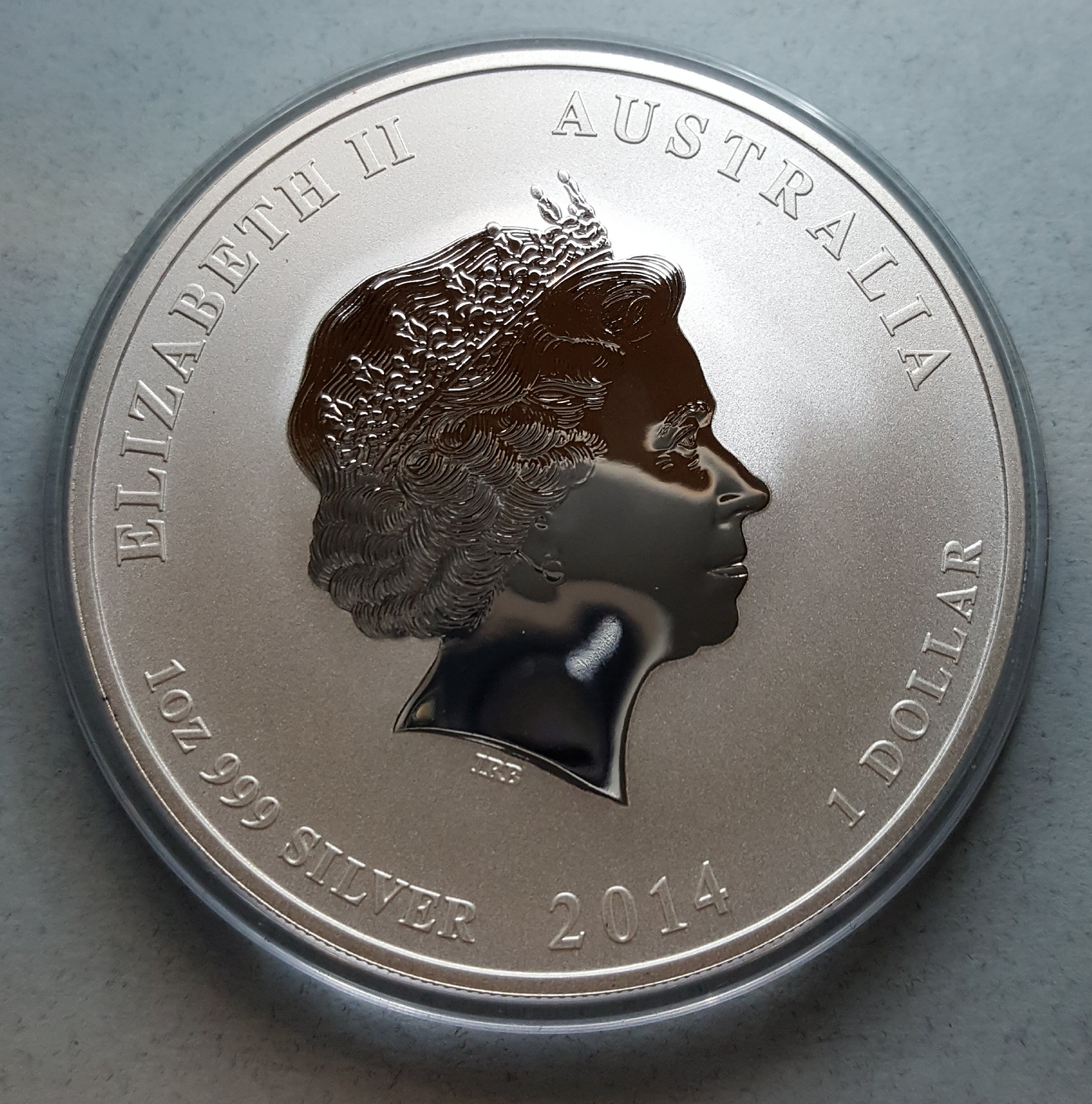 I have a couple of spare 1 ounce silver 2014 Horse coins, the one I will ship out will come straight from this sealed pack.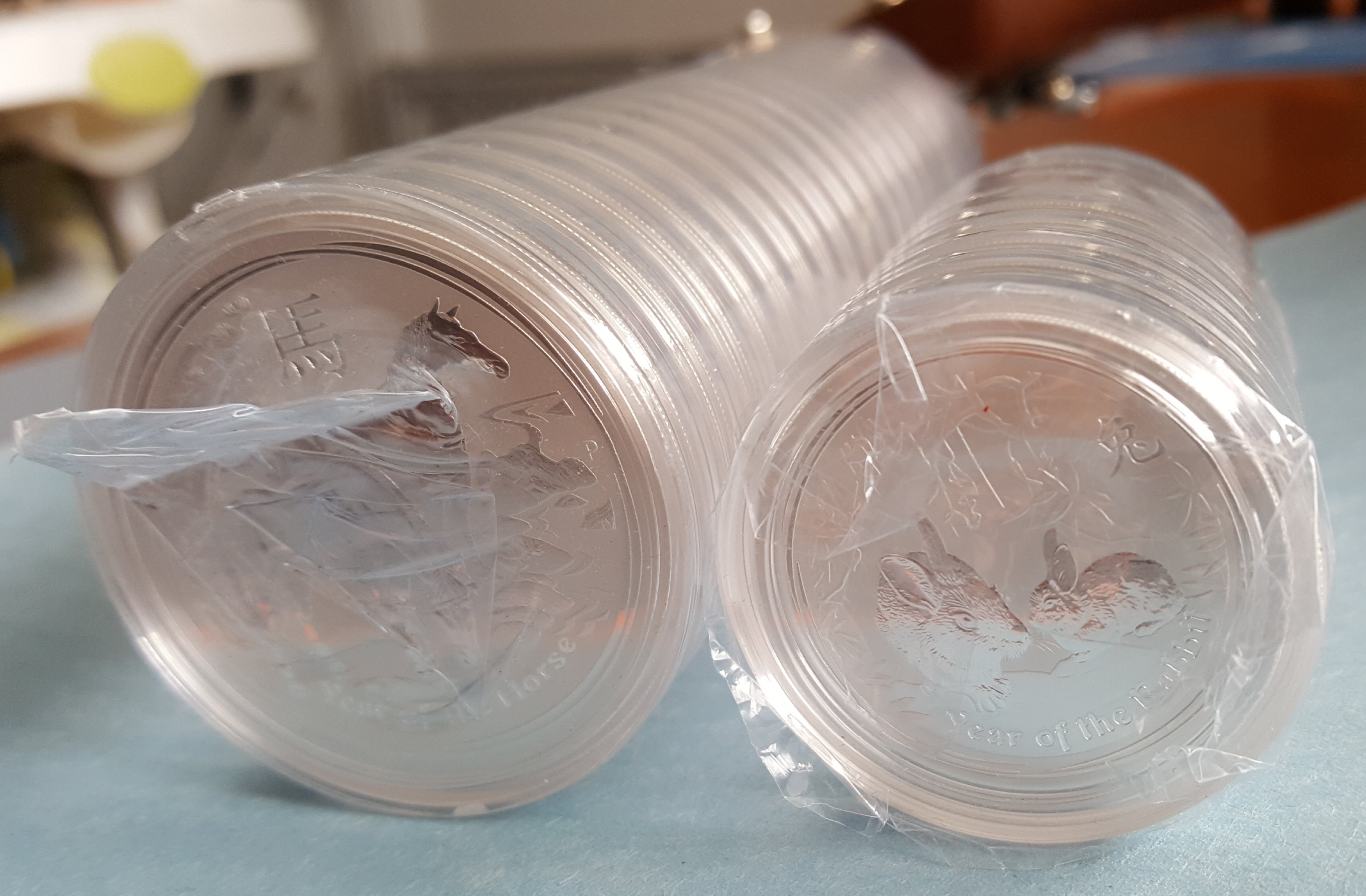 Someone out there must be putting in an order with these crazy low prices? Come on I just need the pig to finish off the set.


Horse for pig-good trade!