It feels like forever since my last addition to my very small stack, but today I received my package from the Perth Mint. My first 2oz bullion coin...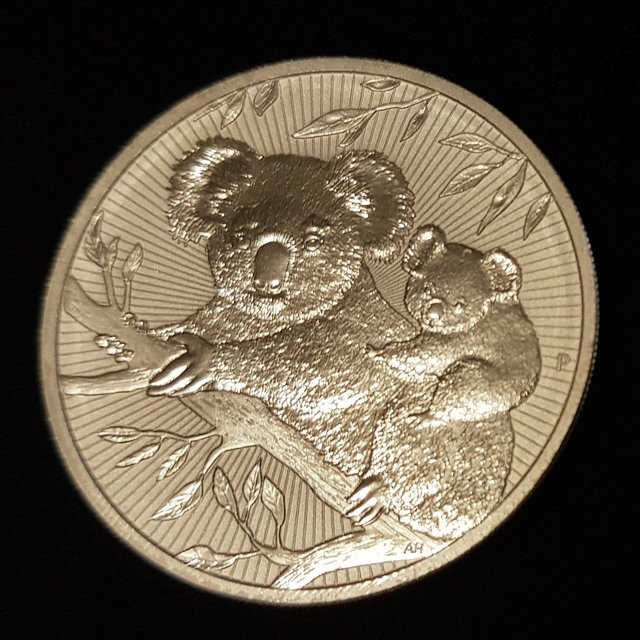 The camera angle does make it look a bit oblong, but I assure you this is a perfectly round coin. And look at how chunky this one is.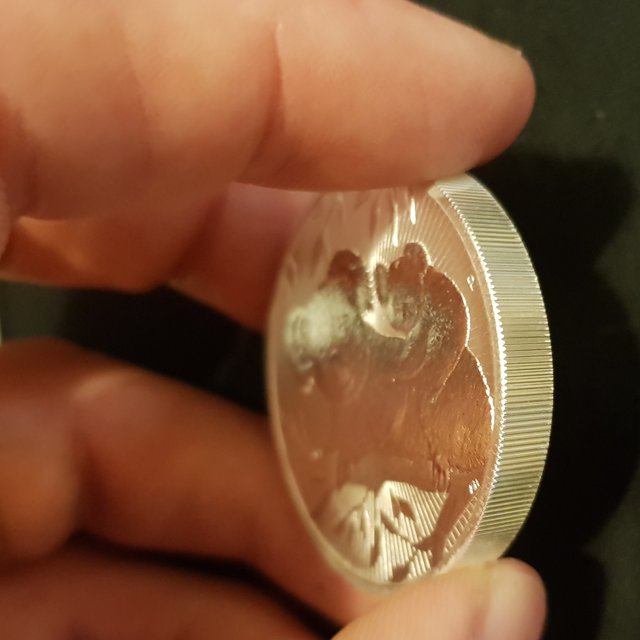 It really is such a good looking coin that I had to get myself 2 of them. Check them out!!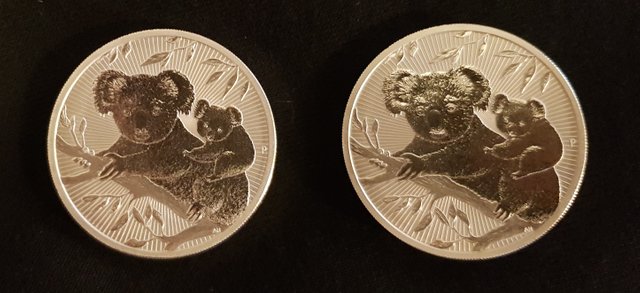 Super stoked with my little pickup today, and adding just a little more silver to my stack has kept the stackitis at bay just a bit longer.
Keep stacking!!!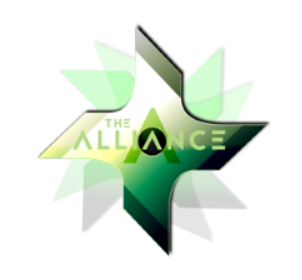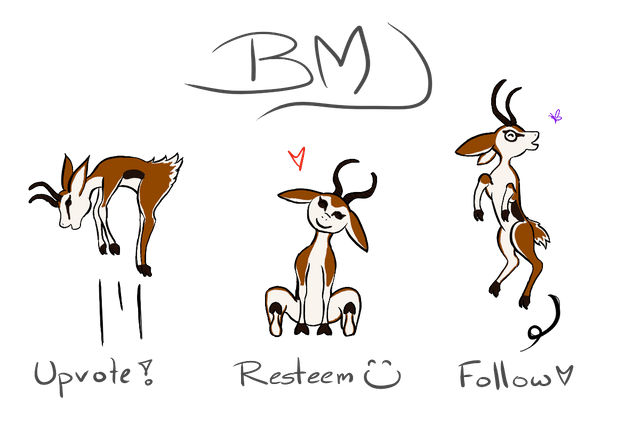 Team Australia, Team South Africa, and The Alliance banners by @bearone
My Awesome Upboks by @ryivhnn