Desperate times call for desperate measures!
Three months ago our dishwasher gave up, and it's been in the shop since. Every time the shop calls me, something else has gone wrong with it, or the part they just put in has blown up too. The time has come to get a new one, but there is no way I have the funds to do it, and we're staying up late every night trying to keep up with he dishes. I've been staring at this empty space every day, wondering if we'll ever get a dishwasher to fill the gap, and be able to get to bed before 11:30pm.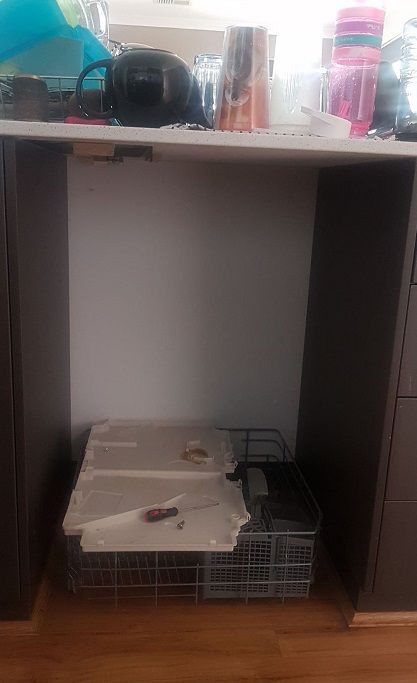 This is what's left of my dishwasher
I need about $400 to get a cheap, but good dishwasher, which will take the load off us from a "getting to bed at a reasonable time" perspective.. We're out late 6 nights a week with the kids' sports, and their club fees are mounting as well (both my boys have made it into their district basketball teams -and the fees are due now!!), so we're kinda in a tight spot, and having a dishwasher in there will make a huge difference in our lives, and lighten the burden substantially.
Could my fellow Steemmates help me raise just a portion of the $400 I need to get us a new dishwasher?
In order to make sure someone gets something in return, I am putting my 2018 1 oz .9999 Ag Perth Mint Dragon for raffle. I'm shuddering just reading that line.... The stackitis twitch just worsened!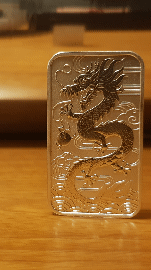 All you need to do is upvote this post (even a 1% will do), and send in 2 STEEM / (edit: or SBD )to get a ticket. Every 2 STEEM or SBD after that counts towards an additional ticket, and a resteem after buying your first ticket will get you a bonus entry. Be sure to include the memo: "Dishwasher Dragon" in your transfer. There is no limit on the number of tickets, and the draw will happen once this post pays out in seven days.
Shipping cost will be at the winner's expense ('cos I got no dough), and can be paid by STEEM/SBD if need be. Unless a minimum of 30 Tickets are sold, in which case shipping will be included in the prize.
So there you have it! I need some dishwasher money, and you need my dragon... deal?
Here are the entries so far: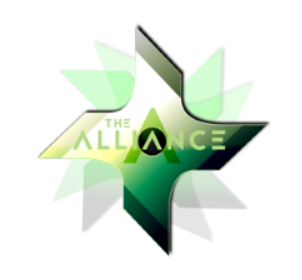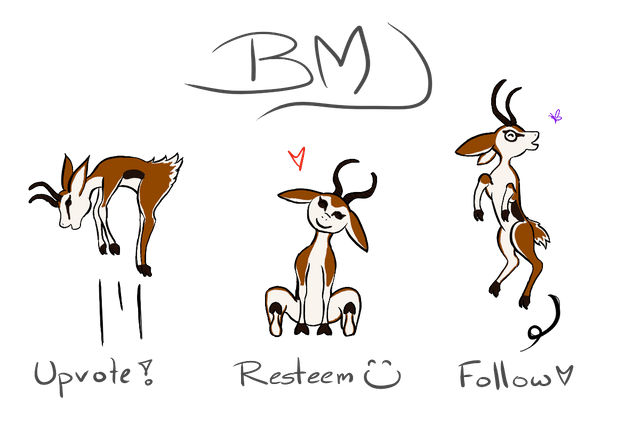 Team Australia, Team South Africa, and The Alliance banners by @bearone
My Awesome Upboks by @ryivhnn