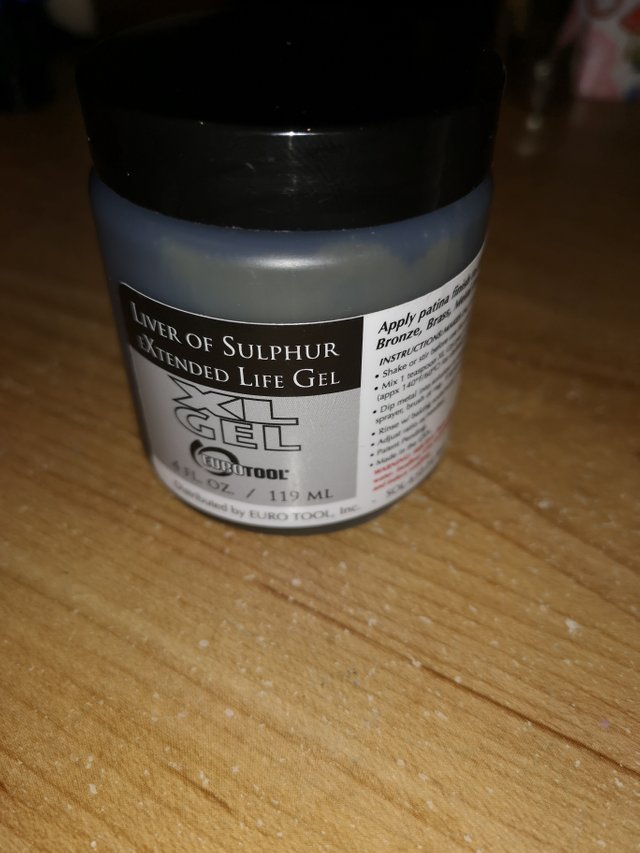 It has finally come ! want to thanks @silversaver888 for all the information and being so awesome.
This is some liver of sulphur and I will be experimenting with it and a various coins, I already have a few coins in mind, but not much time to post today so, it will have to wait until tomorrow when I will hopefully get a chance to give it a go
Hope you got some value from my post,
Thanks for stopping by, your upvote, comments and resteems are truly appreciated.