Avast me Hearties!!!
It's #piratesunday, and ol' Silverbeard is back with tales of plunder and pictures too! It has been a couple of days since THE ASSASSIN and myself conducted the parlay between ourselves and the Dread Pirate @dfinney. Negotiations were swift, decisive and hilarious, and, they were captured for posterity both as a picture...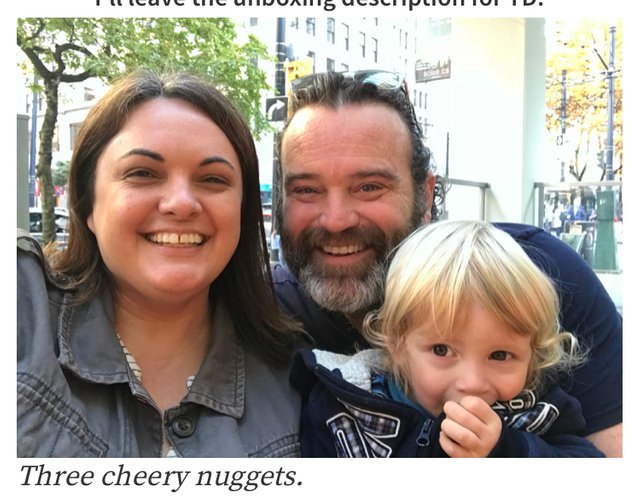 And as an ad hoc commemorative coin!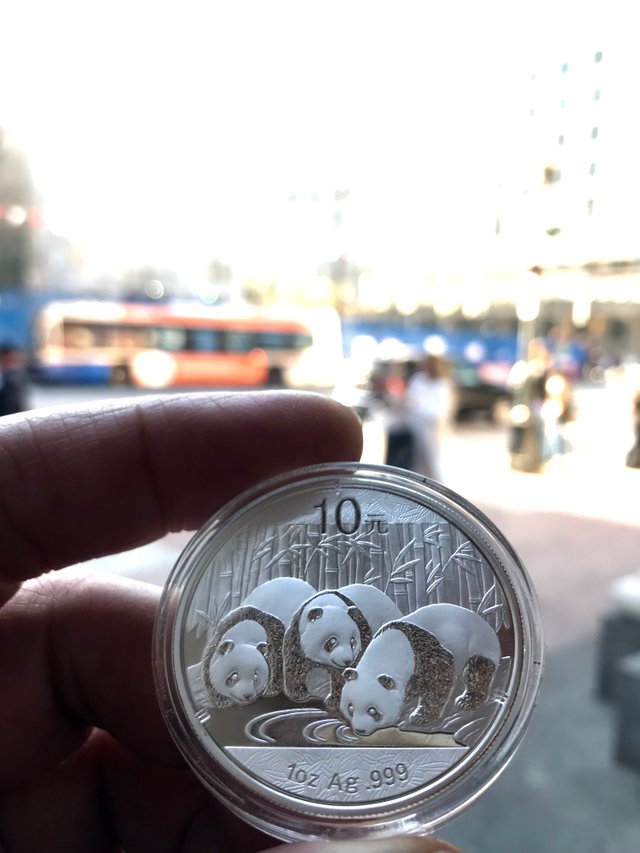 Three cheery nuggets
And yet Avast!!! The planned plundering was interupted by the decency of decorum and demanded this d-finney deed be done at a different damn place when @thedamus could decisively deliver.
(Aside: hey @stokjockey: "You got problems with your life of love? You gotta' Broken heart?" — You'll see...)
So where was i? Oh yeah, @dfinney gave me a cool Pearl Jam chocolate bar and what was looking to be a platter...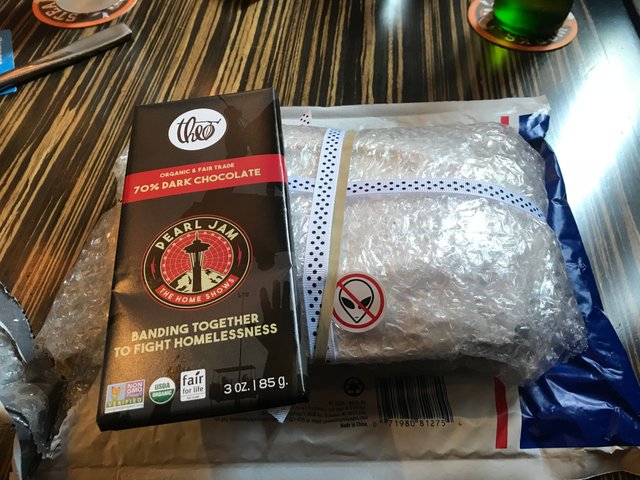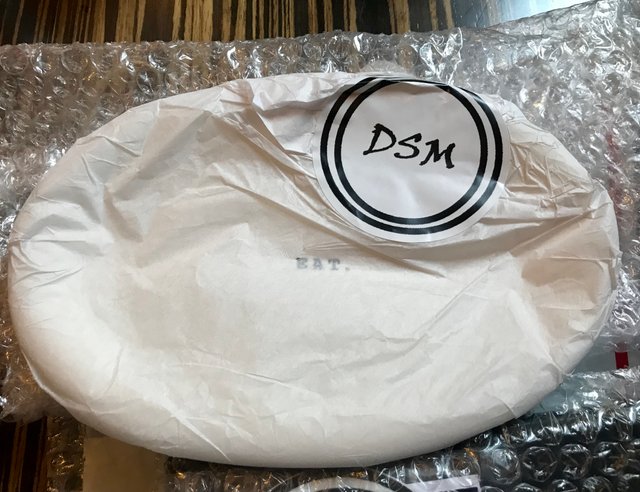 And there was DSM regalia all over it! Well if you have ever gotten a parcel from @dixiesilverminer before — or seen one of his incredible videos, then i'd wager your lambos are tingling right now!
Let's check it out!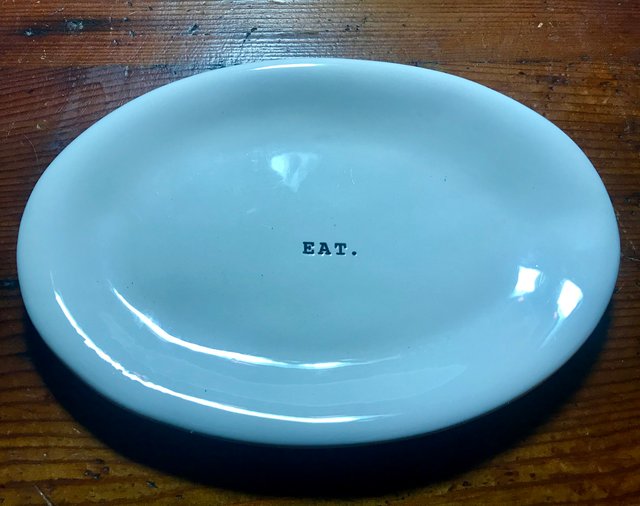 A lovely little platter with a single fine word of advice. I think i'll do just that!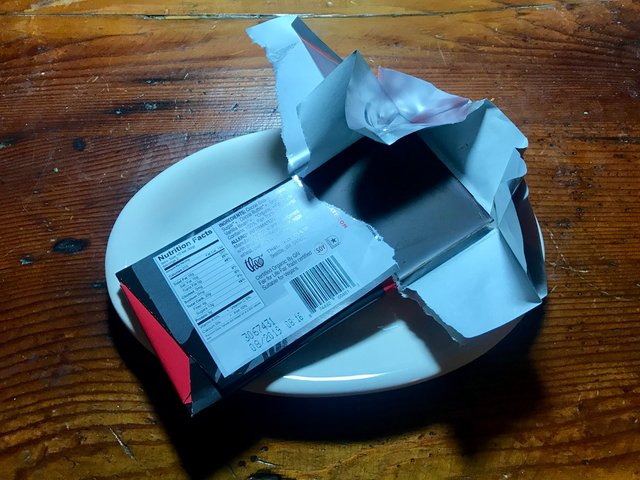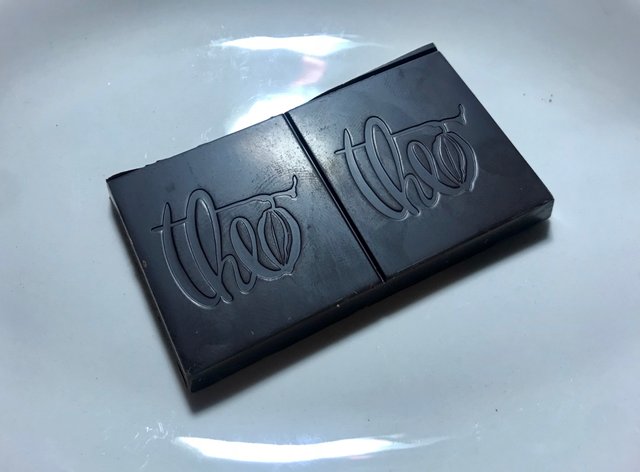 Mmmmm, some fancy chocolate to nibble on while i read this lovely note!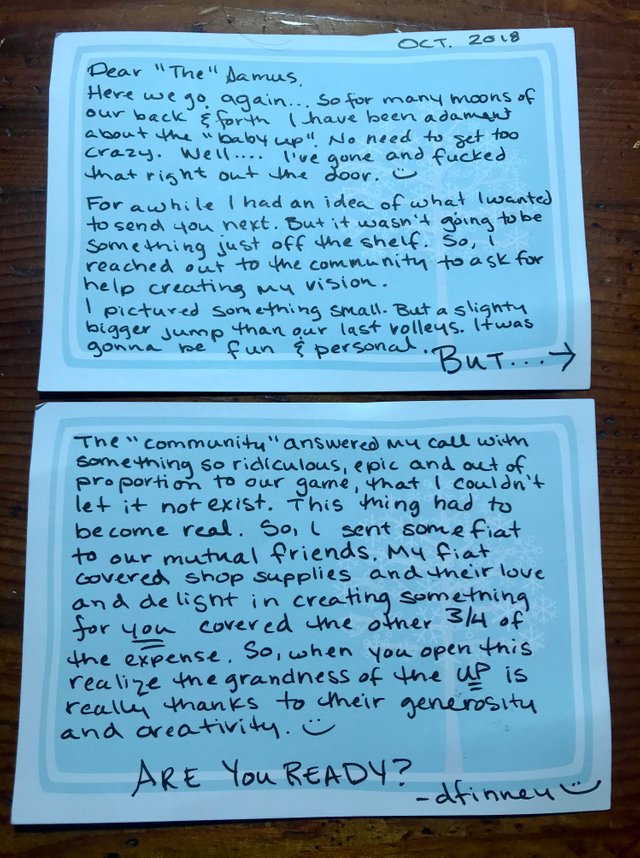 Well now my lambos are definitely tingling. And my ferraris are farting up a storm!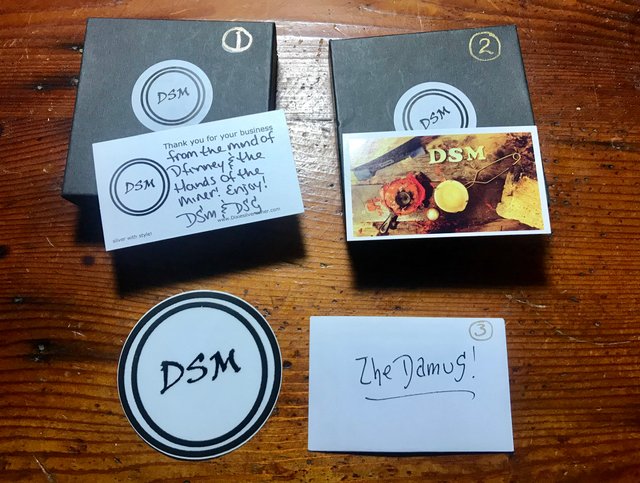 ⚡️🍍✨😳😳😳✨🍍⚡️
This is looking good friends! Right down to having much respect for the assiduously chosen details.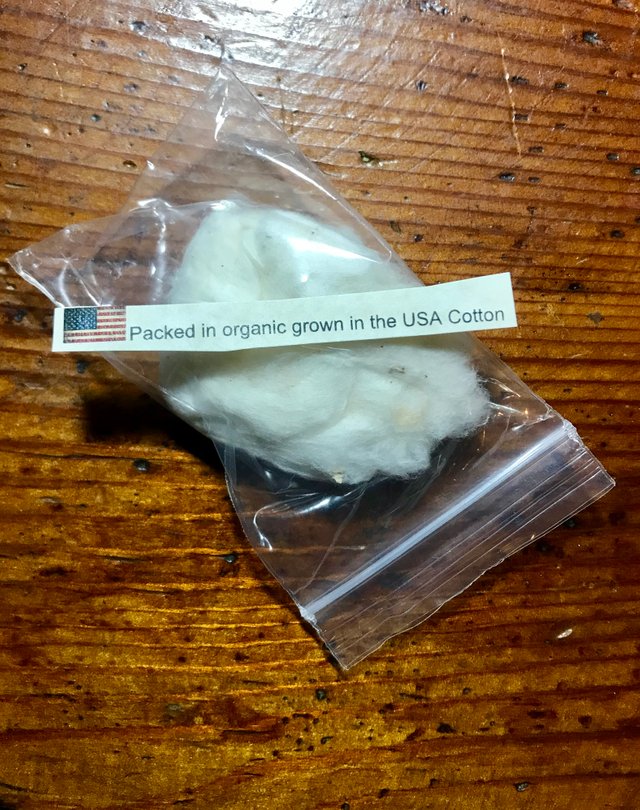 @dixiesilverminer is a class act through and through...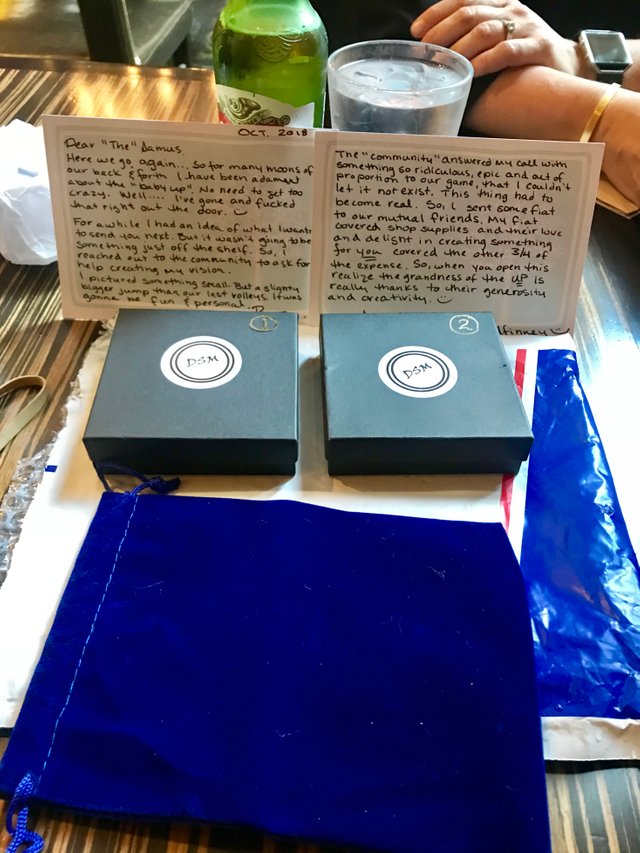 So let's see what's in these boxes!!!

Ahh ha, now it's beginning to make sense!!!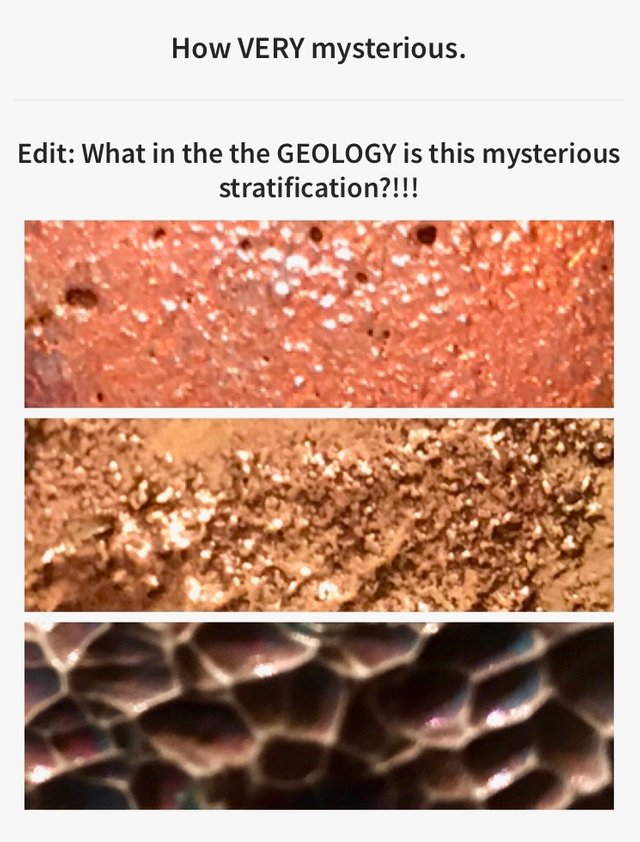 @dfinney's mysterious reference to geology, much talk of SSG epic-ness, @dixiesilverminer getting involved, the theme of many of my recent posts, the Force, the Jedi — It's all true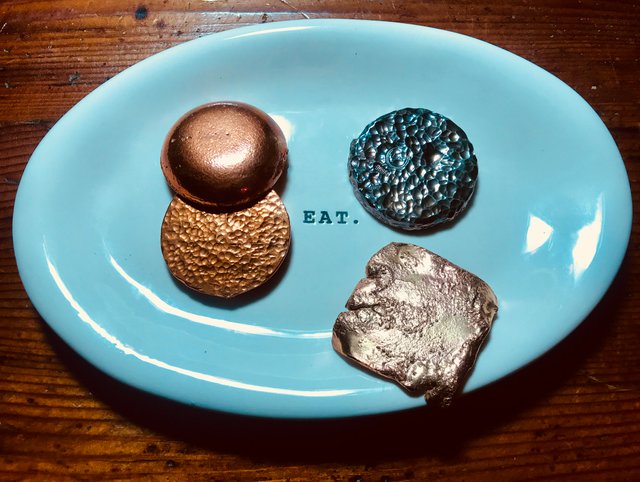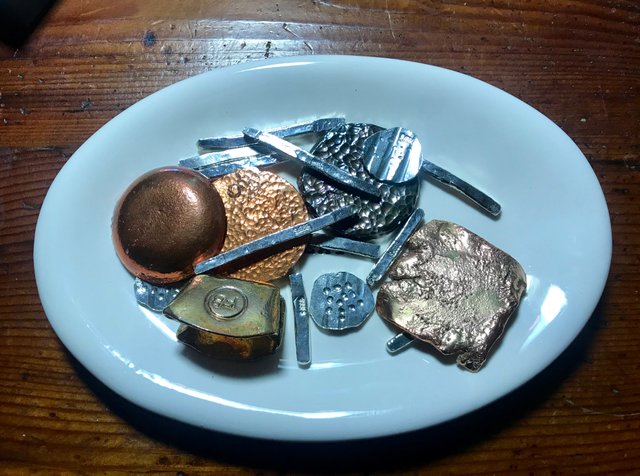 And if you said OMFG it's a Cheeseburger and Fries, then you are Correctomundo!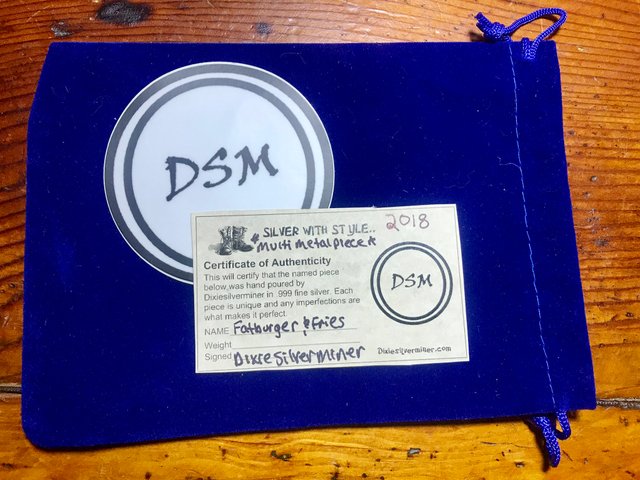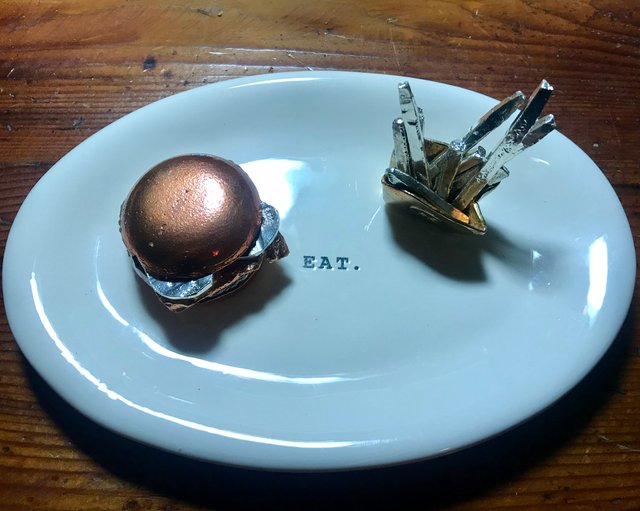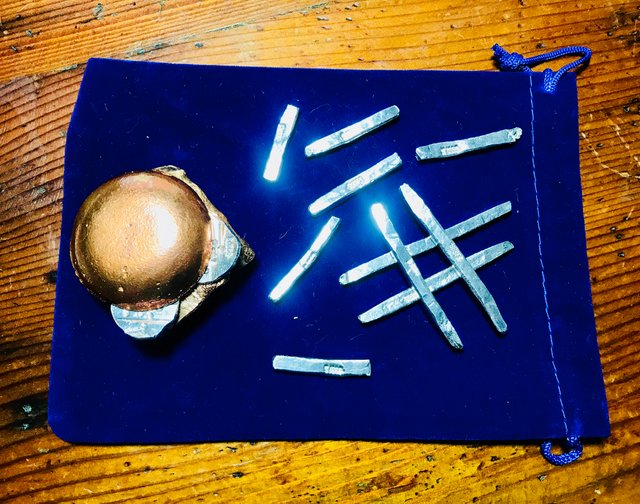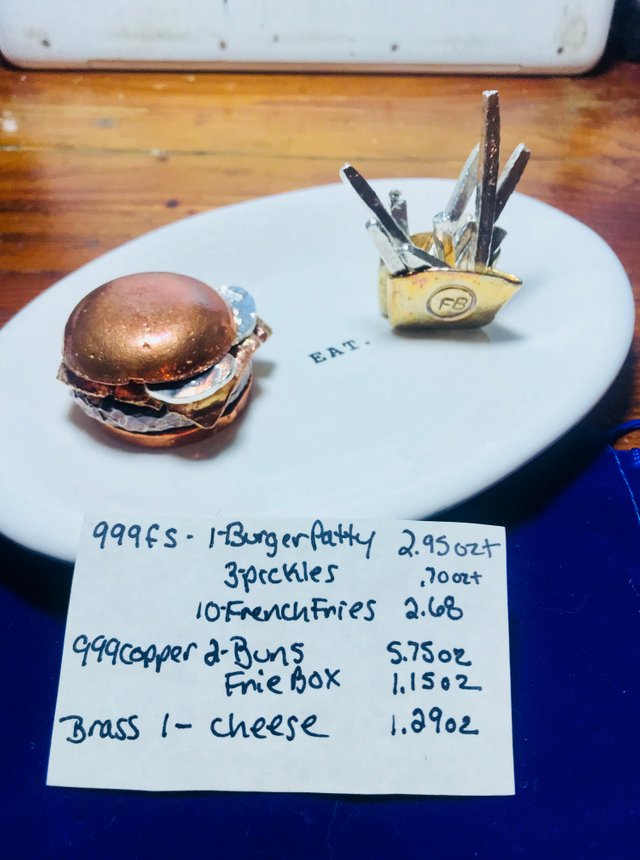 Can you freaking believe this!!!?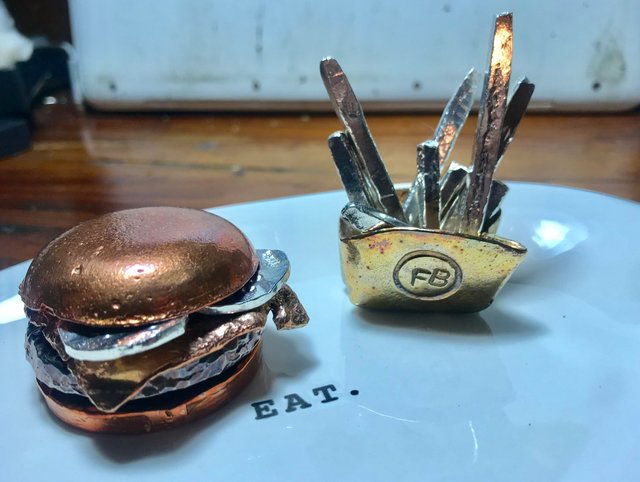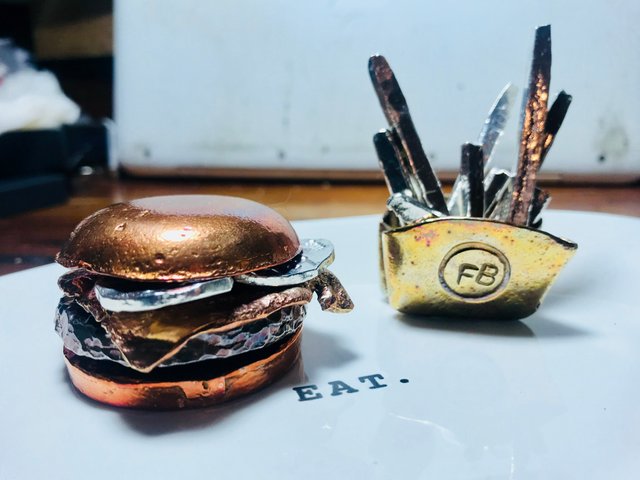 Mind. Blown!!! Each individual fry, and pickles too, are stamped 999FS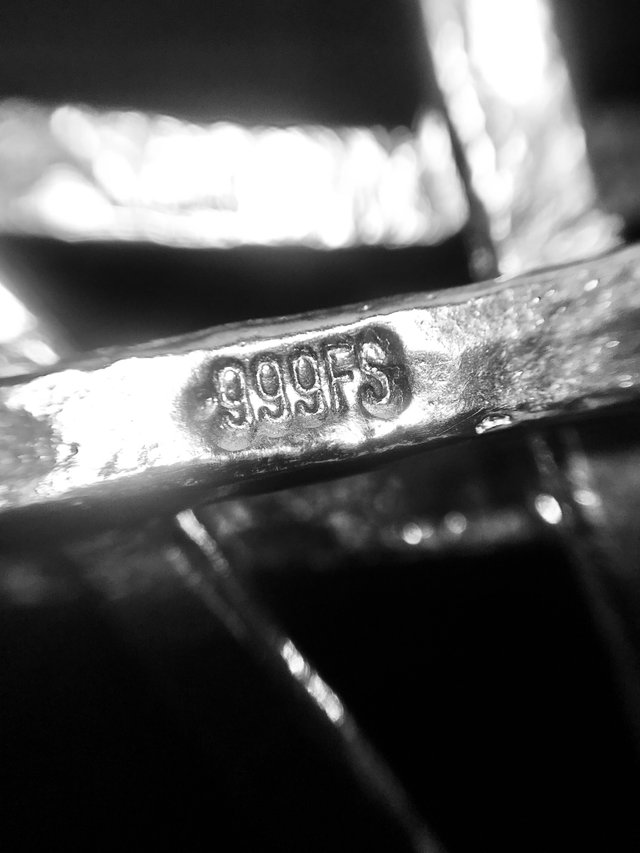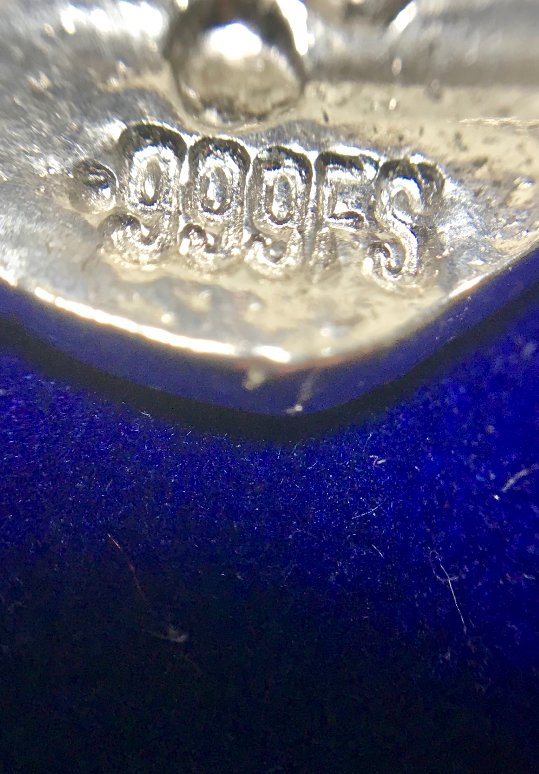 Like, out of control, total SSG badassery here!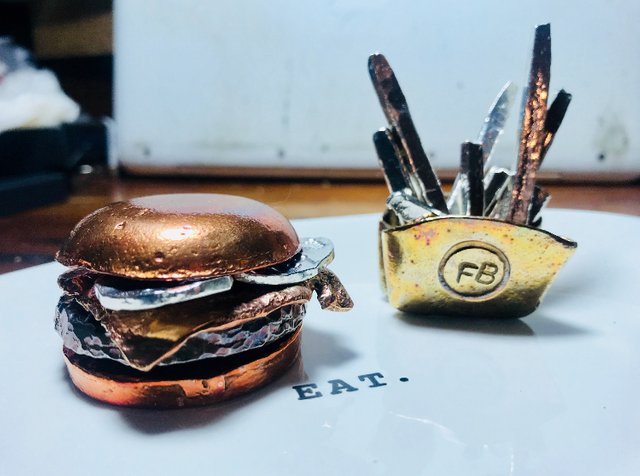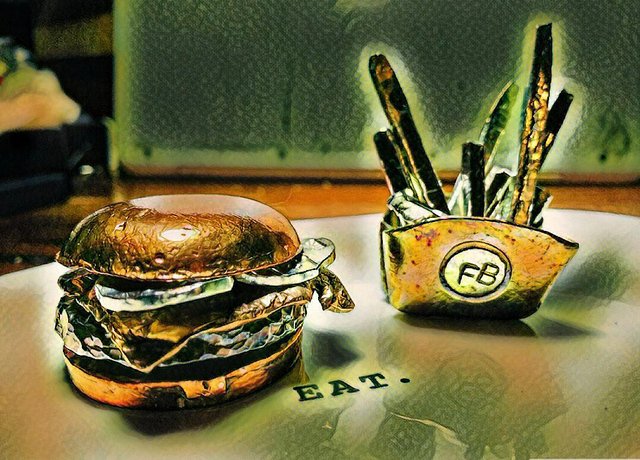 I don't even know what to say? — i am struck dumb! — and experiencing my second burger coma in as many days. This retort by @dfinney was expertly imagined, and executed and delivered with an uncommon panache that really shows us what @dfinney is all about. The artistry is second to none thanks to @dixiesilverminer, and from what i gather, there may be a few SSG "silent sams" on the periphery of this epic "one-up" that have my utter and complete gratitude. I love this artifact completely and i am proud to add it to my collection — which, by the way, will be welcoming of a second piece by DSM, the first being a gorgeous 999FS guitar pick that i have marvelled at since @owenwat sent it to me for my birthday this past year.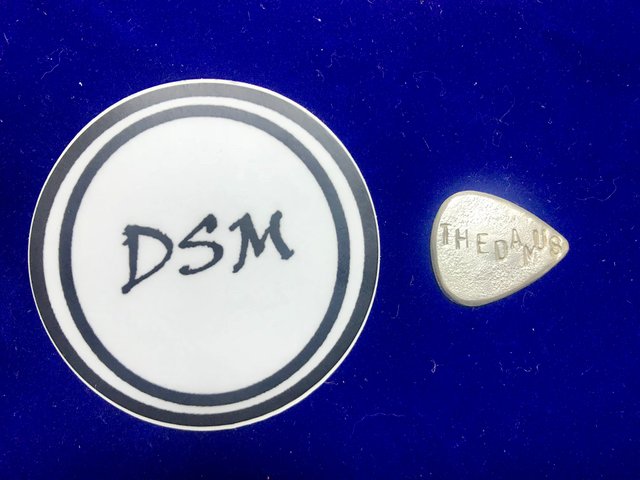 You rock Dixie!!! And check out this link to the creation of "Fatburger and Fries"
https://animoto.com/play/F1rUFcDml305SAopFIcbTQ
So awesome!!!
Wow!!! Thank You @dfinney for taking Asskickery to a whole new level!
Thank You @dixiesilverminer for the obvious love and care and fastidiousness that you are reknown for!
Thank You SSG for being an hilarious, generous and supportive bunch of crazy-fuckers that i am proud to call friends.
Riva La Fucking Derchi Asskickers! And kisses to all you Mo-Fos and Mo-Fettes! You guys and gals are truly the best!
Cheers! from @thedamus
😍😍😍😍😍😍😍😍😍