Do You WANT to Spend Your Crypto?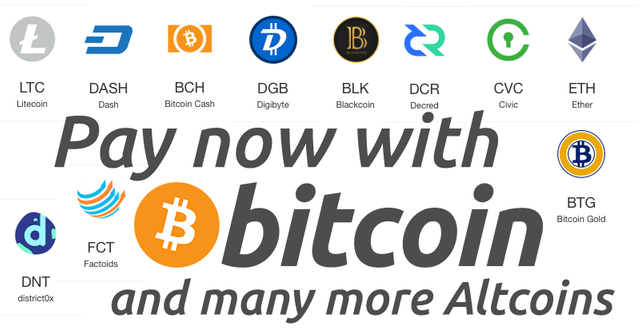 Have you ever bought anything with crypto? Are you one of the few? I own a comic and toy store and advertise that we accept it not only on our website and social media, but in store as well. Know how many crypto payments we have accepted in the 5 months we've ad refused it? ZERO!!! ZILCH!!! NADA!!!
Why is that? I have a few customers who dabble or even mine. Why aren't people paying with it?!? I always hear that in order for it to become mainstream certain things need to happen. One being people need to start "using" it yet I know not a single person in my life who has ever bought a single thing with any crypto. Besides folks on here and such.
What's your opinion? Do you think we need to start utilizing crypto or some crypto as a currency? No need to as it will be fine without that? What's your take and why? How many of you have purchased something with Bitcoin, Steem, or another coin?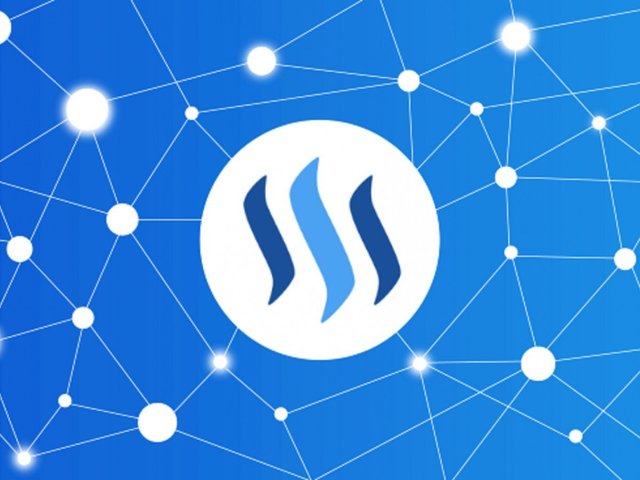 I was thinking of trying to put some items up here on Steemit to be purchased with Steem. Curious to see if there would be any interest. I have 2 huge bins of random T-Shirts and Bags and other misc. stuff. All brand new. Just stuff I don't have room for. Most of it is Marvel stuff but there are some other random weird things. Bookbags, shirts, wallets, belts, mugs...Years back I bought a ton of product off of a vendor. All cool and new Marvel stuff and it's been sitting in bins for years. I'd price it at a great price point. Figured if I could sell some for Steem, I could move inventory and stock up and better my position here. Would this be something that people here would even be interested in? I'll probavly be wasting my time but looking for feedback on this. Any of you ever sell something here on Steemit for Steem? If so how smooth was it? Was there interest or did you just waste your time? Lmk if this is something you would be interested in. If there seems to be some interest, I'll pop up a post with some killer stuff this weekend.
I saw that @steemshop is trying to get things moving in that department. Anyone ever have success with this? Any feedback appreciated.