Life can bring many unexpected situations and this was one of them. Very Funny...🤣😂😅
What do You think, why this Lady Laughs ?
The most original answer, wins 33% Upvote...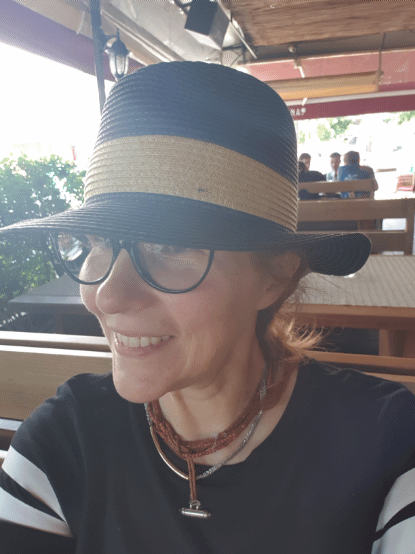 Conclusion: Life is all about Right Enjoyment...

Choose to change Your life, through the Steem Schools, Press and Start... See on our Discord Channel: https://discord.gg/EVbE8Bt.