If you haven't joined us yet, we are waiting for you.
---
Today, I would like to personally invite you take part as we take the top. Steem Schools is "Academy of Life"! We are diversified, friends from Latin America, Venezuela, Philippines, U. S, Indonesia, Nigeria, Bangladesh, Europe, Middle East and from all over the world. Wherever you come from, we are united as one.
---
Synergy and positive energy are here. You don't have to be alone in your journey at steemit. We are here to help and support you reach the top. Click here to meet your team https://discord.gg/ymyb8CM.
---
One brand, one goal, one mission... WE WIN TOGETHER
---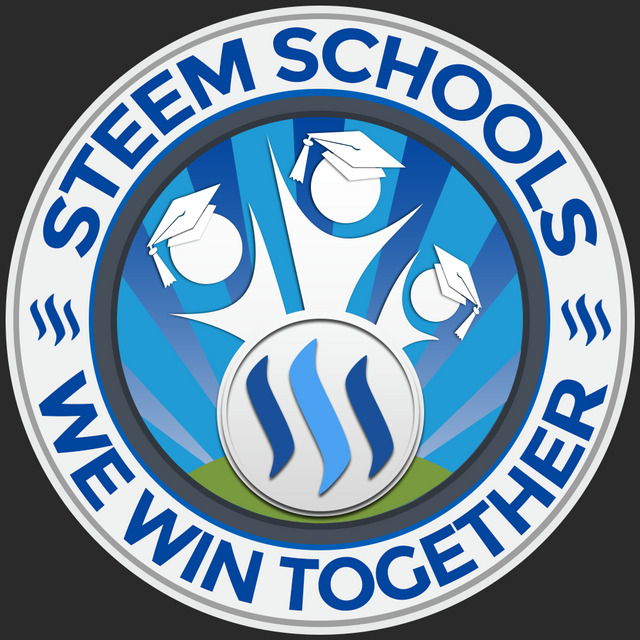 ---
Join our Live Classes to Learn to Earn and Grow Fast!! and Have FUN!!!
---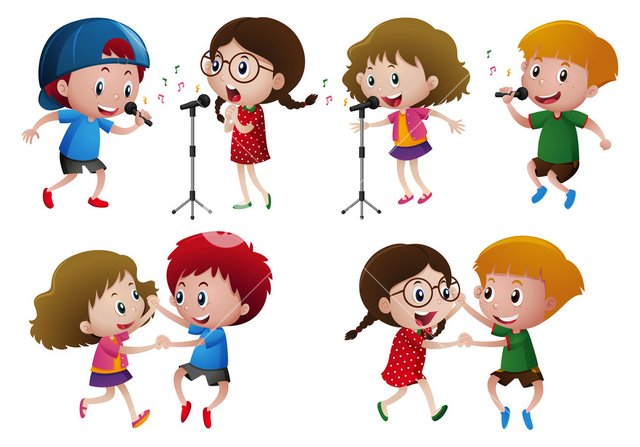 ---
Business Live Class - basic steps to get you started. Everyday 7:00 PM UTC +2
Poetry
Art Class
24/7 Karaoke Performing Art Class
24/7 I Talk Channel
Advanced Business Strategy
---
We also have a lot challenges for you to EARN extra sbd while having FUN and meeting new friends across the universe See you at #Steem Schools
---
Selfie mania everyday
Art Challenge
Karaoke mania - everyday
Karaoke marathon - random day
Steem Star - every Friday
Supernova Mega Star - every Saturday
Mega Star - every Sunday
Healthy Garden Competition
Donation Competition - Win Laptop to help others
Competition for Best Yoga Move
and Many to mention
Visit our discord channel click here https://discord.gg/ymyb8CM- Competition Challenge
---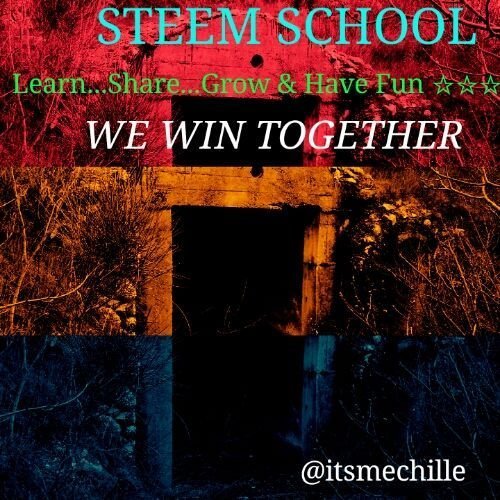 ---