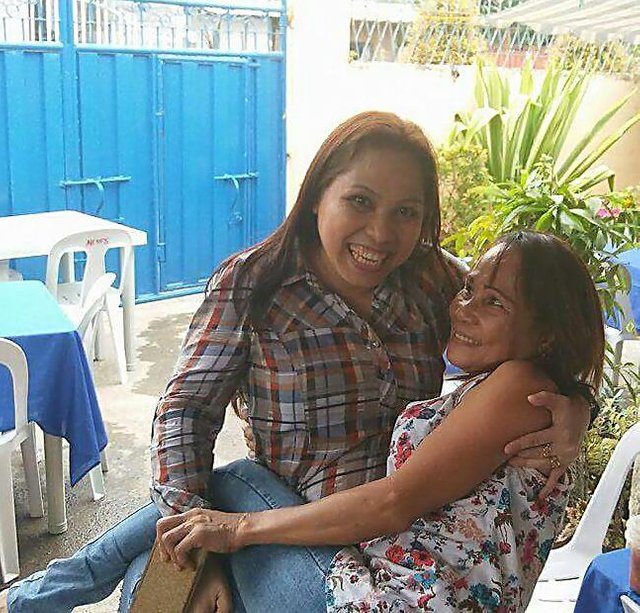 This is me and my Mom, Ruth. This picture was taken during our vacation in the Philippines last year. I tried to carry her here, but because I was laughing so hard, I don't have all the energy to do it. Lol!
---
Dear Ma,
Thank you for taking care of us unconditionally. You have been very loving and supportive. Thank you for letting us choose our own path and if we fall, you were always there to lend your helping hand. We disappointed you many times, but you never got tired of forgiving us.
I miss you so much! Chats and videocalls are not enough to fill my longings. I want to hug and kiss you. I am so excited to see you soon.
I always pray to God for your safety and good health. I always thank God for choosing you to be my mother. And if there is really another life after this life, I would always want you to be my Mama over and over again.
I LOVE YOU SO MUCH!
Your daughter,
Haide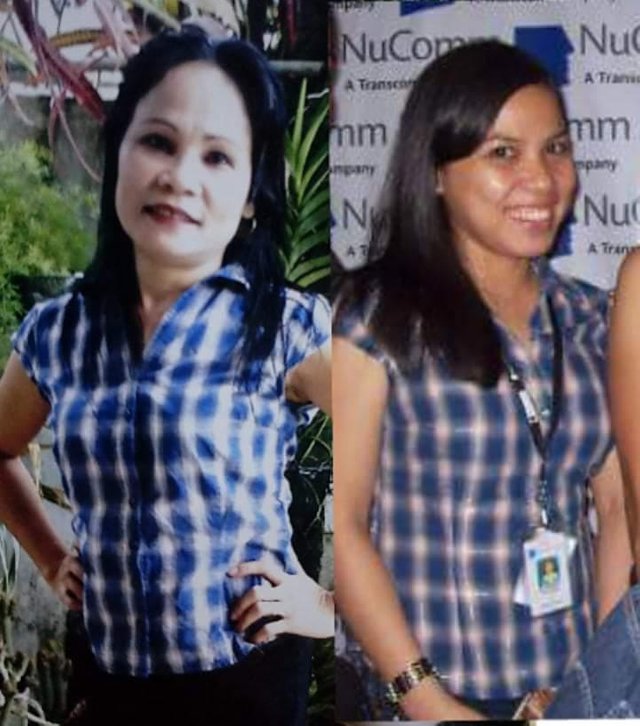 Some people would ask, "Are you sisters?". My answer is always "Yes, she's our youngest!".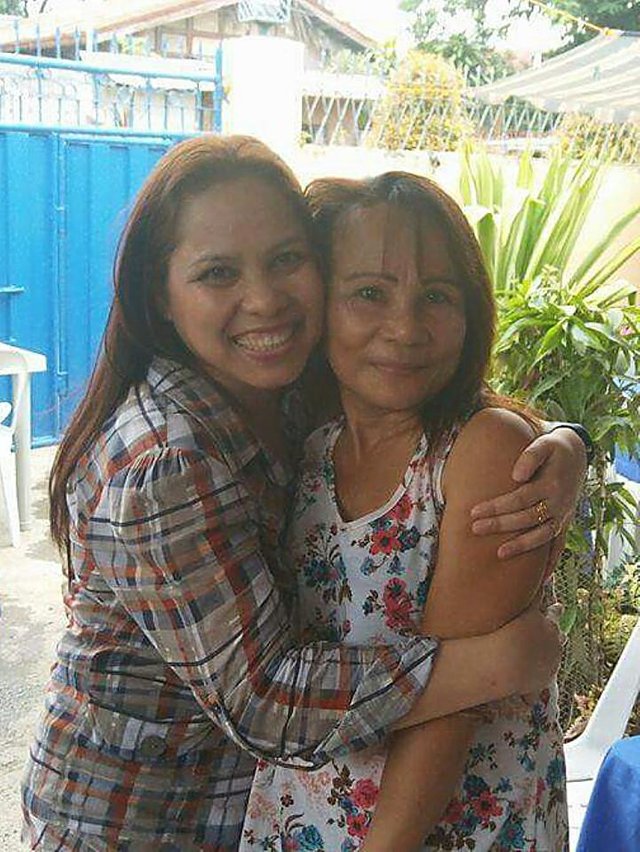 They say we're look-alike.
This is my entry to @dobartim's Steem Schools Ultimate Challenge 5000 SBD Prize - Make The Best Selfie With Your Mom and Love Message - Day# 23. If you wish to join, please click the link for more information.
You can also join the Steem Schools Discord Channel: https://discord.gg/nHpgCp4
Thanks for dropping by. Happy Steeming!