Happy National Day, Romania! - Great Union Centenary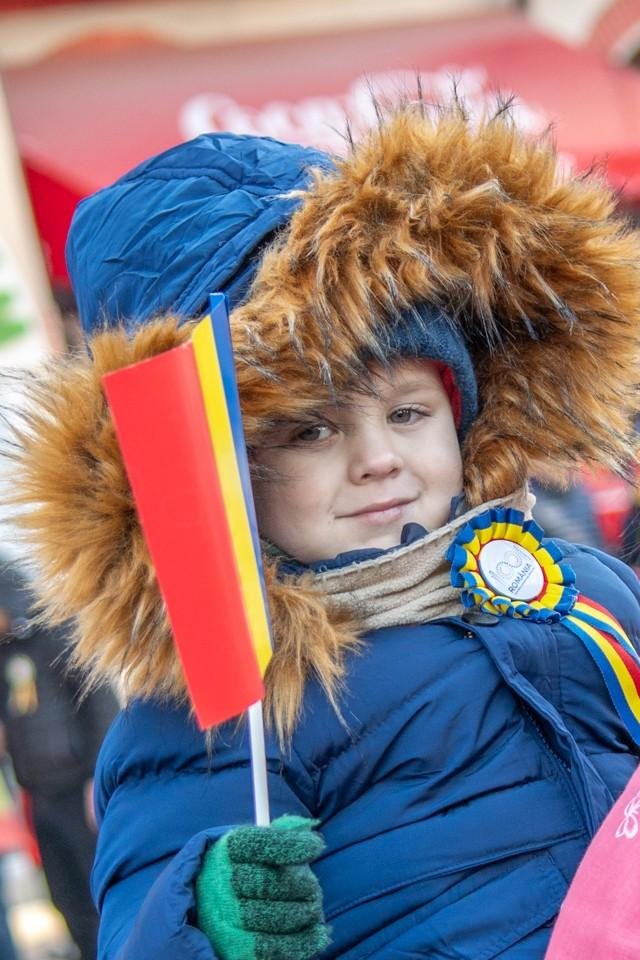 Today, Romania commemorates 100 years since the major political event of 1918: the completion of the Romanian national state, made by the union of the rest of the Romanian provinces: Transylvania, Banat, Crișana and Maramureș with the Kingdom of Romania. At the beginning was the unification of Bessarabia with Romania (27 March 1918), then the union of Bucovina with Romania (28 November 1918), and finally the unification of Transylvania, Banat, Crişana and Maramureş with Romania (1 December 1918). The three unions form the Great Union together in 1918, and today, 100 years after those events, we celebrate "Great Union Centenary".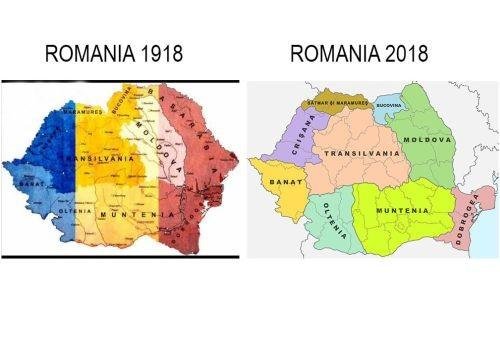 A brief look at the map of Romania in 2018 and the one in 1918 shows us that the joy of celebrating "Great Union Centenary" can not be full. Romania no longer looks like 100 years ago. On June 28, 1940, following the Ribbentrop-Molotov Pact, Romania is torn apart again, losing Bessarabia and Bucovina
100 years have passed and we are all celebrating that moment today. Romania looks ahead but does not forget its past. "A people that does not know their history is like a child not knowing their parents," the Romanian historian Nicolae Iorga said.
Happy National Day, Romania!
Some photos taken today in Targoviste...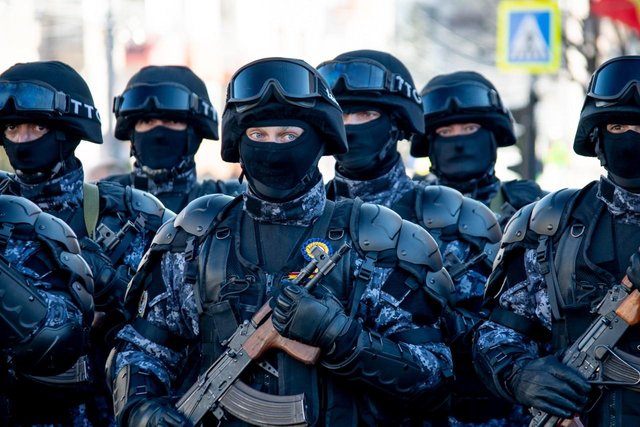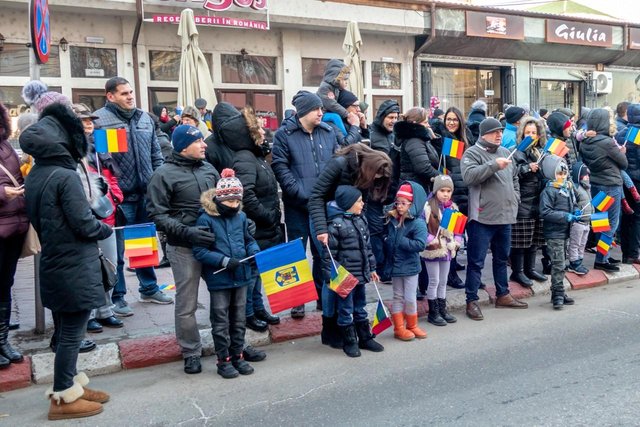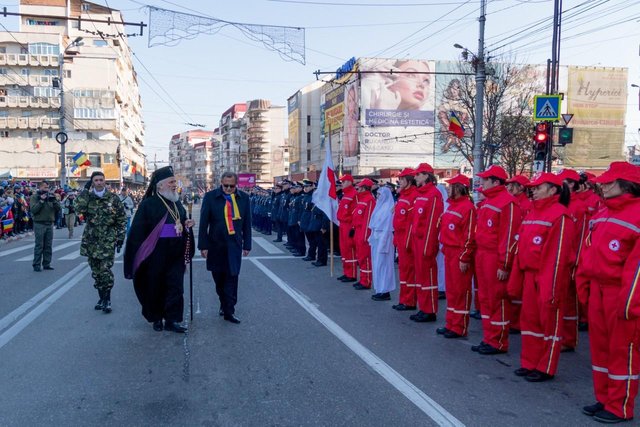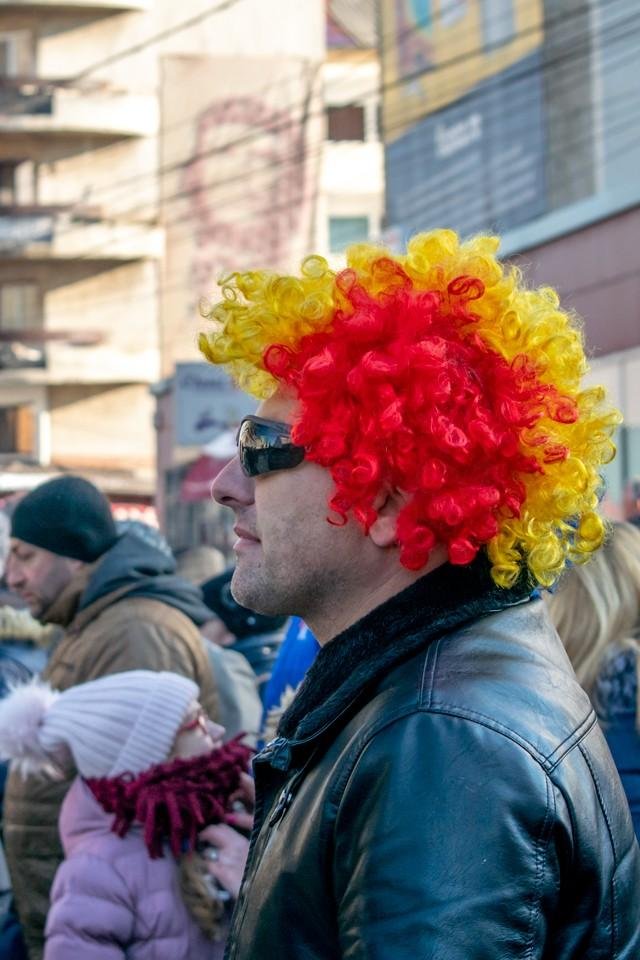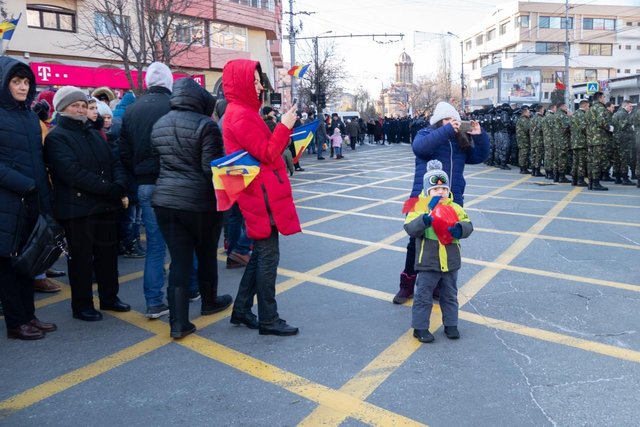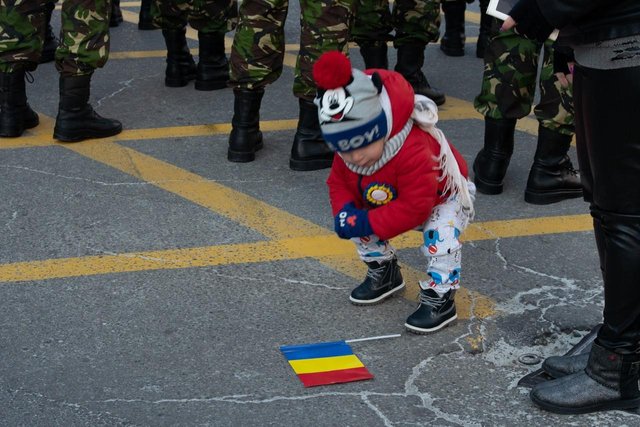 Thank you for stopping by and for your support.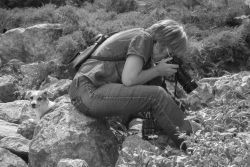 I'm with QURATOR




Feel free to upvote, resteem and follow @ileana56


Do you use eSteem?
eSteem is a Mobile& PC app. for Steem with great features. Also, you get Incentives posting through eSteem apps.
eSteem Spotlight; eSteem provides rewards for it top users in Leader Board with most Posts, Comments and Highest Earners.