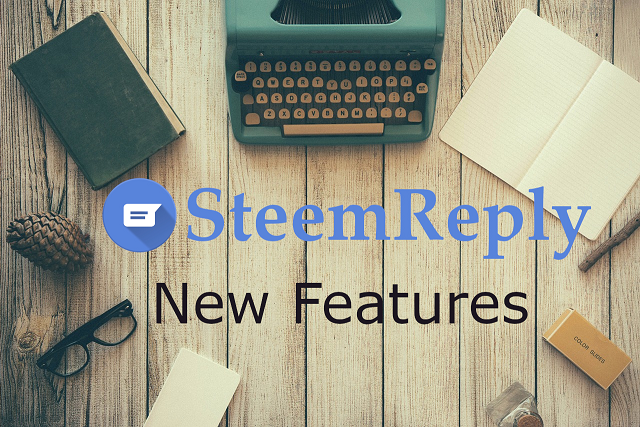 Fews days ago, I introduced SteemReply, a new Steem application that will help you to manage your incoming flow of comments with a dedicated, non-distracting interface. If you missed it, you can read the introduction post here
SteemReply received a very enthusiastic welcome and many user have expressed how happy they are with this application. I also got a lot of positive feedback and the most appreciated feature is the ability to manage several accounts.
However, many user were a bit disappointed not being able to use this application on their favourite mobile device. The main reason is the impossibility of installing an extension like Steem Keychain on the mobile browsers. Even if @simplymike succeeded to do it (kudos for doing that), it was quite tricky and not within the reach of a layman user.
SteemConnect sign in added
Therefore, while I'm a huge advocate of Steem Keychain, which I consider the safest and easiest tool available now for both authentication and transactions signing on the Steem blockchain, I decided to enable sign-in SteemReply using SteemConnect1.
This means that from now, you will also be able to use SteemReply on your favourite mobile device2. And, thanks to SteemReply unique feature, your inbox will be in sync when moving to another device.
Note 1: Because of this change in SteemReply authentication process, previous account registrations have been reset. you will have to redo the registration off (all) your account(s) on each device you previously used.
Note 2: SteemReply has not yet been fully ported to work properly on mobile devices. I'm working on it. Thank you for your patience.
To sign in to SteemReply, go to https://steemreply.com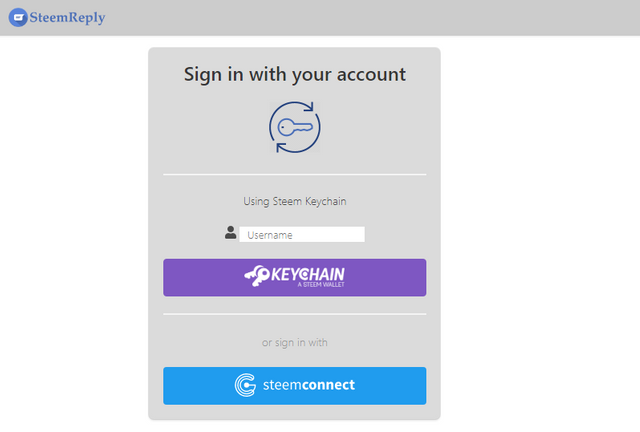 If you want to use Steem Keychain sign in, I suggest you read the introduction post where the process is well described.
Steem Connect will ask you to authorize @steemreply.app (the technical account used by the application) to use your posting role.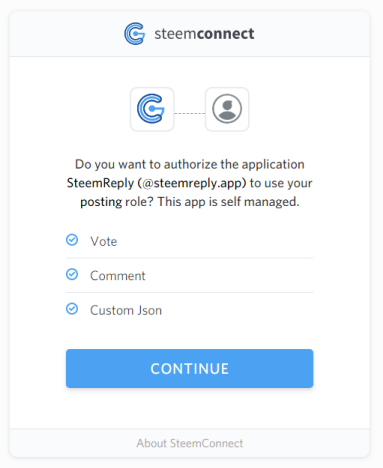 Then it will allow you to choose your account (or use another account)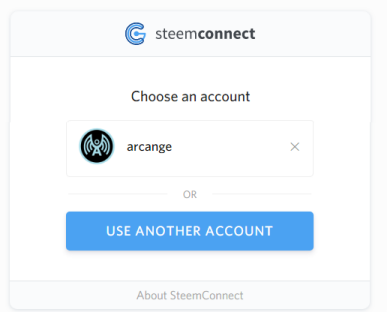 That's it. Once signed it, you will be able to use all SteemReply features.
For those who are not use to SteemConnect, please be note that neither SteemConnect nor Steemreply will stores your active when asked for if you add a new account. SteemConnect only requires your active key to update your account profile and enable you to post and vote via the SteemReply app.
Mixing authentication modes
Of course, you can mix authentication modes, meaning if you have multiple accounts, you can sign your first account using SteemConnect and the second one using Keychain

You will be able to quickly switch from one account to another without redoing the whole authentication process.
Remark: Please note that SteemReply use an authorization token provided by SteemConnect. This token will expire after 7 days and you will be required to authorize SteemReply again after the token expiration.
If you want to change the authentication method for one of your account:
Log out from Steemreply
Sign in again using your preferred authentication method

Other application improvements
While working on the integration of SteemConnect, I have been also working on cosmetic changes to the interface. Most of them will be available with the next release.
Meantime, one of the changes that has already made available without breaking the applications is how dates are displayed in your inbox.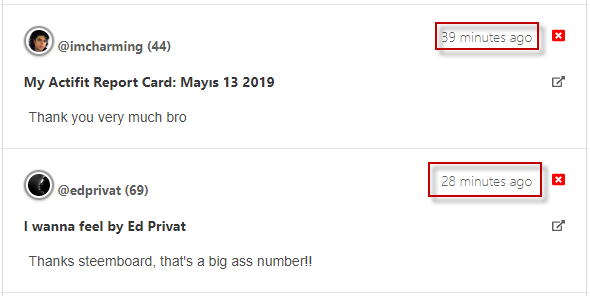 SteemReply will now display elapsed time since the comment was written instead of an UTC based datetime. This will let you know how urgent it is to stop procrastinating and finally decide to respond to your pending comments.
More new features to come very soon.
As mentioned above, I have already worked on the implementation of new features, which are still thoroughly tested before release to ensure the stability of the app. The next one that will be made available was not mentioned in the introduction roadmap, but I'm pretty sure you will love it. So ... do miss the next post.
Get started, it's free!
Go to https://steemreply.com and stay in touch with your fellow Steemians!
---

footer created with steemitboard - click any award to see my board of honor
_
Support me and my work for the Steem community.