Last year I exchanged some Steem for Bitshares (BTS) using the BlockTrades functionality on Steemit. How do I access BTS and convert it back to Steem?
BlockTrades tech support has been very thorough and patient while trying to guide me through the process, but I cannot convert BTS to anything else using BlockTrades.
When I converted Steem to BTS using the menu link in Steemit, the conversion was straightforward and I was under the impression that BlockTrades was my BTS wallet; I had no other BTS accounts or wallets at the time.
When I attempt to make any conversions on BlockTrades, I can enter valid accounts and receive memos but there is no way to proceed beyond that point. The only option is to initiate a trade, generate a new address and memo, but there is no progress from that point.
Are my BTS in my Steem wallet on BlockTrades? Are they contributing to my Steem Power?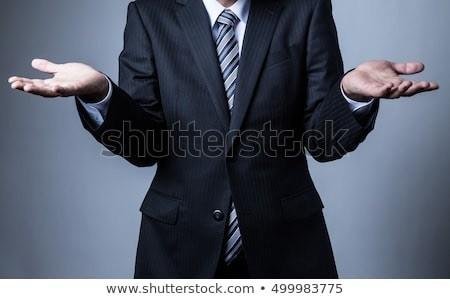 Tech support confirms the conversions and I can see the transactions and hash info using blocktrades.us, and BlockTrades tech support could "see 4 transactions that were sent to account 'qiyi' on the BTS network," and "This BTS has already been transfered out of our system. If you have access to the qiyi BTS account then you will be able to transfer this to [another] account, but otherwise we have no way to access it from here."