Good day Steemians!!!
This is another day to give praises, worship and thanksgiving to our Lord and Savior Jesus Christ for the additional and extension of life He give to all of us.
Today, I am glad to share to all who can read this post that God was so good all the time. Yesterday, God gives us another ministry that will inspire us to live in this world. Yesterday, we've conduct a Jail Ministry at BJMP Initao Misamis Oriental for approximately 178 inmates with 169 Males inmates and 9 female inmates. This ministry is leaded by our Leader from Values Restoration Advocate for Mindanao or VRAM Rev. Eddison C. Jaudian. Our goal in doing this ministry to help inmate not only in physical but especially in spiritual. They really need help and comfort as what we've saw in the jail.
Here are some pictures:
Our VRAM Leader: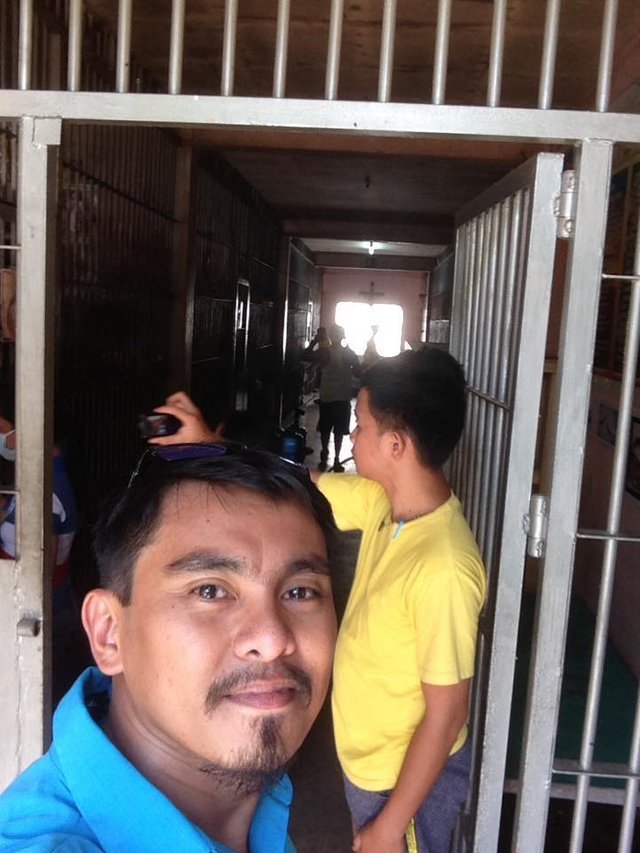 The TEAM: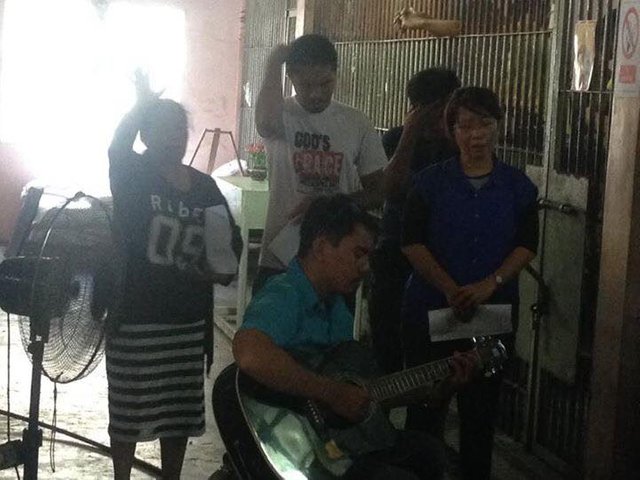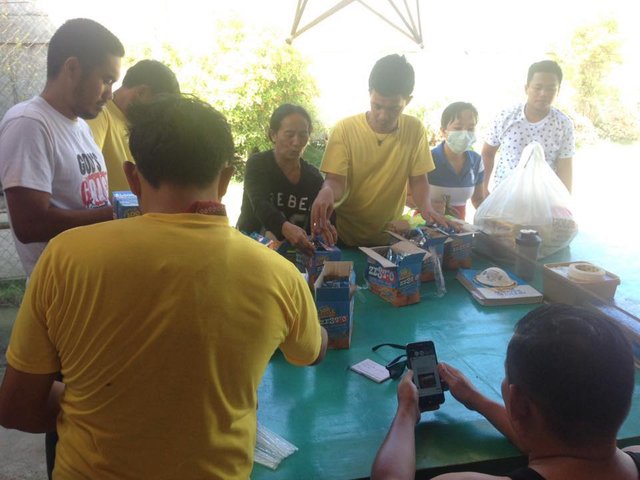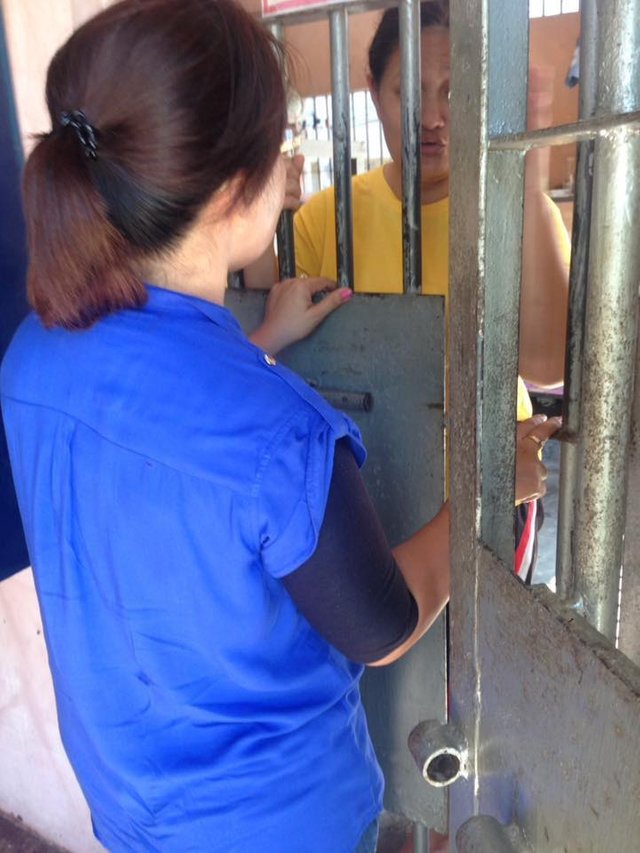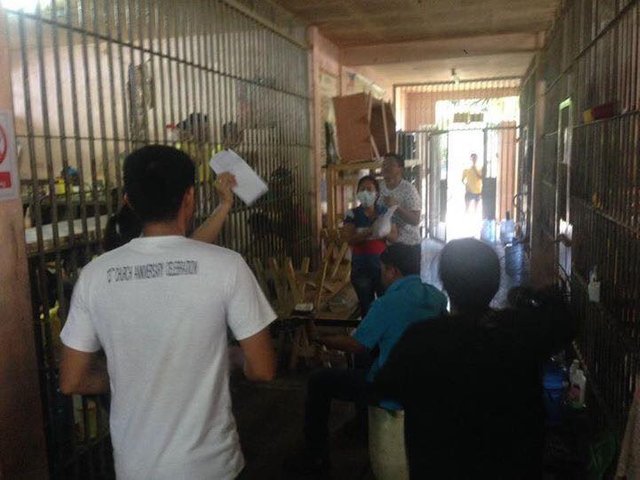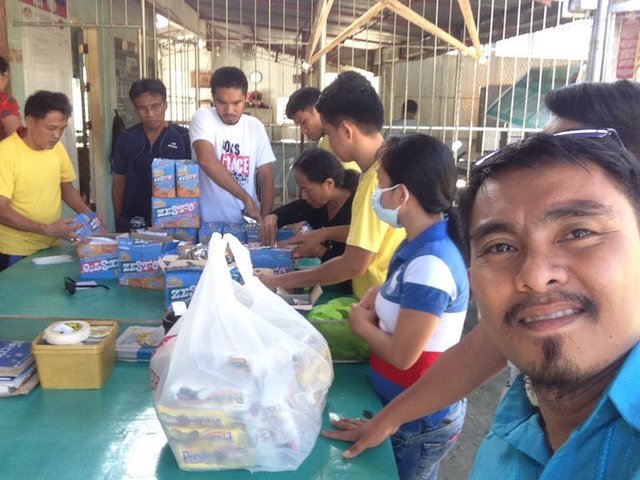 If you look at the inmates, you can feel that they felt hopeless but by the grace of God the ministry that He entrusted unto us will give them hope most especially when they here the Word of God.
We really thank God for this ministry, as what our leader/Pastor said this ministry that God gives to us is a promotion.
God Promotes us to a more fruitful and greater ministry.
Thank You Lord
To God be the Glory