Good day everyone!!!
Have a prosperous and blessed New Year for each of us!!!
The year of 2018 is already done and a new year of 2019 is another year that we need to faced. But before we leave 2018, please allow me to share our end year celebration called " CELEBRATION OF PRAYER " in which it is the first time we celebrate it here in our municipality of Manticao at the Province of Misamis Oriental.
To God be all the Glory!
Praise the Lord for the first time parade together with Manticao Pastors and church members. What a blessings throughout the land of Manticao and barangays.
This said celebration of prayer was happened last December 27, 2018. It was started with a parade from Gymnasium of Mantica, along the market and back to the Gym. The said activity also include " PRAYER RALLY " in which all Pastors and members in our town gathered together in prayer and after all the prayer concerned being prayed by all, a " PRAISE CONCERT " was also happened that was leaded by Worship Leaders of different churches in the town.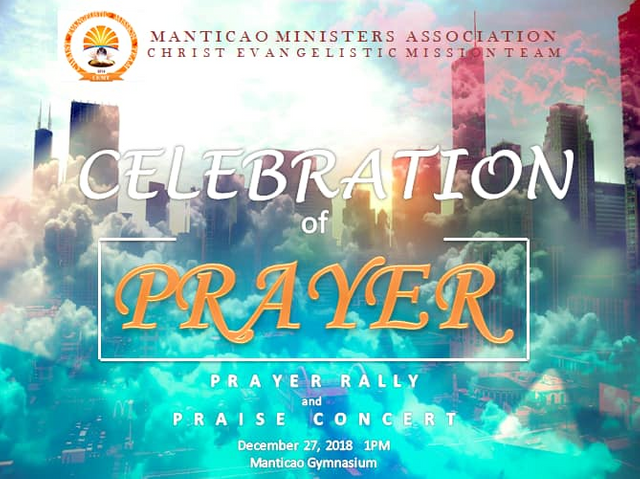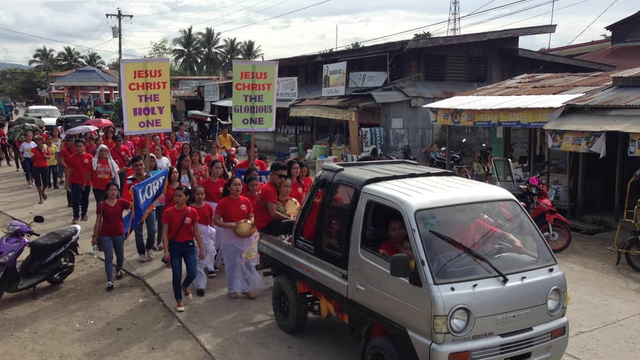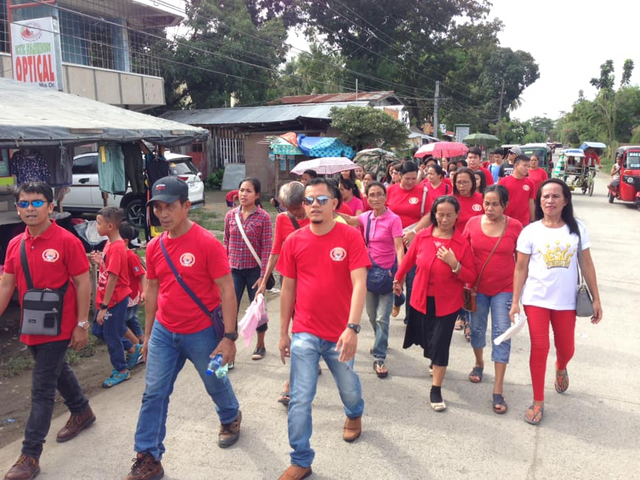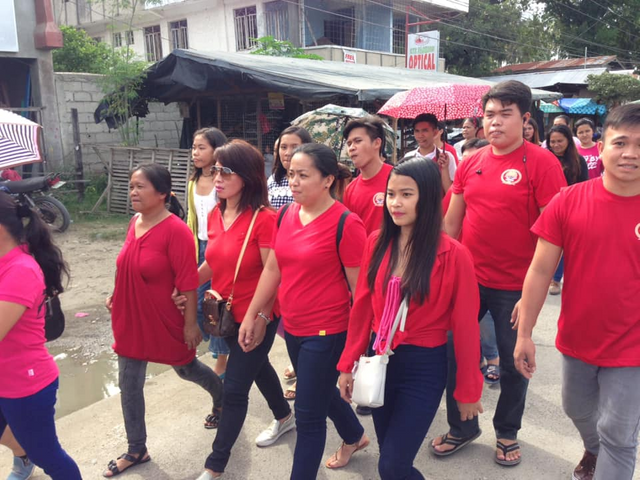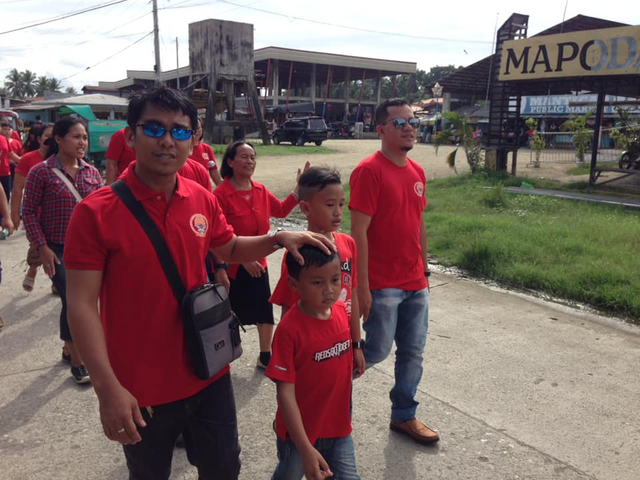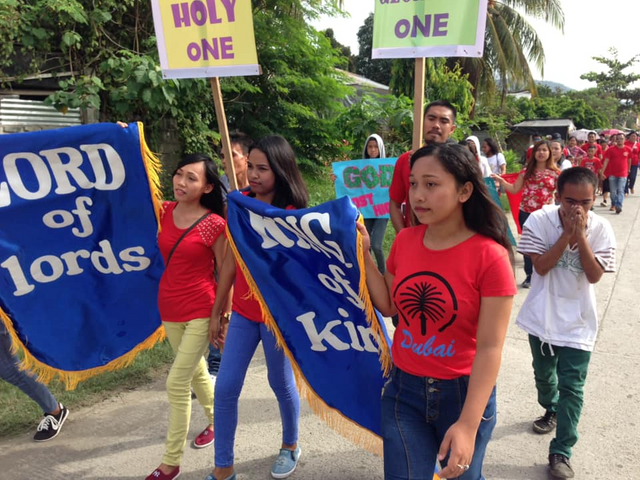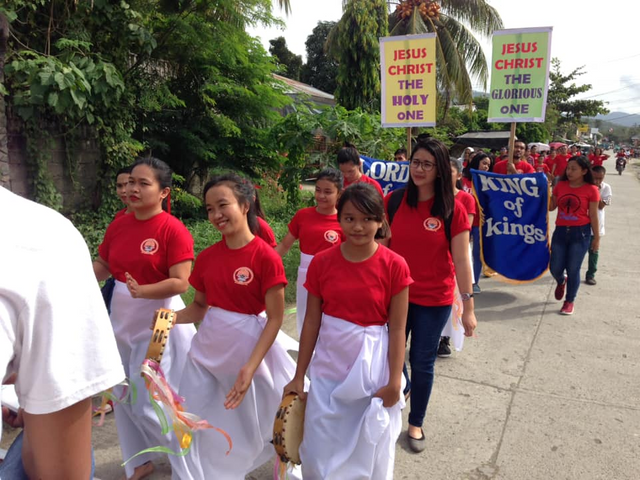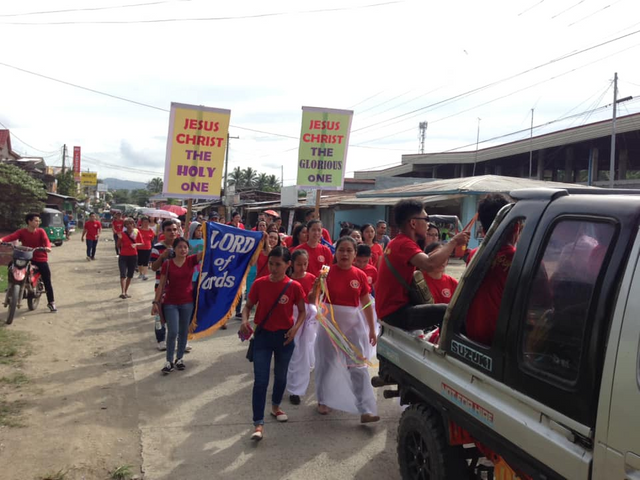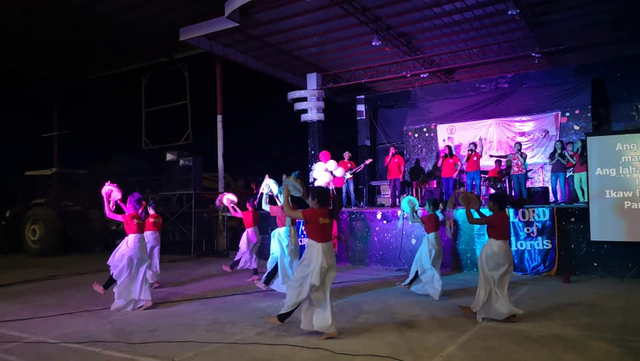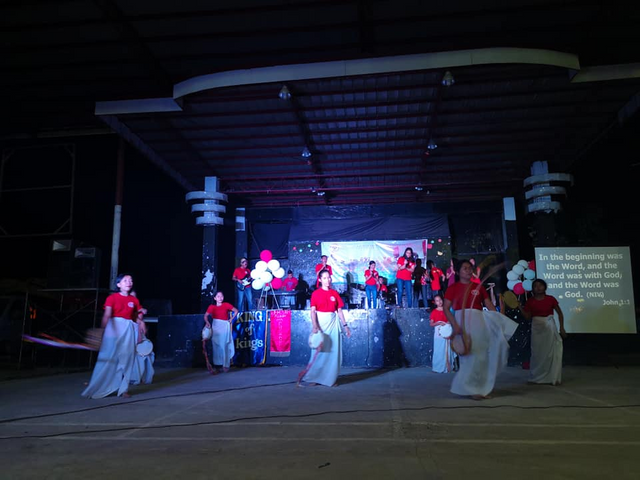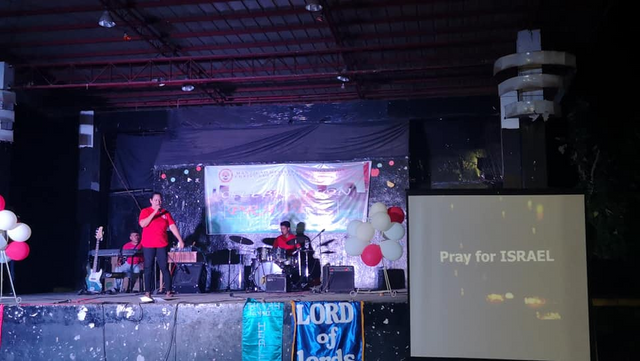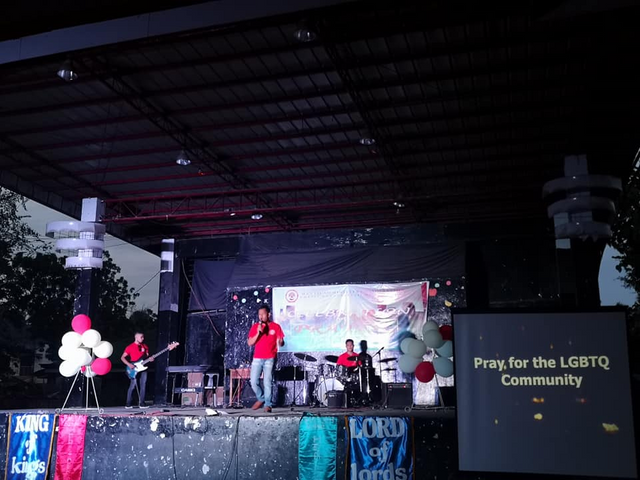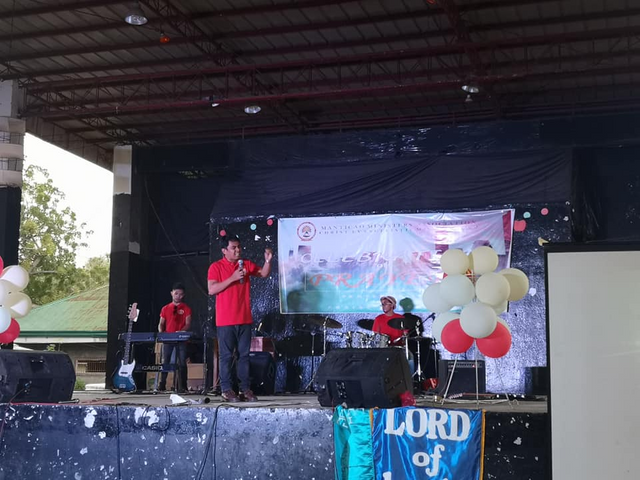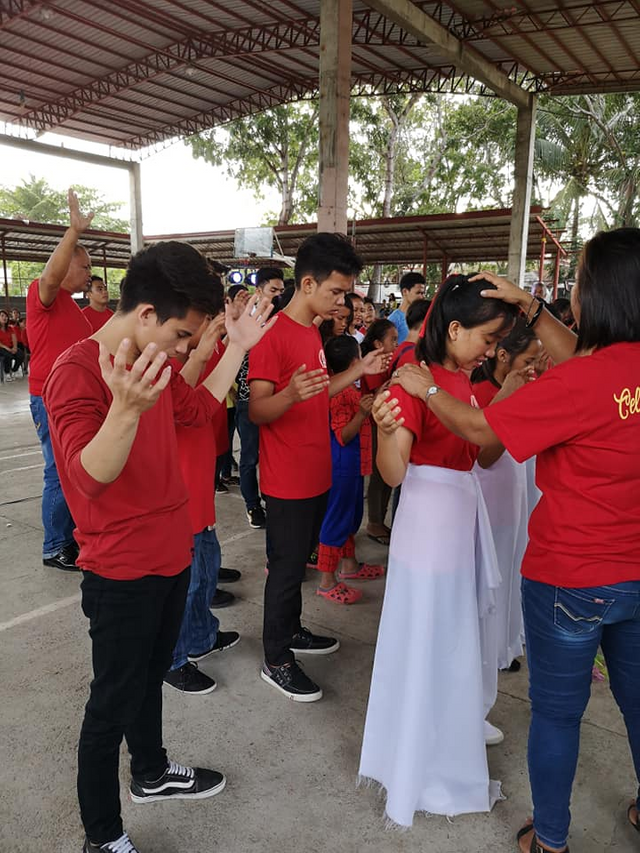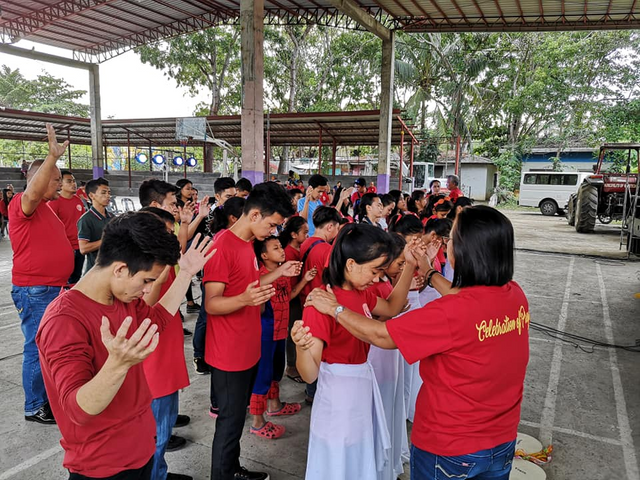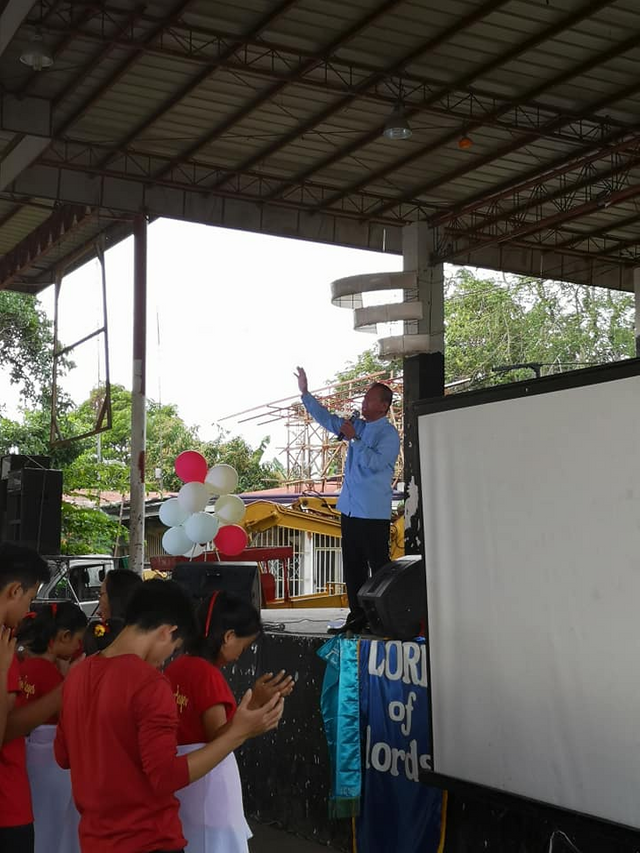 We thank God for the successful of this first ever Celebration of Prayer held in our town and we all believe that all our labor is not in vain and all our prayer will be granted.
To God be all the Glory and Honor!!!