Good day Steemians!!!
Have a blessed day to each and everyone who can read this post. Today I will share a platform that shared to me by a friend on facebook and I hope this will also help you.
Here is the platform.
1.
This platform is looks like steemit, it has blogging but before you can post your blog you must request to become a blogger. In order for you to received token called BNTY you must give a Tip to other user or blogger and all tip are free.
Here is the example;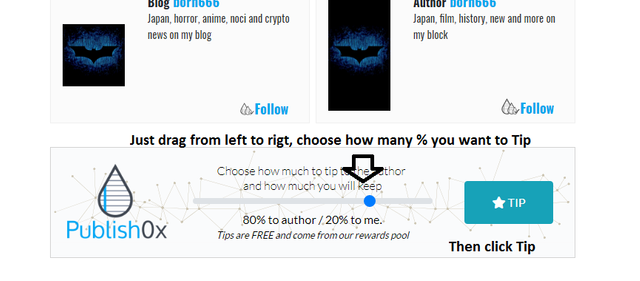 The token will be divided base on the % you choose and after you Tip the blog this confirmation will appear.

Just signup here for you to start another blogging platform that gives token.
SignUp Link
Thank You and God Bless!!!!