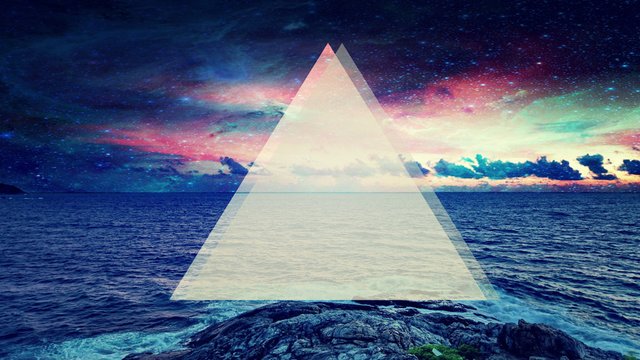 .
Bleeding lineage that is not to be broken
purity of conception,
born of mystical bonds,
hidden in the depths of the soul.
You are the beloved desire of every family,
you are the light of hope,
eternal mercy.
Your coming nourishes this earth,
deprives villages of shadows,
you will illuminate that which surrounds,
your radiance is the source of life.
Cursed is he who seeks to affect you,
damn the one your skin dares touch.
We will watch your steps the rest of your life,
then your destiny a better future to carry.
Trascendencia.
Linaje sangrado que no ha de romperse
pureza de una concepción,
nacida de lazos místicos,
ocultos en el fondo del alma.
Eres el deseo amado de toda familia,
eres la luz de la esperanza,
la misericordia eterna.
Tu llegada nutre esta tierra,
despoja los pueblos de sombras,
iluminaras aquello que rodea,
tu resplandor es fuente de vida.
Maldito aquel que busque afectarte,
maldito aquel que tu piel ose tocar.
Vigilaremos tus pasos el resto de la vida,
pues tu destino un mejor futuro a de llevar.
---
Image source | Fuente de imagen: link.
---
Posted from my blog with SteemPress : http://zaxan.steemblogs.club/2019/08/14/poem-poesia-transcendence-trascendencia/
---