Contest | Week #18: What Did You Dislike About Steemit?
Hye all steemian..
This is my entry for contest that have been conducted by @legendchew. With the tittle is #What I do not like in steemit?Click here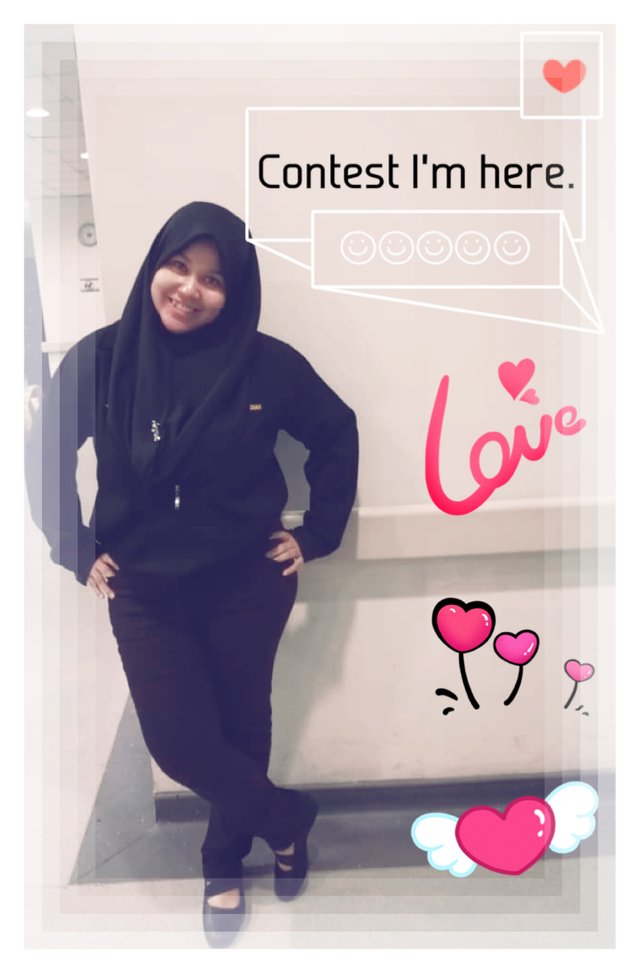 ---
---
Pengenalan
Saya bermula dengan steemit pada February 2018,itupun selepas kawan saya memaksa untk daftar di steemit walaupun pada masa itu dia sudah terangkan semuanya kepada saya tetapi saya masih blur dengan steemit. Pabila saya telah mendapat password dari steemit lebih kurang dalam 4 hari, langkah pertama yang saya buat adalah untuk save password. Saya sebenarnya memang tidak suka untk letak password dan ingat password terlampau panjang. Ia sangat susah bagi saya dan agak leceh sedikit untuk simpan password dan selepas itu kena copy and paste password itu.
Steemit adalah satu dunia yang lain
Di dalam Steemit anda semua akan berkenalan dengan semua orang yang berada di seluruh negara yang kita sendiri tidak pernah tahu. Ia sangat bagus sebenarnya untuk meluaskan pandangan kita pada dunia luar, tetapi yang saya tidak suka mereka ambil kesempatan di atas kesulitan. Kenapa saya berkata begitu??? Sebab bila kita letak gambar kita yang tidak juga cantik tetapi disalah tafsirkan oleh orang luar, dan pada masa yang sama mungkin orang itu akan simpan gambar kita dan cari kita discord, facebook,instagram dan sebagainya. Di steemit selepas 7 hari,kita tidak boleh buang atau sembunyikan gambar berbanding dengan facebook dan instagram.
Scammer
Ya saya tahu di mana-mana pun akan ada scammer tetapi di steemit scammer dia tidak seperti yang lain. Scammer ini bukan setakat di ruangan komen di post tetapi mereka juga boleh mengambil SBD dan Steem kita. Bagaimana mereka lakukan, kita pun tidak tahu. Zaman sekarang dunia terlalu canggih untuk kita hadapi berbanding dengan zaman dahulu. Manusia zaman ini sangat bijak untuk kita hadapi.
Kesimpulannya
Kita boleh bersosial di steemit dan itu tidak salah dalam pada masa yang sama kita harus berhati-hati apa yang kita tulis dan apa yang kita gambar. Mengenai duit itu, di mana-mana sahaja kita boleh cari tetapi jangan sampai tergadai maruah dan taraf anda sebagai seorang perempuan atau lelaki. Jangan jadikan steemit ini salah satu punca pendapatan anda. Jadikan steemit ini salah satu simpanan anda pada masa akan datang.
---
(English version)
Introduction
I started with steemit in February 2018.
At first, I was forced to join by my friend and she had explained a lot about steemit. Even after she has explained everything to me, I'm still a bit blurry about what steemit is all about.
It didn't took me long to get my password from steemit. It took only about 4 days and the first step I did was to save the password as instructed by my friend.
The password is one of the thing that I dislike about steemit. It is too long and very impossible for me to remember. Plus, if I lose my password... I lose everything. I really dislike to have a password that is too long and hard to remember but I do understand that it is for security measure.
Steemit is another world and a new adventure for me.
In Steemit you will all be acquainted with everyone who is in the whole country that we have never known. It's really good to extend our view to the outside world, but I do not like them taking advantage of the difficulties. Why do I say that ??? Because if we put our pictures that are not beautiful but are misinterpreted by outsiders, and at the same time maybe that person will save our picture and find us discord, Facebook, instagram and so on. In steemit after 7 days, we can not remove or hide pictures compared to Facebook and instagram.
Scammer
Yes I know everywhere there will be a scammer but in the steemit scammer he's not like the others. This scammer is not just in the comments section of the post but they can also take our SBD and Steem. How they do, we do not even know. The present world is too sophisticated for us to deal with compared to the past. The people of this age are very smart for us to face.
Conclusion
We can freely socialize in steemit and it's not wrong at the same time we have to be careful about what we write and to think twice before we put any personal pictures in steemit. Regardless of the money, wherever we can find it, but do not be proud of your dignity and status as a woman or man. Do not make this steemit one of your sources of income. Make this steemit one of your savings in the future.
Each time I re-steem...
I love to re-steem good content previously but after I notice that each time I re-steem... My own post is flooded with my re-steem and cause the post itself to be hardly notice by my follower... I stop re-steeming.
I know that re-steem is a way to help each other promote good content but as a plankton/red fish trying to climb up to become a minnow, I need my own post to be noticed by other too.
I hope that someday, steemit will have another section for re-steem only so that my own post won't be flooded by my re-steem anymore.
---

Rules/Peraturan:
Must join SteemCommunity Discord. Link: https://discord.gg/J7TCJT6.
Must write a blog post related to the title/topic.
A minimum of 500 words per blog post.
Must comment on the giveaway contest and a link back to your blog post.
Must have tags of steemcommunity.
Formal Indonesian, Malay or English languages are acceptable.
Harus menyertai "SteemCommunity Discord": https://discord.gg/J7TCJT6.

Mesti menulis blog yang berkaitan dengan tajuk/topik.
Sekurang-kurangnya 500 perkataan setiap blog.
Harus memberi komen dan pautan kembali ke penyiaran/"link back" blog anda.
Harus mempunyai tag "steemcommunity".
Bahasa formal Indonesia, Melayu atau Inggeris boleh diterima sebagai penyertaan.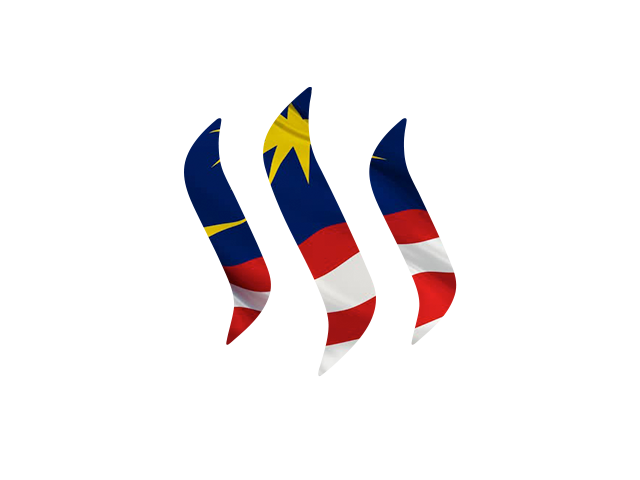 ---
Posted from my blog with SteemPress : http://zamifara.vornix.blog/2018/08/02/contest-week-18-what-did-you-dislike-about-steemit/
---