I've met @yukhiong probably two or three weeks ago at a local bar in Kota Kinabalu. It was supposed a date night with @danieldoughty (parents day out. Lol) Planning to have a few glasses of vodka lime while listening to the live band.
Coincidently @yukhiong was there too. It was like fate intervened and turn the night into 'A Short and Quick Steemit Introduction'. Despite the loud noise and the alcohol, little did we know, @yukhiong is actually interested to be part of the family and signed up to create his account.
Fast forward to this night, after he gets his approval and the 'sacred' password of Steemit, he contacted @danieldoughty for a teh tarik 'Steemit 101' session at kedai mamak. Of course, I do not want to miss out the opportunity to be part of this. I find myself enjoy every time someone interested to get to know more about Steemit. There's a saying in Sabah, 'barang bagus mesti mau kongsi' - good stuff is meant to be shared 😊.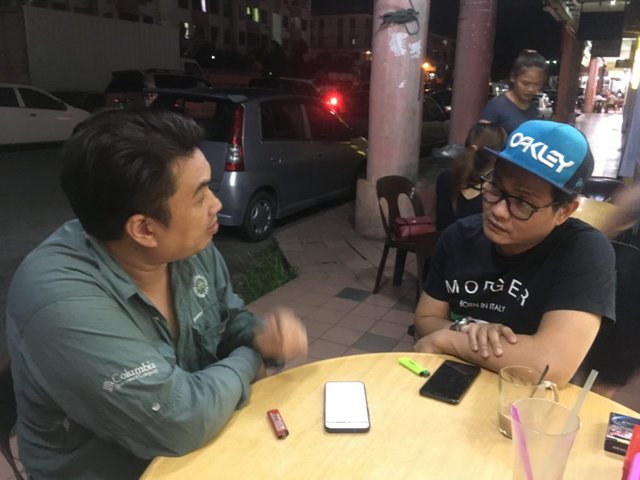 And, at that moment he did his first introduction post using the @Partiko app.
@bboyady and @lizachong managed to join us just in time before @yukhiong had to leave for work.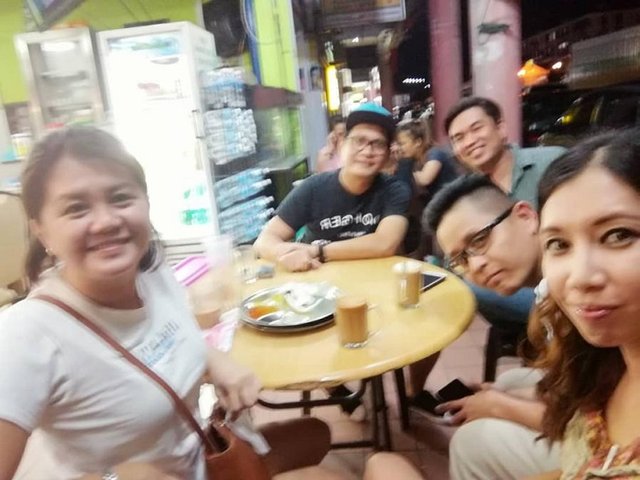 Image credits to @lizachong. She definitely needs a 'selfie' masterclass from the seniors. Haha. Just kidding. Okay, if there is such class, I will be the first one to sign up 😂.
We continued to stay at the kedai mamak and ordered more teh tarik while having a discussion about @steemxp.
We even had @bitrocker2020 to join us on a video call. 😁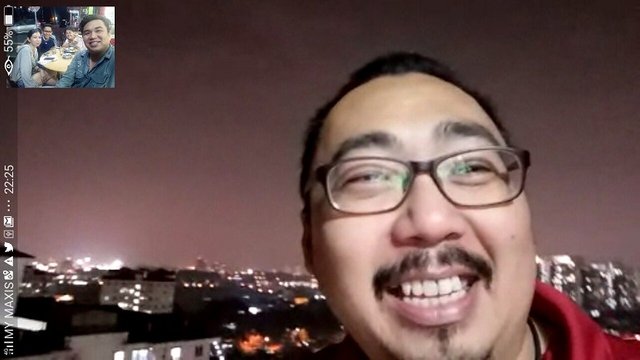 Credits to @danieldoughty
It is always fun meeting new people and making friends. Steemit is definitely an excellent way to get connected closely with people who have similar interests.
Indeed, it was a good night out. The beauty about doing meetup is the chance to make new friends and networking. I am really looking forward to joining other late night coffee meet up and get updates about steem blockchain from other steemians.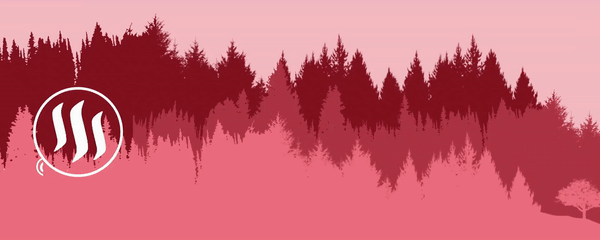 Animated Banner Created by @cklai



---
Posted from my blog with SteemPress : http://viverridae.vornix.blog/steemit-101-teh-tarik-style/
---