The education of children will depend on many factors. A child who received all their studies at home will not have the same personality or life perspective as a child who saw their studies at school. But it does not necessarily mean that one has to be more intelligent or educated than another, instead it should be noted that the type of education that you choose will mark the personality of the child, in his adolescence and even in his development as an adult.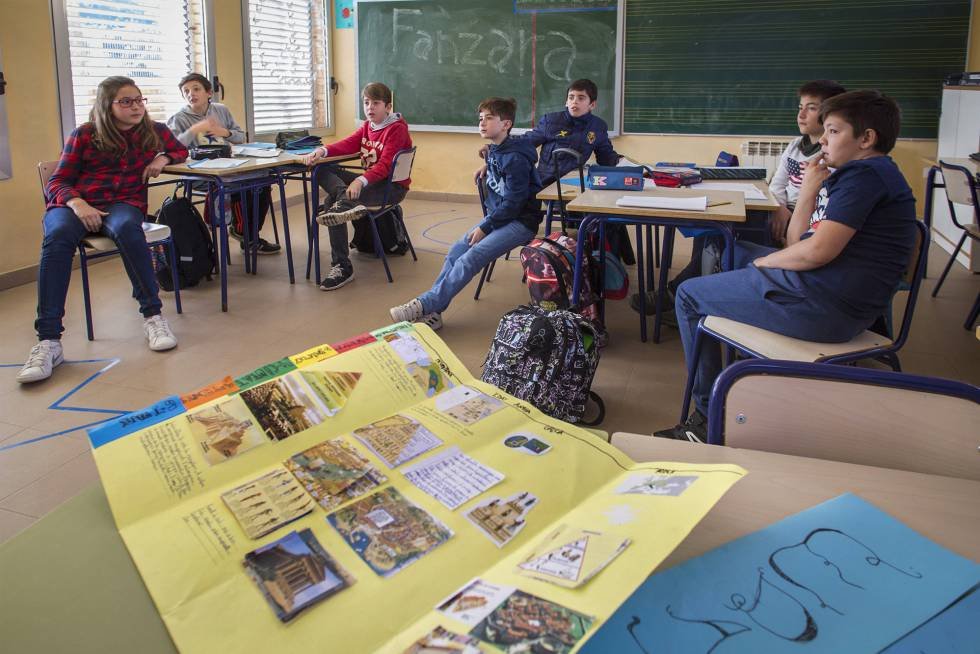 Fuente
Benefits of studying at home.
Parents can better understand the areas where children excel and those where they have the lowest performance.
Children can learn at their own pace.
Their training tends to be more flexible, with a freer and more durable learning.
Education is molded to your personality, interest and abilities.
Parents tend to share more with their children.
They have the facility to do more extracurricular activities.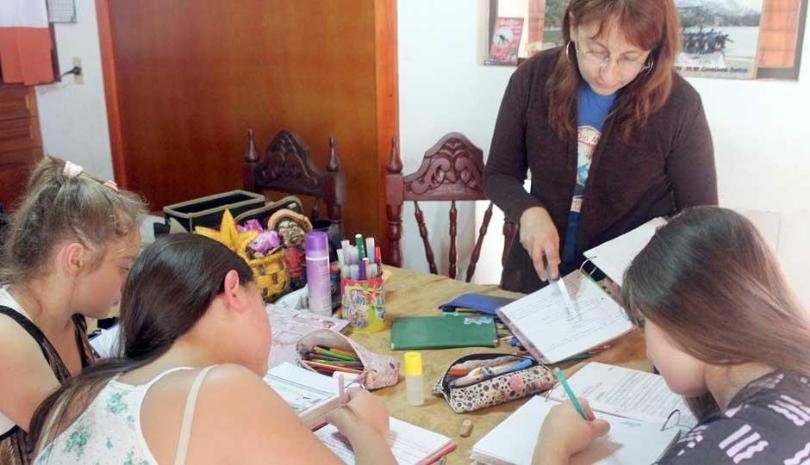 Fuente
Cons of studying at home.
The lack of coexistence with people of the same age.
They tend to be withdrawn, and not social.
Their personality is insecure and it is difficult for them to make decisions for themselves.
They create dependence on parents.
Academic knowledge tends to be insufficient.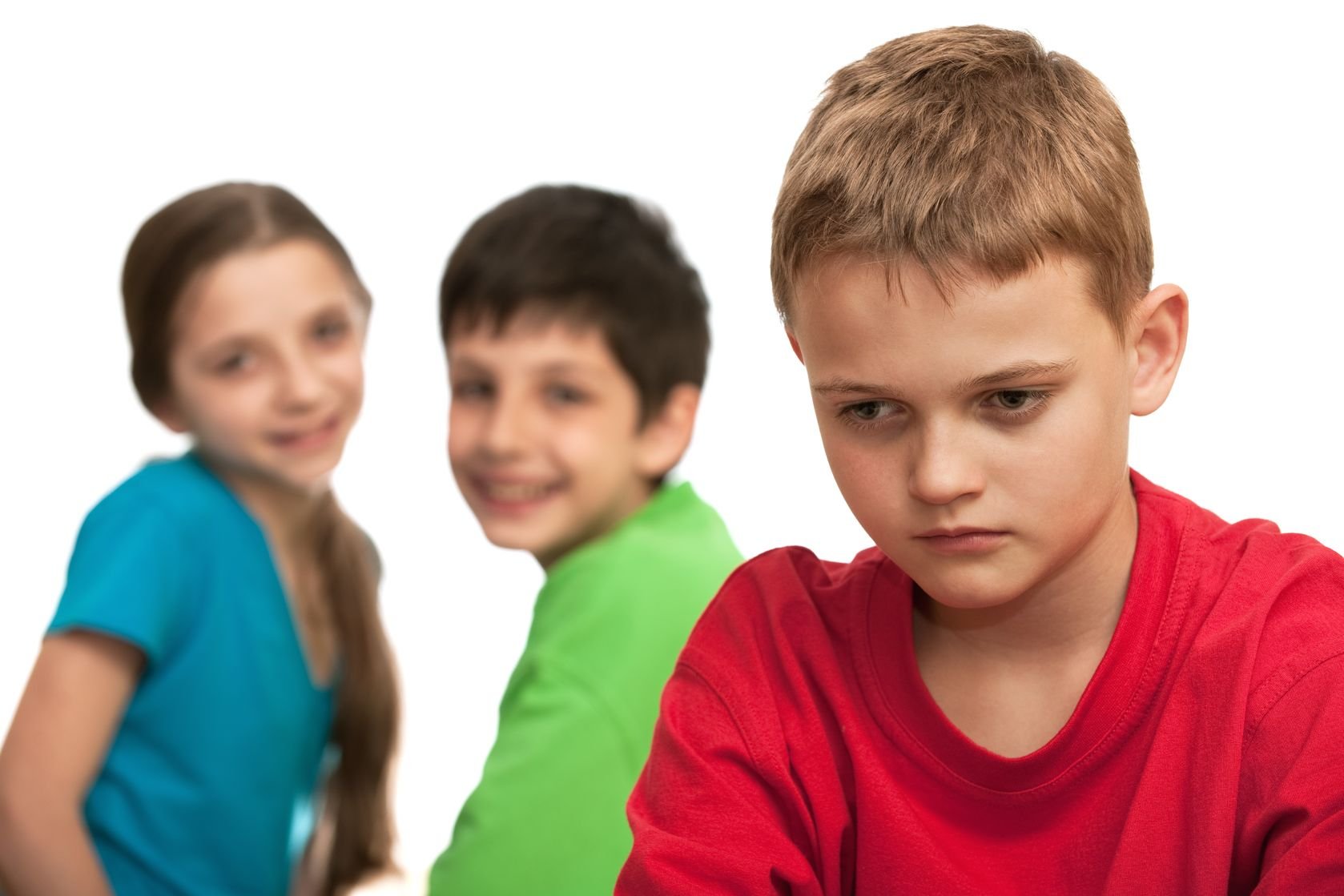 Fuente
Benefits of studying at a school.
Improves academic results.
Promotes the integration and relationship with people of different personalities.
Contributes to equal opportunities.
The child becomes a safe and sociable person.
He is able to make decisions for himself and trust the results obtained.
They feel motivated, avoiding situations of indiscipline and boredom.
It favors professional choice, according to the knowledge acquired.
Develop values ​​in relation to dealing with other people.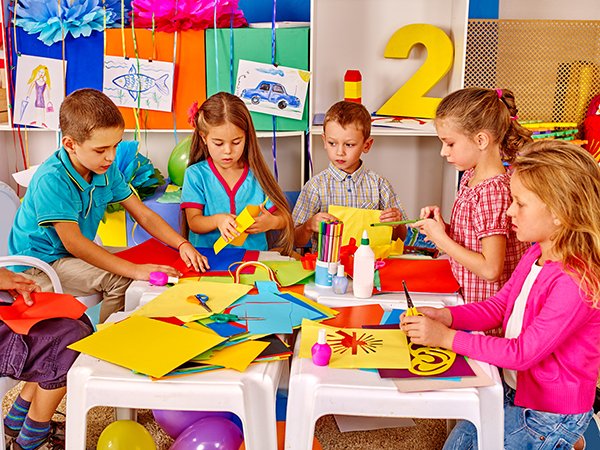 Fuente
Cons of studying at a school.
There is violence and discrimination among students.
Sometimes the school authorities do not take the corresponding actions in cases of intimidation.
Some institutions are expensive.
There are unmotivated teachers, who only follow a routine and explain the basics.
Tends to divide students according to their social, religious, and foreign status, among others.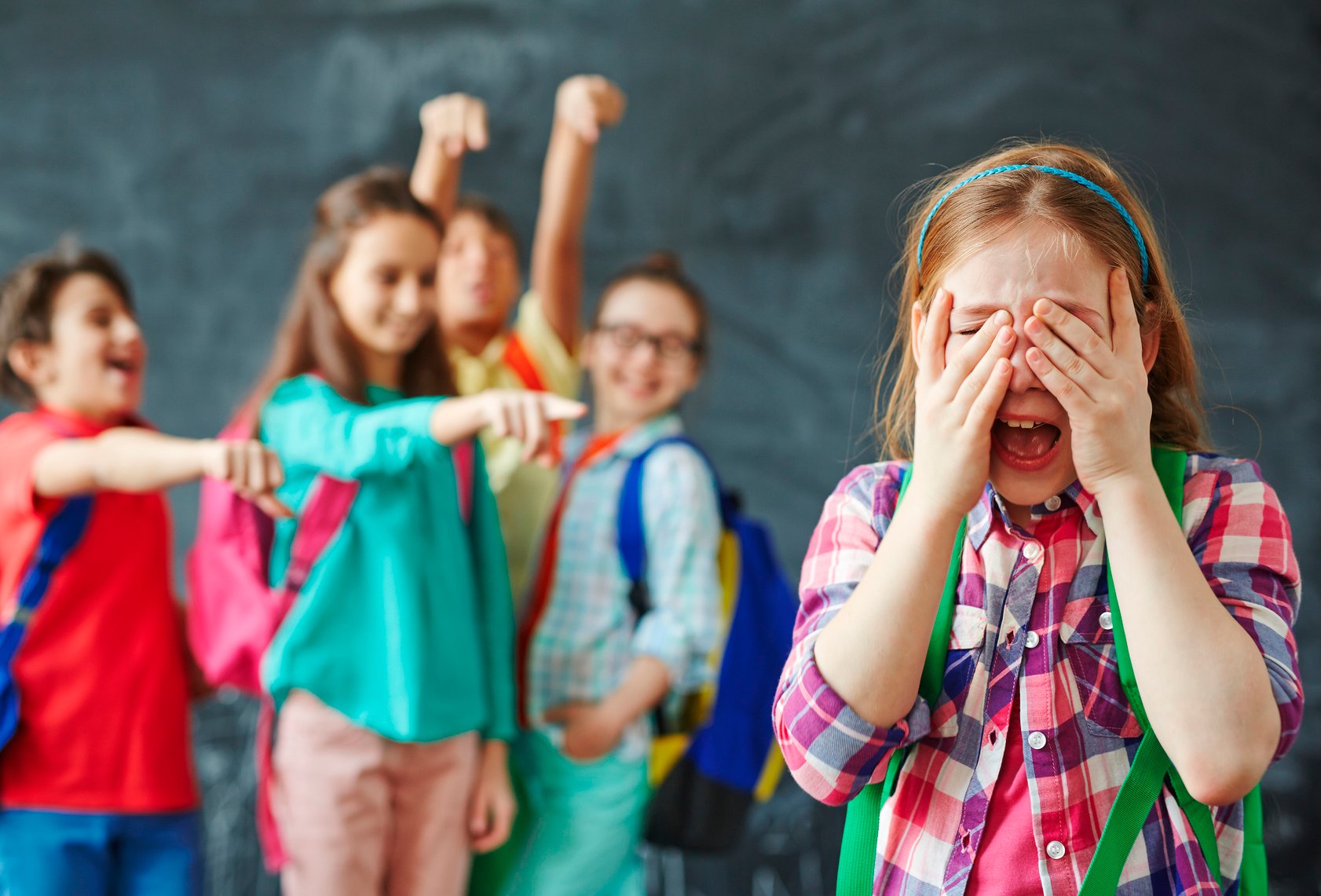 Fuente
When it comes to making a decision regarding children it is important to think about everything that benefits them personally and professionally. It must be clear that children will grow and must discover the world according to their growth, to be good men or women.
It is important that according to the education you decide to implement as a parent, cover the spaces that are necessary in relation to the needs that may arise in the journey of life. Children must be educated for future professional careers, but also as human beings, the most important area to be fostered by parents and educators.

---
Posted from my blog with SteemPress : http://vitafl02.vornix.blog/2018/07/03/study-at-home-or-at-school-differences-and-benefits-part-2-2/
---