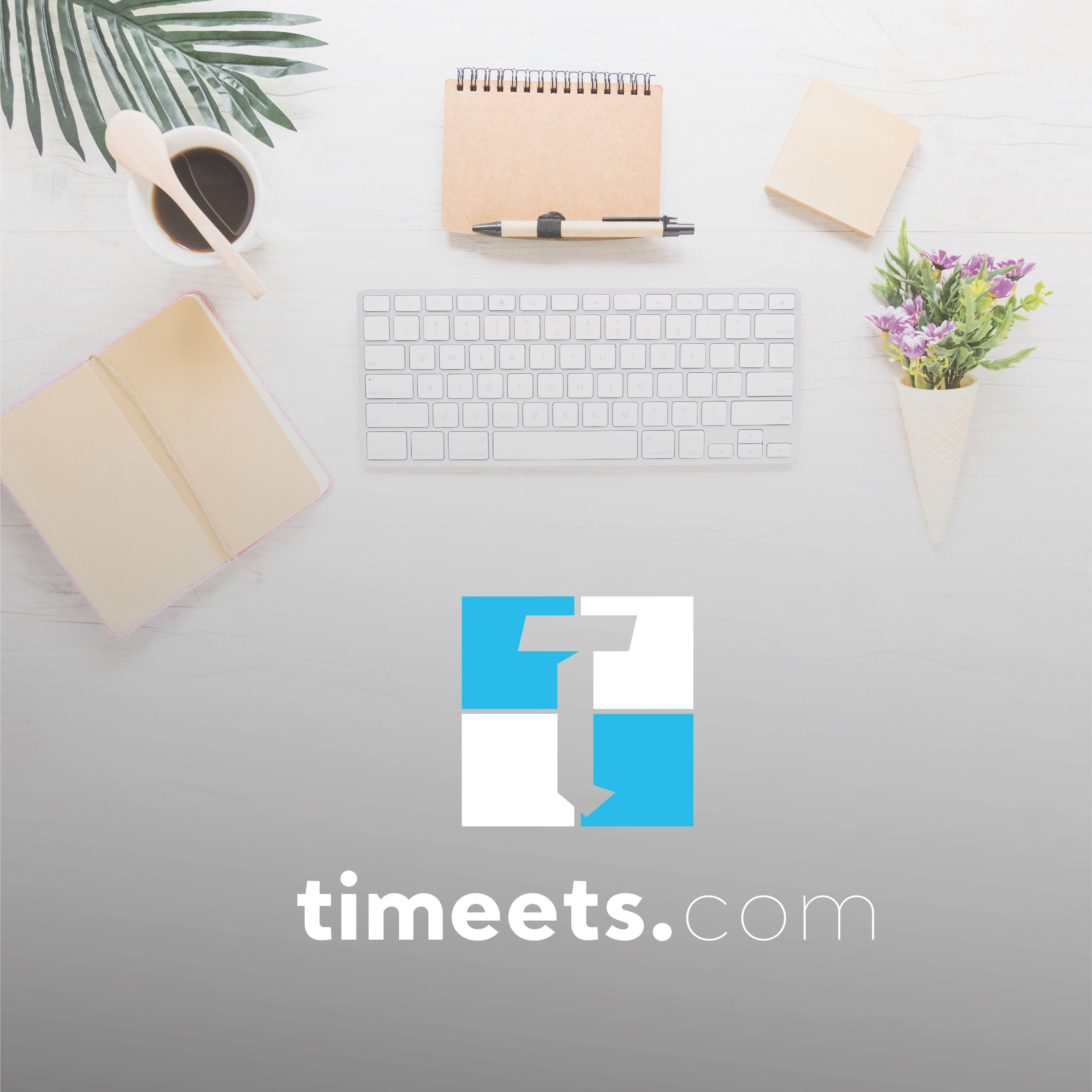 Hey everyone!
Since the day we started to actively work, we are trying to help our members as much as possible. We've even been supporting each other in many ways. But there is a question that we have recently heard. In this post we want to answer it collectively.
"What should I do to make the site better, more functional?"
Wordpress is a very common interface, but there are so many people who did not use it before. In this post we will help our members who want to do good things for their blogs and we will talk about some great Wordpress applications. With these applications you can log in to your panel and create wonders in your blog.
Warning: We would like to state that we are not entitled to any app, we only give these apps as "personal recommendations" because of our experience.

Steemit Feed

With Steemit Feed you can make a connection between your Steemit account and your blog. It's very simple. You will install the Steemit Feed plugin from your panel. You will then define your own account in the add-on settings and paste the code that the add-in gives you into a page you find appropriate. So you can show your Steemit profile to people who come to your blog. You want to make a little effort with your winnings, huh?
https://wordpress.org/plugins/steemit-feed/
Really Simple SSL

In order to enter https: // into your web site as a result of the SSL certificate that is installed in the hosting, you need to make a number of 301 redirects from .htaaccess. The Really Simple SSL plugin forcibly directs your site to https: // without requiring any software information or redirecting. As Timeets, all of our users are provided free SSL. So all our users on our servers can benefit from this add-on.
https://wordpress.org/plugins/really-simple-ssl/
Simple Sitemap

The promotion of your Wordpress sites on Google is crucial to reaching a hefty visitor volume. Once you log into your site, Google bot periodically crawls content on your website and reflects it in search results. This process can be found for weeks due to heavy demand and content redundancy. When you enable Simple Sitemap, it simplifies the browsing of Google bots by listing all your posts in a single page in a simple way, which greatly reduces your indexing speed.
https://wordpress.org/plugins/simple-sitemap/
Jetpack

Jetpack, an official plugin for Wordpress, provides easy administration through the WordPress infrastructure. Manage more than one web site You can connect all of them with Jetpack and provide content entry more easily. Jetpack, which offers a detailed visitor statistics panel, has many different features such as social media integrations and customized comment fields.
https://wordpress.org/plugins/jetpack/
Yoast SEO

This plug-in integrates seamlessly with Google, allowing your blog site to easily navigate in search results and provide search engine optimization. In addition, you can easily intervene in many areas such as headers, commodities, site maps, internal and permanent links, RSS feeds.
https://wordpress.org/plugins/wordpress-seo/
Akismet

There is also a mass that deals with a lot of harmful hacking material, such as a normal web surfing. The most dangerous material for Wordpress blogs is spam comments coming from the bot. In these comments, blog hackling and black-line seo content are usually published, so your blog site can be dropped from search results. Akismet Antispam plug-in automatically detects these bots and prevents their interpretation.
https://wordpress.org/plugins/akismet/
Wordfence Security

In our WordPress sites, DDoS is a very nice and useful add-on that provides great protection against syn attacks and filters incoming traffic by taking your blog behind the firewall. With the layers of security you create, it is inevitable to be easily protected from danger.
https://wordpress.org/plugins/wordfence/
Social Warfare

If you want to have social media sharing icons automatically under your blog posts you publish, this add-on is totally unlimited. As you know, the interaction of blog sites with social circles is very important. This means that you will be able to share your article with one click on platforms such as facebook and twitter with the buttons you will present to your reader.
https://wordpress.org/plugins/social-warfare/
Elementor

Technically everything is important. What about visuals? The Elementor allows you to work on your site as an artist works on the canvas. Thanks to the recent addition of the popular "do it yourself" idea, you are in full control of the pages on your website. It is only a few minutes to get the page you want.
https://wordpress.org/plugins/elementor/

All plug-ins you see on the list are plug-ins that have been used by us before. From our experience, you can access the links below the annotations for all of the add-ons that we created. You can visit us on Discord for everything you can think about how to install or run the plug-in.
Do not forget! What you write, what you share will not be displayed only through Steemit. It will take itself a place in the internet library forever. It is in your hands to create a beautiful environment for followers coming from outside!
timeets | think, write, earn.
---
Posted from my blog with SteemPress : https://www.timeets.com/timeets-advice-basic-wordpress-add-ons-for-four-blog/
---