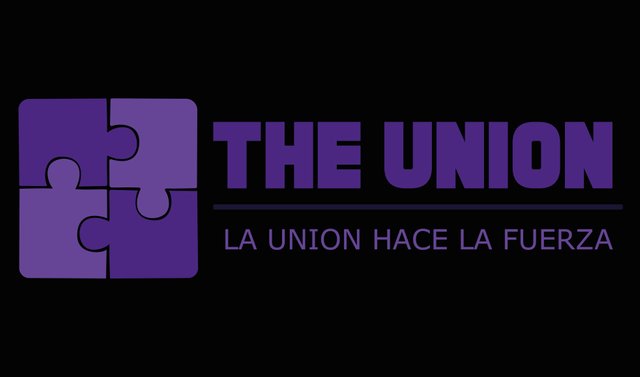 Bienvenidos al reporte diario de curación del proyecto THEUNION.
El proyecto @theunion fue creado para recompensar y contribuir en el crecimiento de los stemians que publican contenido 100% original ayudándoles con ello a tener una mayor visibilidad en la plataforma, siempre llevando como lema "La Unión hace la Fuerza" cuya base es el apoyo mutuo. Haciendo click en la imágen te llevará a la publicación original, a continuación se presentan las imágenes curadas del día 19/12/19.
The @theunion project was created to reward and contribute to the growth of steemit users, who publish 100% original content, helping us to have greater visibility on the platform, always using the slogan "The Union Makes the Force", whose base is mutual support When you click on the image, you will access the original publication, then the curated images will be presented on 19/12/19.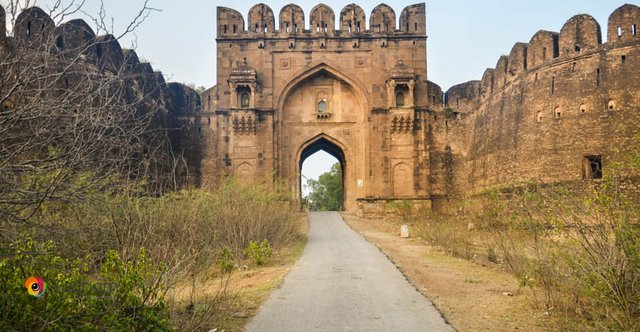 Rohtas Fort is a 16th-century garrison fort built by the great Afghan king Sher Shah Suri and is located near Jehlum city in the province of Punjab...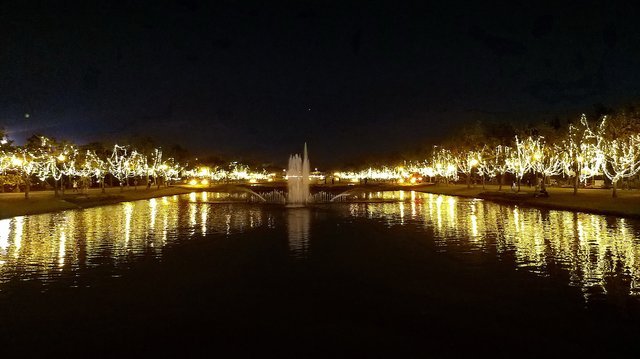 There is one thing i really enjoy here in Bangkok during the celebrations of Christmas and New Year and that is how the city of Bangkok lights up and shines like one big huge Christmas...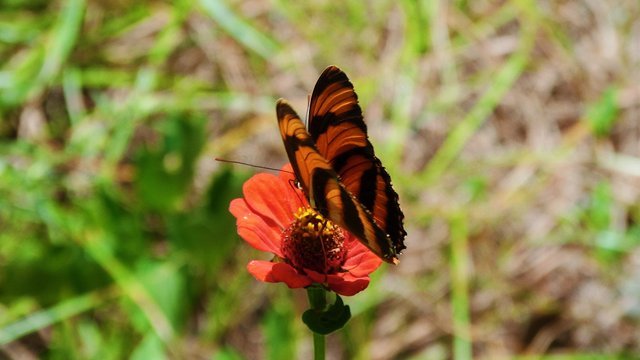 En estos días encontré esta mariposa tan bonita y delicada, me recordó a mí, a una niña pequeña y delgada que caminaba en las grandes calles sin ningún propósito...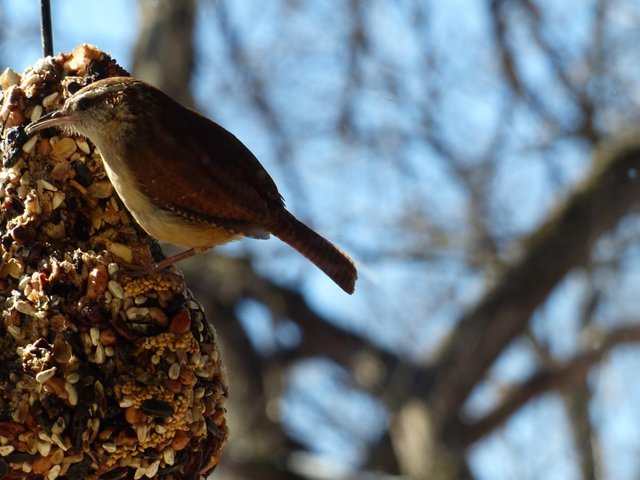 My bird photos this week are of a pair of Carolina wrens that stopped by for a few seeds. Although their main diet consists of insects, during the winter the will eat fruit and some seeds...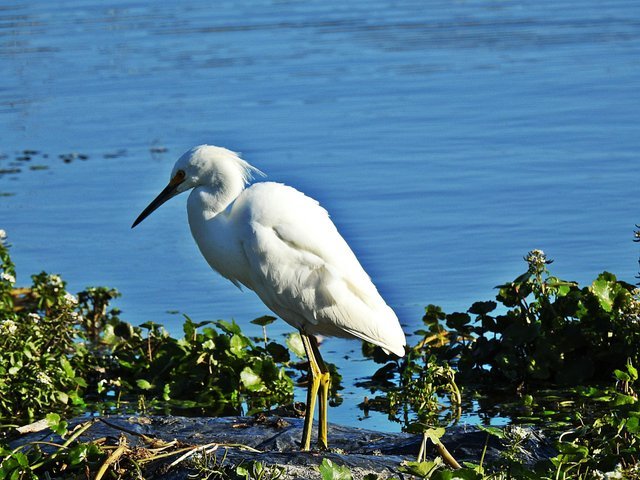 Quienes me conocen saben que son incapaz de atentar contra la vida de un animal y mucho menos contra las aves, por quienes siento una atracción especial...

Todas las ideas expresadas en nuestras publicaciones diarias de curación son responsabilidad de sus autores y se usan para hacer referencia a su publicación. No reflejan la opinión de THEUNION
All ideas expressed in our daily curation publications are the responsibility of their authors and are used to refer to their publication. They do not reflect the opinion of THEUNION

¿Quieres formar parte de theunion y curar con nosotros? Puedes seguir nuestro trail en www.steemauto.com y configurar tu voto en la categoría curation trail. Ayúdanos a curar contenido que merece ser reconocido y valorado por todos. También puedes votar en automático todas nuestras publicaciones desde la categoría fanbase.
Do you want to be part of theunion and heal with us? You can follow our trail at www.steemauto.com and set your vote in the curation trail category. Help us to cure content that deserves to be recognized and valued by all. You can also automatically vote all our publications from in the fanbase category.

Conoce a otros miembros de la comunidad y recíbe su apoyo. Promociona tus publicaciones de steemit en nuestros canales de promocion, post-promocionados y steempress-post. Puedes unirte a nuestro canal de discord haciendo click en la imagen.

Enlaces para delegar a Theunion
Delegation links for Theunion
Después de hacer clic en el enlace, deberás aceptar la cantidad de sp, a continuación ingresa tu nombre de usuario de steemit y tu clave activa privada y dale aceptar. Recuerde dejar al menos 50SP en tu cuenta.
After clicking on the link, you must accept the amount of sp, then your name will be included steemit user and your active private key and accept it. Remember to leave at least 50SP in your account.

Puedes apoyar a nuestros testigos dando click a su respectiva imagen.
You can support our witnesses by clicking on their respective images

@lourdeshd6 | @nicanor-mosquera
---
Posted from my blog with SteemPress : https://theunion.steemblogs.club/2019/12/20/post-votados-%e2%9c%94-por-el-proyecto-theunion-19-12-2019/
---