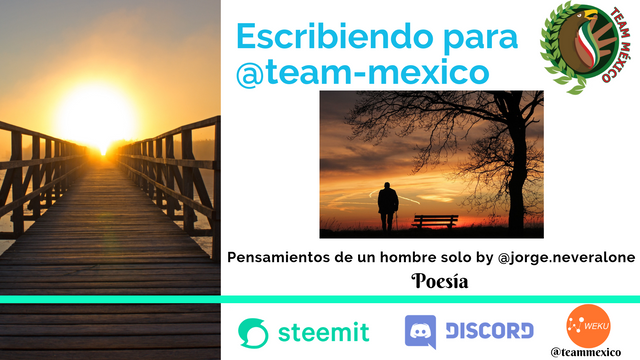 Está dinamica la cual llamamos "Escribiendo para @team-mexico" llegó para quedarse a la comunidad y si quieres formar parte de ella; que tus post sean reconocidos en steemit lo que debes hacer es buscarnos en nuestra comunidad de discord para que te demos mas informacion. Pregunta por la dinámica de escritores + Invitacion.
El día de hoy tenemos preparado un post muy bueno y es una poesía muy buena escrita por nuestro queridísimo compañero @jorge.neveralone, quédate a leerla.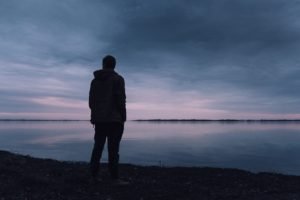 Extraño verte cada mañana al despertar.
Hablar contigo por las tardes,
caminar tomado de tu mano todas las mañanas...
Extraño el poder abrazarte y dormirme entre tus brazos...
El descansar sobre tus piernas y
las caricias que me hacías hasta dejarme dormir.
Extraño tanto lo que antes me fastidiaba,
y echo de menos todo lo que tenia y ahora me hace falta.
---
Sino eres parte de nuestra comunidad y quieres hacerlo: Da clic aqui.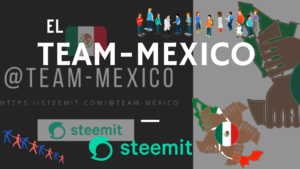 10 SP - 25 SP - 50 SP - 100 SP - 150 SP -
200 SP - 300 SP - 500 SP
---
Levanta la mano si eres mexicano, el proyecto empezara a seguirte y recibiras todo el apoyo. Recuerda usar el tag #mexico buscamos personas mexicanas constantemente en este canal.
Raise your hand if you are Mexican, the project will begin to follow you and you will receive all the support. Remember to use the #mexico tag we are always looking for Mexican people in this channel.
---
¿Te gustaría apoyar de una forma diferente al @team-mexico?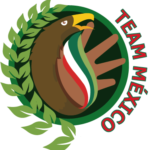 ---
Si eres mexicano debes de entrar y unirte a nosotros Team-mexico
Únete a nuestro servidor Team-Mexico en Discord
Cuenta oficial del proyecto @Team-Mexico

---
Posted from my blog with SteemPress : http://team-mexico.vornix.blog/2019/02/27/pensamientos-de-un-hombre-solo-by-jorge-neveralone/
---