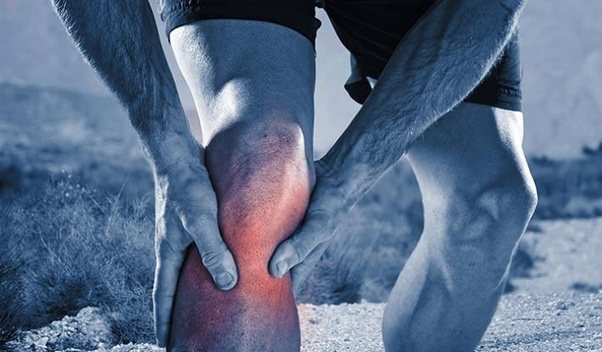 Patients with osteoarthritis of the hip or knee often use a prosthesis to relieve their pain. Although, in many cases, it is an unavoidable option because inevitable, the installation of a prosthesis sometimes gives some unpleasant surprises and disappointing results.
Sometimes serious complications
Prosthetic surgery has made tremendous progress in recent years. Gestures have been refined, scars are getting shorter and collateral damage is now reduced to a minimum. Notwithstanding these tremendous advances, any surgical procedure can possibly be associated with sometimes very serious complications. Thus, according to a study , about 10% of operated patients who have received a knee replacement are confronted with a complication, such as a bacterial infection in the joint or even a phlebitis that can be complicated by an embolism. pulmonary. Some will say that 90% of the operated patients are doing well, these complications are however not to be underestimated and lead to differ as much as possible.
The latest is the best
The risk of more or less serious complications is not the only argument in favor of the latest possible surgery. Indeed, many operated patients do not see their condition improve significantly after the installation of their hip or knee prosthesis. This is what a study shows which reveals that 9% of patients who received a hip replacement and 20% of those who received a knee replacement did not see their pain improve or even suffer more than before the procedure. In other words, one in five patients who have a knee prosthesis installed does not see their pain decrease. Consequently, in terms of both surgical and functional risks, it is desirable to defer these surgical procedures as much as possible. In the event of moderate functional discomfort, the risk of not deriving real benefit or even suffering more is important. However, the more discomfort will be important, sometimes to require the use of a cane, more surgery will be relevant. In the meantime, physical exercise is more than ever recommended.
Image Source 1

---
Posted from my blog with SteemPress : http://steemvibes.vornix.blog/2018/07/03/the-establishment-of-a-prosthesis-of-the-hip-or-the-knee-isnt-to-trifle-with/
---