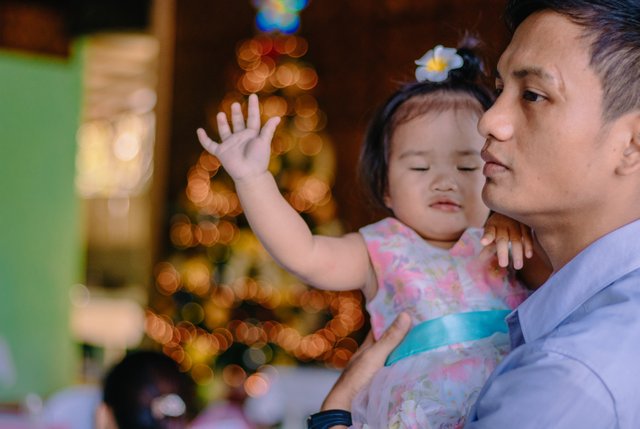 ---
Children are a heritage from the Lord.  
Psalm 127:3 
---
It is evident that Amara gives her parents, Armar and Jessa a different kind of joy, just seeing her makes their heart leap and filled with unobtainable happiness.
Amara's dedication was a proof of her parents' faith and belief in God as it was a command given by God himself to his chosen people.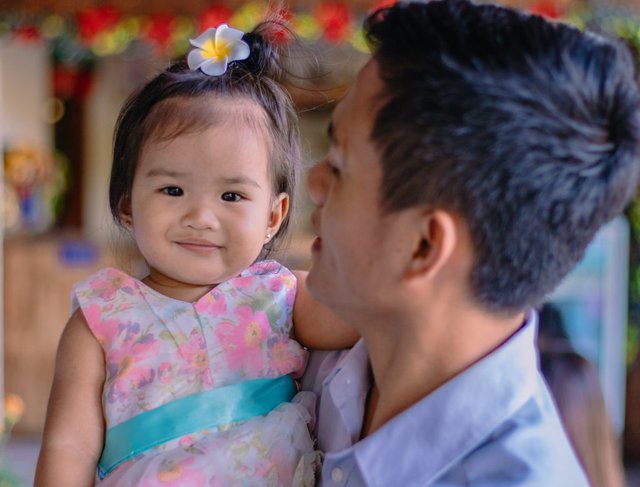 Dressed in pink filled with flowers and pink boots to pair, Amara was joyfully in good mood as she share that wonderful day set by God for her occasion.
Her mama carried her with delight in her heart as she remembers the days and nights she carried her in her womb. A mother's love is indeed unfathomable.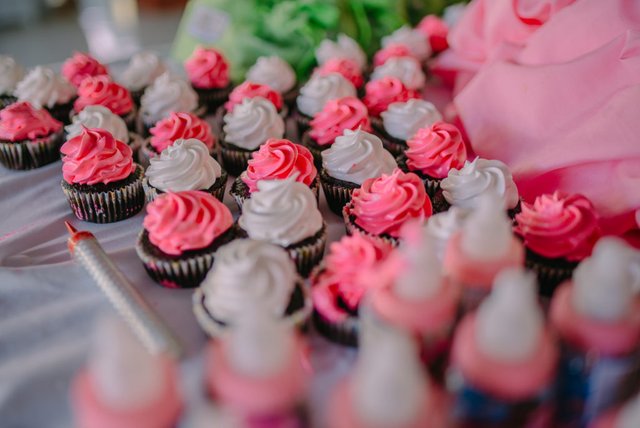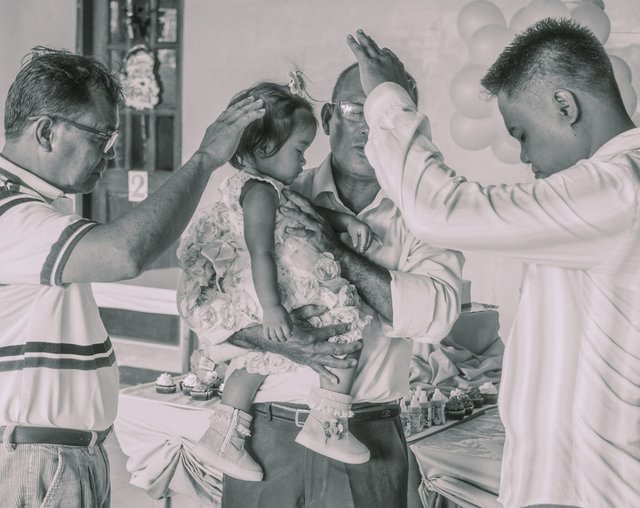 Amara closes her eyes as the pastor laid his hand on her, thanking the good good Father who is in heaven, who watches over her and provides her with everything she needed before she could even ask for it.
God knew her even before she was formed and He definitely knows her future.
---
Posted from my blog with SteemPress : https://stillsandmotion.blog/photography/amara-charis-dedication-and-birthday/
---