Plagiat? Benarkah kita plagiat,Bisa ya dan bisa tidak, Jika anda pernah mengambil gambar orang lain, Berarti anda juga termasuk dalam katagori plagiat. Walaupun kita memberi sumber gambar tersebut dan itu di anggap sebagai plagiat gambar. Ini yang membuat saya selalu bertanya-tanya, Saya menemukan sebuah posting tentang motivasi untuk steemian pemula. Posting yang saya baca ini benar-benar luar biasa dan berkualitas tinggi. Sayangnya, Di posting itu mendapatkan Downvote.
Saya bertanya-tanya, apa yang salah dengan posting ini, sehingga mendapat downvote? Posting yang mendapat downvote ini, benar-benar di tulis oleh dia -RED(Sang penulis). Dan ini menjadi perdebatan di sebuah forum discord. Saya terus meluncur ke TKP dan melihat posting tersebut yang telah mendapatkan downvote dari tukang sapu.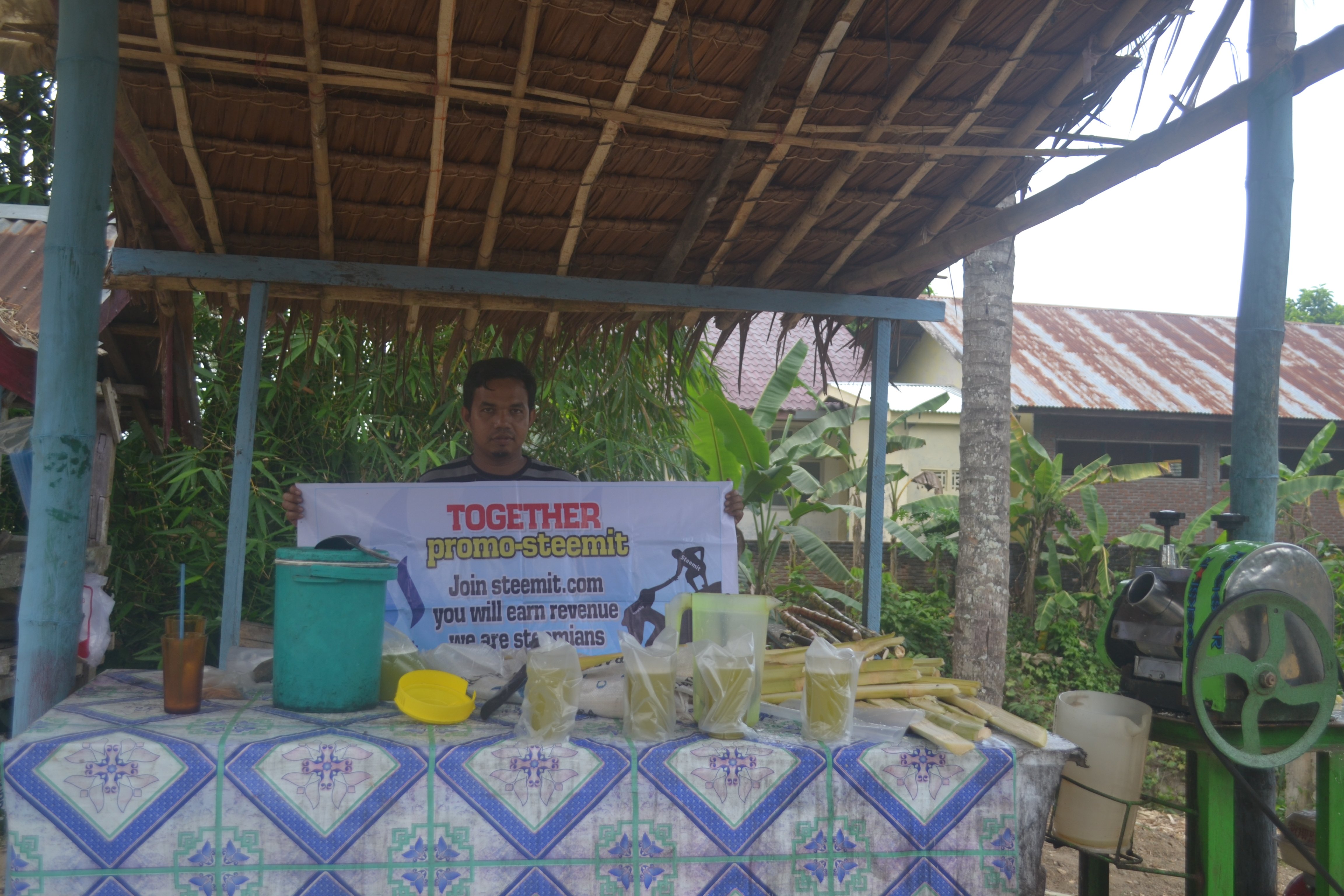 Saya bertanya sama mbah, apakah ada yang sama dengan posting yang telah di downvote oleh tukang sapu. Ternyata tidak ada yang sama dengan posting tersebut, Nah, ini yang membuat saya lebih penasaran lagi. Apa yang salah dengan posting ini? Di lihat dari gambar dia memakai sumber gambar yang dia upload, Bertambah sepuluh rasa penasaran saya.
Saya memutuskan untuk melihat nilai yang dia dapatkan di posting tersebut, wow.. luar biasa,hampir mencapai $50. Tukang sapu bilang, jika anda mengambil gambar orang lain, anda harus memberi kredit gambar yang anda ambil. Nah, Kredit artinya apa?, jika dalam bahasa inggris atau arti yang lebih masuk akal lainnya. Apakah sumber gambar tidak termasuk kredit? apakah kredit seperti yang saya lakukan tiap bulan setor ke bank? atau ada istilah lainnya. saya tidak mengerti dengan kredit gambar ini :)
Jika ada jawaban yang lebih masuk akal dari steemian ahli dalam masalah kredit,tolong di jelaskan di kolom komentar yang telah di sediakan oleh steemit. Saya menulis posting ini, untuk orang yang melaporkan posting tersebut, orang tersebut melaporkan gambar yang dia ambil di situs lain dan si penulis tidak lupa memberi sumber gambar tersebut. apa yang salah?
Thank you for reading my post, hope you like it and be useful to you. Do not forget also, if you like my post and want to give your love power on this post, i am very thankful. I am waiting for your feedback for my post.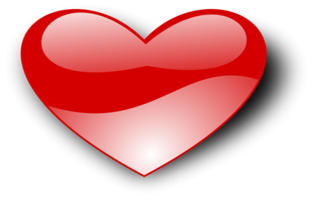 source image
HOW DO I GET A RECOGNITION AND REWARD FROM THE ACCOUNT OF @STEEM-AMBASSADOR
All the links below are written by
@gold84
, I hope you read them,
@steem-ambassador
will reward thousands of users who are promoting Steem and Steemit with different types of activities as we see in this series of 12 posts.
https://steemit.com/promo-steem/@gold84/series-is-now-complete-12-types-of-promoting-activities-that-can-be-potentially-rewarded-by-the-steem-ambassador-guild
All ambassadors have their respective assessments and they will be responsible for all their decisions on the post they approve.
If you want to delegate a little steem power to your @steem-ambassadoraccount. we are glad you have helped the Steem ecosystem
Do not forget to comment and follow me, if you like then press 100% upvote ????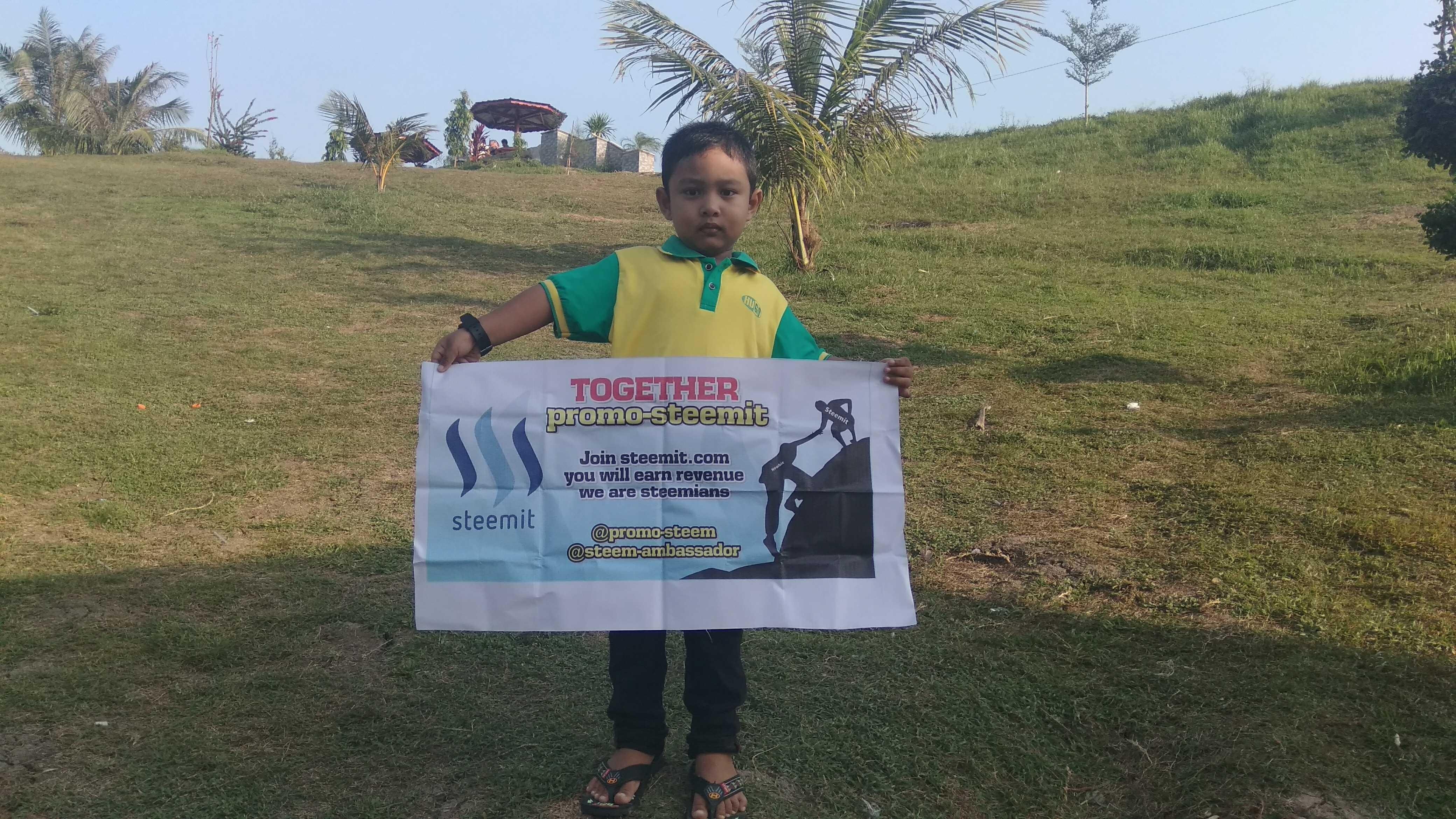 If you do not have a promo-steem logo, you can take my logo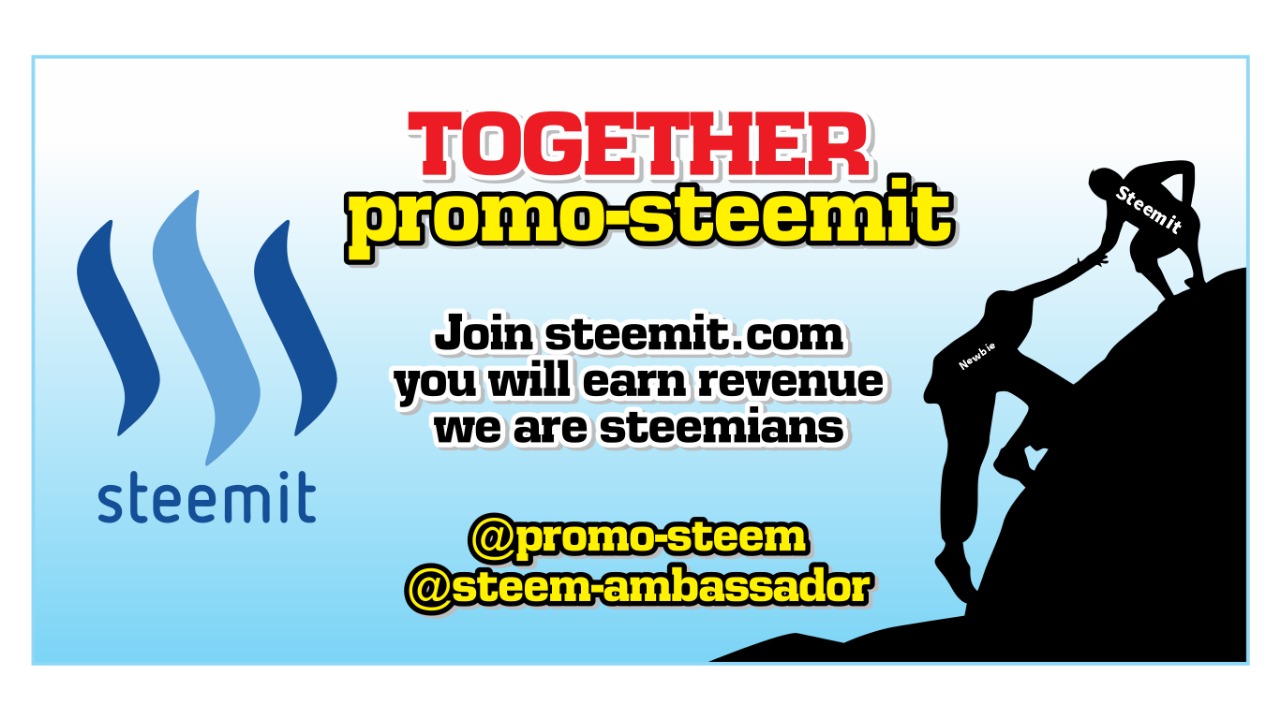 You are free to use it, if you do not want to write my name while doing a#promo-steem , I will not sue
Join us and learn together about steemit
WhatsApp Group
Facebook

By : @starlost

---
Posted from my blog with SteemPress : http://www.infocoinbtc.win/kredit-atau-sumber-apakah-sama/
---