La Casa de Papel, Netflix's most popular series in recent times, is a thriller-mystery series that appeals to a wide audience. The series, based on Spain's largest minting plan, includes a Prison Break theme in general.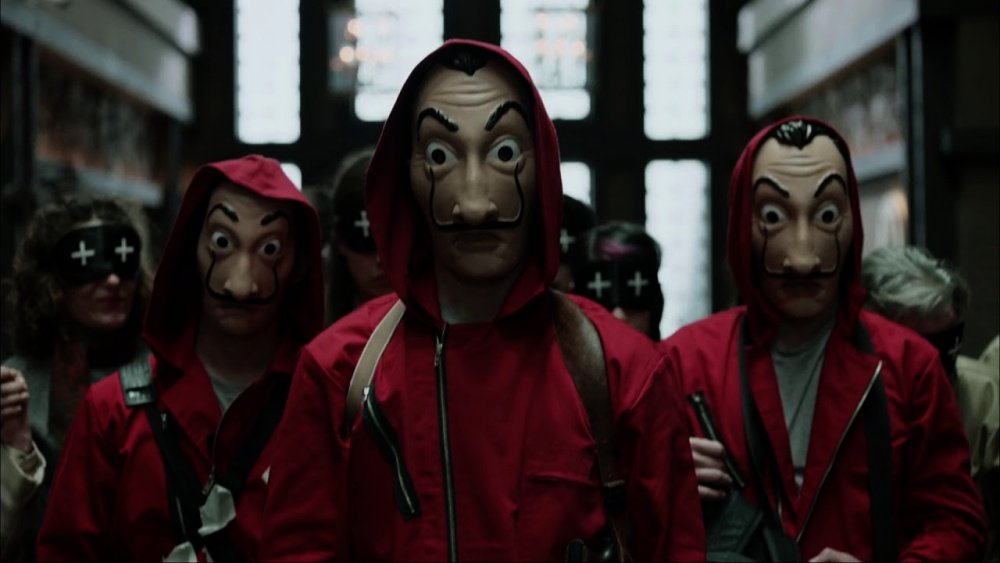 La Casa de Papel is a style that we will definitely put in the category of 'extreme' exaggeration. It owes its popularity to appeal to the younger masses and in a sense Netflix is ​​the right move to spread the whole world. The content certainly promises all kinds of options for an audience. There is love, there is mystery, there is work to make it 'hoot!' It is not hard to find elements that will surely be persuaded for a viewer who wants to convince him to watch something of quality.
We believe that we are going to watch a highly alleged robbery story with the character of Professor who is the brains of the robbery. Because the professor is depicted as 'intelligent' by the screenwriters in an exaggerated way. But that's not the case. The professor is starting to work using an amateur team that will not be expected, and that's where the first upside-down in the fictional sense takes place. Should the Professor with such an exaggerated plan leave his 5 month old with six to seven minutes of each quartile, each one of which has a disagreement with each other, at least two or three times in each section, and does not contain the intelligent gleam?
Prison Break solved this problem very well. Michael Scofield was portrayed at least as clever and practical as a professor, and Prison Break never found a time to contradict this description during his first season. Generally speaking, Scofield, whose 'pragmatist' approach determines his team, was perhaps the most rational choice in the series of foreshadowing that did not happen. Because he could tell the audience very well that he had to settle for his hand.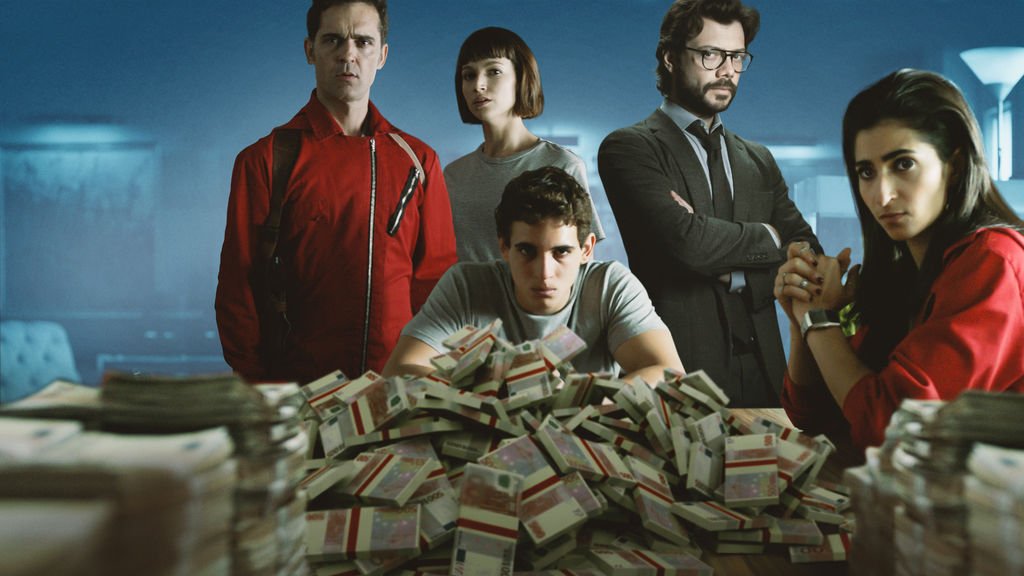 But Professor is not. In Koskoca Spain, choosing electives, choosing only the most stupid ones, can not be explained by chance or 'deceit.' The characters are not close to the political line of the professor, the ones that the professor is not obliged to, the good-hearted people, but the past is full of evil ... I mean, we have no proof that the professor does not just choose them for their talents. This leads to frequent confrontation of the strings as a hollow element of the characters' stupidity.