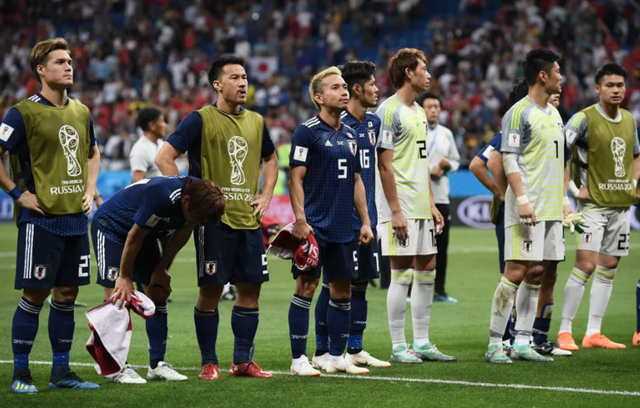 It was a really exciting, but heartbreaking match to watch yesterday in
Belgium vs Japan.

.
I was so surprised and happy that Japan managed to score 2 in the space of 5 minutes in the start of the second half, and I had the belief that they would be able to pull through this match. I was jittery throughout and hoped that Japan could get another 2 goals to make it 4-0. I was chatting with my friend during the match that only with a 4-0 could they really relax, and I guess I got this right unfortunately because Belgium managed to pull 3 goals back.
The Coach must have also been under pressure because the fans were not so happy in the previous match when they got into a really passive playing style, and I felt that that might have contributed to letting the advantage slip. But even so, I think Japan played extremely well, not just in this match, but throughout their WC campaign, where they defied everyone's expectations and managed to get into the Knockout stages. I had been watching their matches when I was still in Finland, and really hoped that they could get to the WC finals and perform a miracle win. In my head, I really wanted to see a Japan vs Russia Final.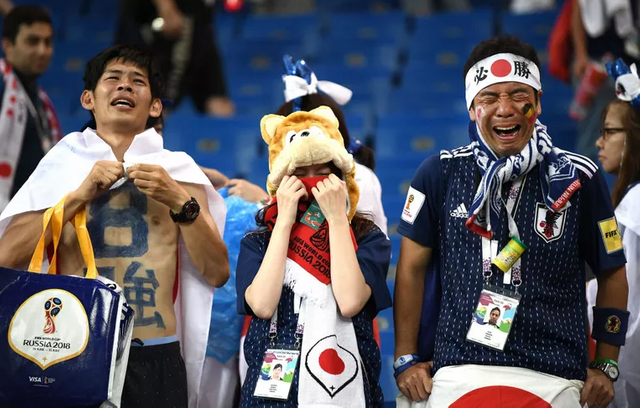 Now my feed is flooded with people posting about Japanese fans cleaning up the stadium after the defeat and cleaning of the Japan Team changing room. Even though these posts are heartwarming, I still can't really bear to read them, knowing that Japan were just so close to making history.
I did not expect to be watching the World Cup much as I felt the previous few seasons were quite boring, but it turns out this is the most I have been following and watching, and I'm glad to be catching so many surprising results.
Next week, I am heading to Japan. I hope the atmosphere will still be great and I'll still be catching the rest of the matches, including the Finals during my stay there. Imagine how electric it would be if Japan managed to get to the finals and I can watch it live there. Argh!
---
Posted from my blog with SteemPress : http://seanytan.vornix.blog/2018/07/03/257/
---