Escuché  un trino enojado y con tono de ultimátum :
-Como
tu quieras..
Entonces fui a la ventana...descubrí a estos dos tórtolos;  él se disponía a alzar el vuelo  con talante enojado o quizás frustrado...
---
I heard a trill in an ultimatum tone:

-As you want...

Then I went to the window, I discovered these two lovebirds; he was about to take off in an angry or perhaps frustrated mood.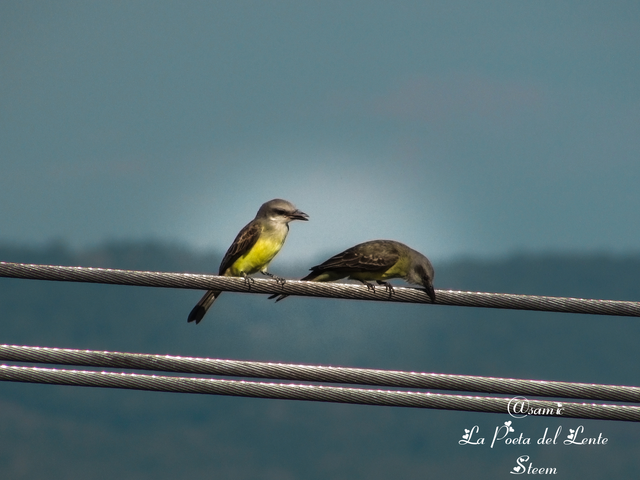 Ella quedó sola,  su trino fue entrecortado..como un suspiro lastimero
She was alone, and her trill was choppy. Like a pitiful sigh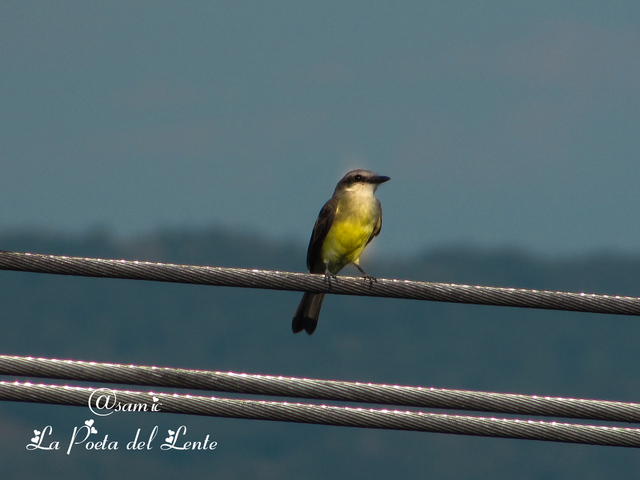 Con la mirada perdida en el horizonte, vio desvanecer la silueta de su amado.
With her eyes lost on the horizon, she saw the silhouette of her beloved disappear.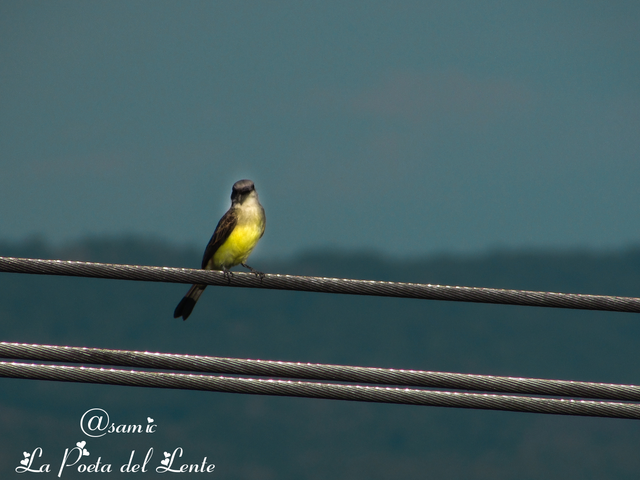 Aquel lugar otrora colmado de amorosos trinos, vacío ahora quedó.
That place once full of loving trills, empty now it was.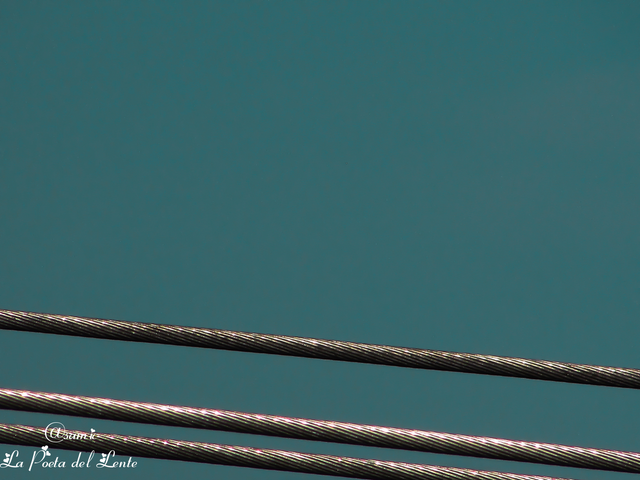 Poco tiempo transcurrió, y en aquel lugar dos tórtolos estacionaron
Little time passed And in that place two tortolles parked
---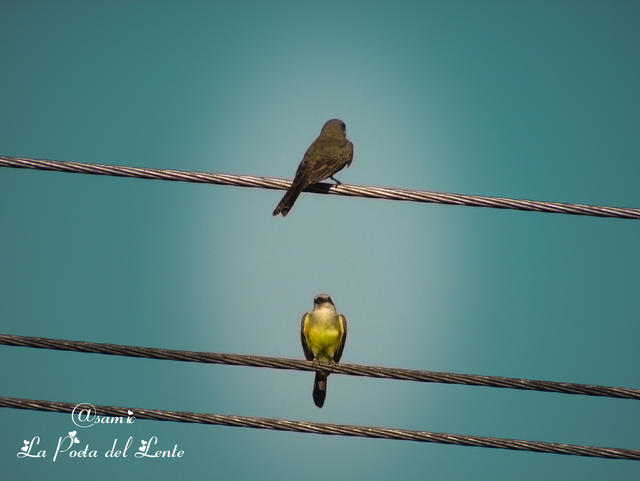 Y tímidamente ellos establecieron contacto...
And timidly they established contact ...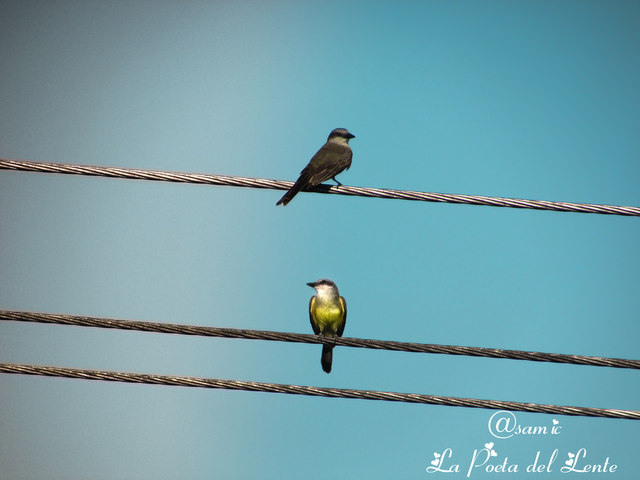 ¿Tu que piensas?
¿Son los mismos tórtolos en intento de reconciliación? ¿O quizás un nuevo amor que nace?
What do you think?

Are they the same lovebirds in an attempt at reconciliation? Or maybe a new love that is born?

---
Desde mi pupilógrafo a mis neuronas cardíacas, transmitiendo para ti. Texto y fotografía de mi autoría.
From my pupilógrafo to my cardiac neurons, transmitting for you. Text and photography of my authorship.
---
Fotos tomadas con cámara canon power shot SX 400 ISS en un atardecer de agosto, frente a mi ventana en Florencia Caquetá Colombia.
Photos made with canon power shot camera SX 400 ISS on an August sunset,  front of my window in Florencia Caquetá Colombia.
---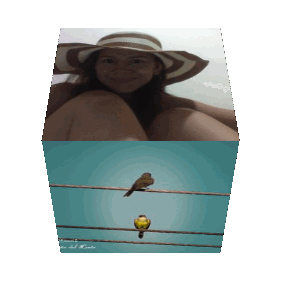 ---
Posted from my blog with SteemPress : http://samic.vornix.blog/2018/09/03/reconciliacion-o-un-nuevo-amor-reconciliation-or-a-new-love/
---