What North Korea really wants to achieve with its conference on cryptocurrency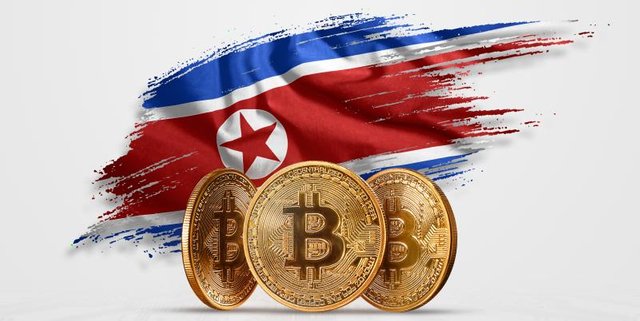 The 2019 conference, which took place last April, resulted in the arrest of Virgil Griffith, an American citizen and developer of Ethereum, who gave a presentation on blockchain technology in Pyongyang, despite being warned not to do so by the FBI. The Southern District of New York charged Griffith in early June with conspiracy to violate the International Emergency Economic Powers Act. Griffith is currently free on bail pending trial.
Plans for a repeat of a conference in 2020 attracted a quick response from the United Nations, which, according to one media outlet, based on a confidential report, flagged the event as a possible violation of sanctions.
Since then, the conference website has been removed. The organizers have not responded to emails questioning them about their status. One of the organizers listed on the 2019 conference website, Chris Emms of Coinstreet Partners, responded via the Telegram messaging application by notifying that he is no longer involved in the conference. "I'm not involved or organizing it at all," Emms said.
With the fate of the event in doubt, experts are debating whether there would be complicated international efforts to restrict North Korea's ability to fund its nuclear program. Over the past three years, the North Korean regime has proven to be very proficient at implementing crypto currencies, both for criminal and non-criminal activities. Thus, some analysts argue that there is little that a developer like Griffith can teach North Korean regime officials about money laundering and evasion of sanctions.