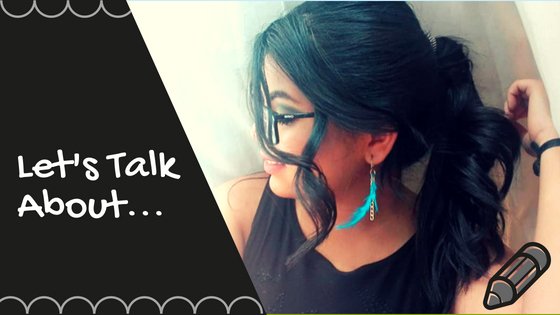 Hello Steemians!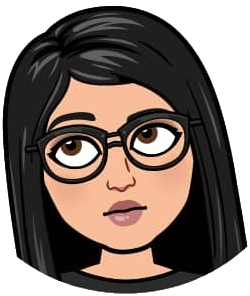 If you saw the split movie you understand the title to this post…
No, I don't have 23 personalities, I'm sorry for disappointing you.
I've decided to write my first publication in English After a long time. I've been thinking about this since I started at Steemit, because everyone told me "You should write in English, it's better", but this idea bring me some problems and today I explain why.
I have 2 problems to start writing in English. First, I believe that grammar and spelling are very important in all languages. I really hate reading publications with bad grammar and spelling in Spanish and I supose it's the same for people that this native language is English. Although I think my English level is fine, acceptable. I mean, I understand, but it's very difficult for me process my ideas in this language. This bring me to next point. My brain get used think in spanish, so when I write in English my ideas don't flow. It's rare, but I don't know what write, literally my brain is off.
Do you remember the title of this post? I have two personalities. I think is is true, my personality in english is totally different to my spanish personality. Yes, I am a little crazy, but is my conclution to my problem for write creative posts in this language. I've been writing my publications only in Spanish since I started on this site because I feel more comfortable in my native language. Obviously it is easier to write in your first language, but sometimes its good get out the comfortable zone.
Sorry if I kill this language, but this is my attempt to better. You know, "practice makes the master". I think this is a good exercise to practice my English. I think this is a good exercise to practice my English, to obligate my brain think in this language.

What do you think about it?
You have some advice for me?
---
Posted from my blog with SteemPress : http://marijo-rm.timeets.xyz/2018/07/31/i-have-two-personalities/
---