Hello friends of @steemiteducation, the education of our children is fundamental for us as parents and that is why we always have to look for the best teaching tools that help us transmit knowledge in a practical and fun way.
The experiments at home are a very valuable tool that we have to take advantage of, they offer us infinite possibilities that we must use to teach.
Today we will learn about what is the Sound, and we will make a fun experiment that will let us see the Sound, if you do not believe it, we will see the Sound.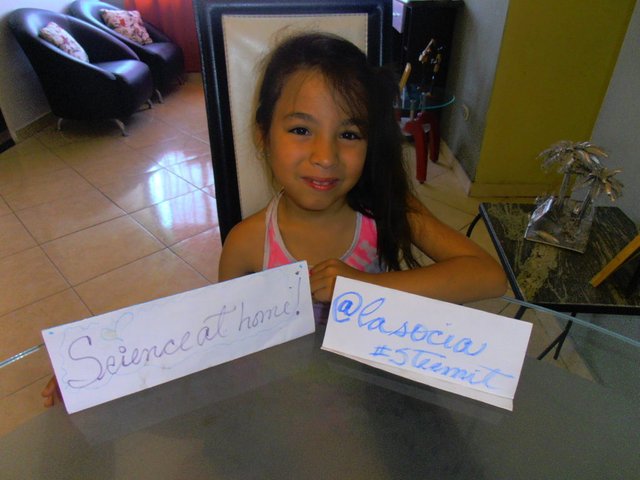 Okay! before starting the fun we will review a very important term in this experiment.
What is the Sound?
It is the sensation sensed by the ear of waves or bugs that propagate through an elastic medium, usually air.
Yes now! let's go with the experiment
Materials: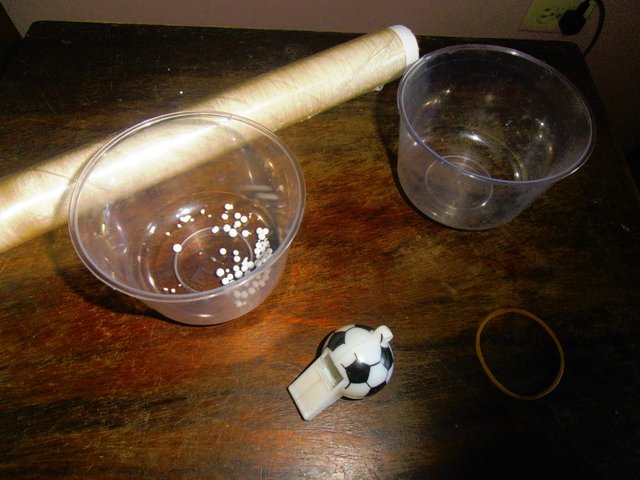 Process:
Place the paper kitchen films on your container so that it is well stretched and place the rubber band to hold it, it should be well stretched like a kind of drum.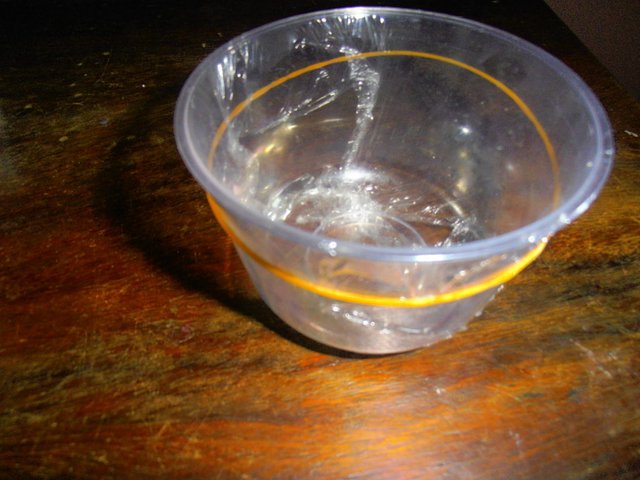 Then take the pieces of anime and place them on the top of your container and start sounding your silvato.
Great, right? the anime pieces move !!
What has happened?
When the whistle blows it vibrates emitting a sound and this vibration propagates through the air in the form of sound waves. When the sound waves collide with the transparent film paper, it vibrates and blows the anime piece.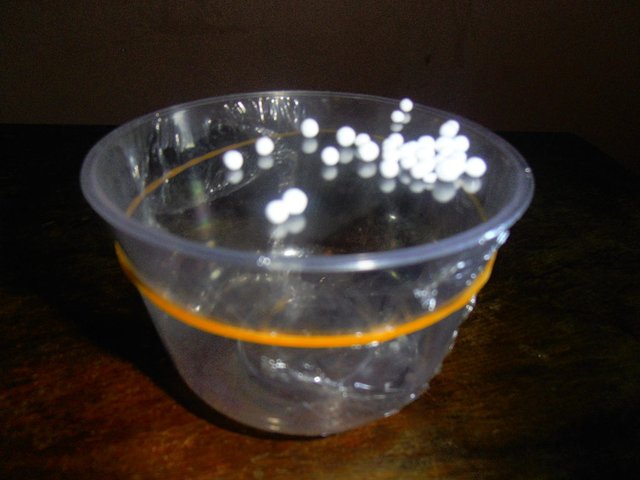 As you can see, home experiments can be very useful when used as a teaching and learning tool, as parents we have the responsibility to offer our children the best education possible, for which we should look for the most appropriate strategies, our little ones They are full of curiosity and they love seeing new things and that is a point in our favor, the Cases of Experiments give us a universe of our knowledge. The opportunity to learn while having fun, just do not think about it anymore and put it into practice.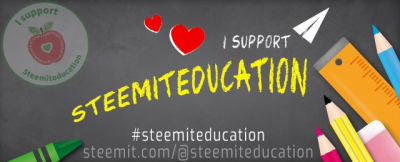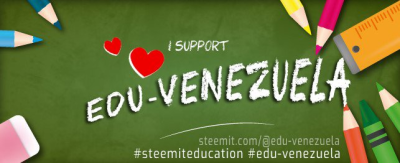 Posted from my blog with https://wordpress.org/plugins/steempress/http://lasocia.vornix.blog/2019/02/03/science-at-home-fun-homemade-experiments-for-the-little-ones-today-we-will-learn-about-sound/