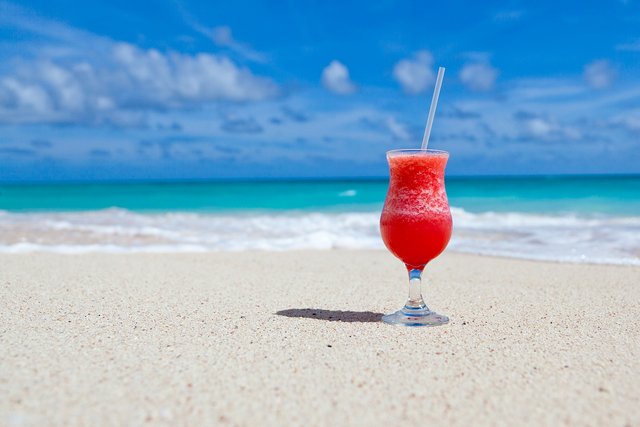 photo credit: pixabay
Original contest post: https://steemit.com/busy/@anomadsoul/the-road-to-steem-fest-or-budgeting
Hi, let me talk about if I make it to SF4, how my budget is going to be and how I can afford the trip.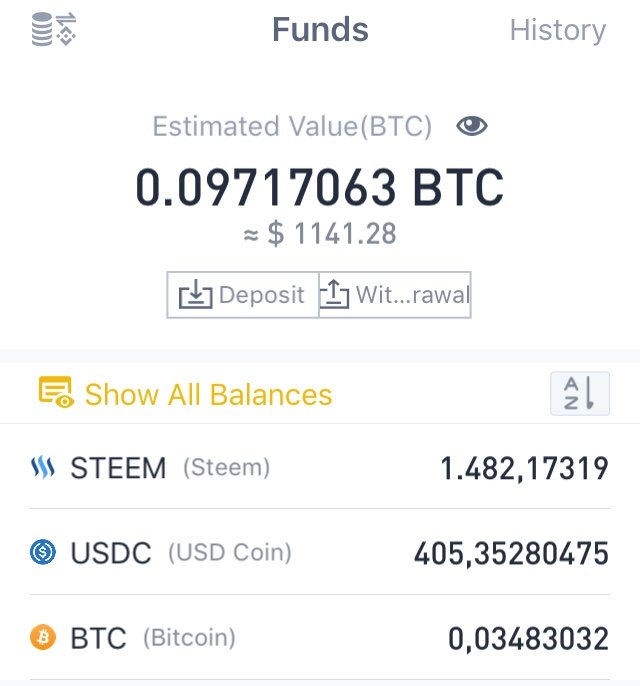 Here is my Binance account balance currently, a few years ago, I made this "mistake" by selling coins to travel, that coin later went skyrocketing, making me regret a lot. Ever since I've decided to put most of my crypto in the cold wallet and not to touch it, and only leave a small amount in the exchange. I'm a very bad trader, so I try to control myself not to trade too much, also can't really make much profit with such a small amount I guess.
Basically I will only allow myself to spend the amount above if I'm going to Bangkok, of course the amount can fluctuate every minute. I might trade once in a while for some small profit if mood strikes.
Although I'm not so sure about going yet, I did take a look at the flight, sometimes you can get 430euro ish flight with Turkish airline, hotel in Bangkok is not as cheap as some other places in Thailand, but I guess I can surely find something for around 180-200 for 5 or 6 days.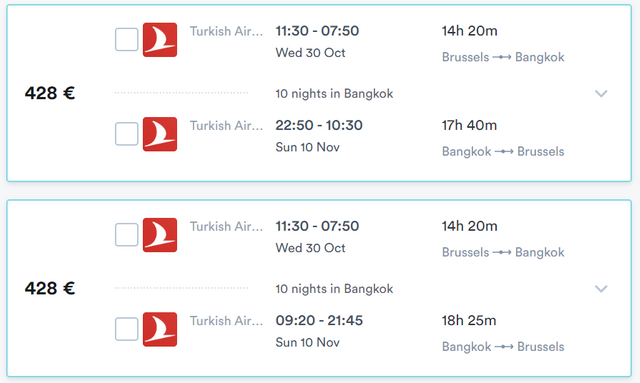 I'm using kiwi.com to search, simply because I like their UI slightly better than other flight searching sites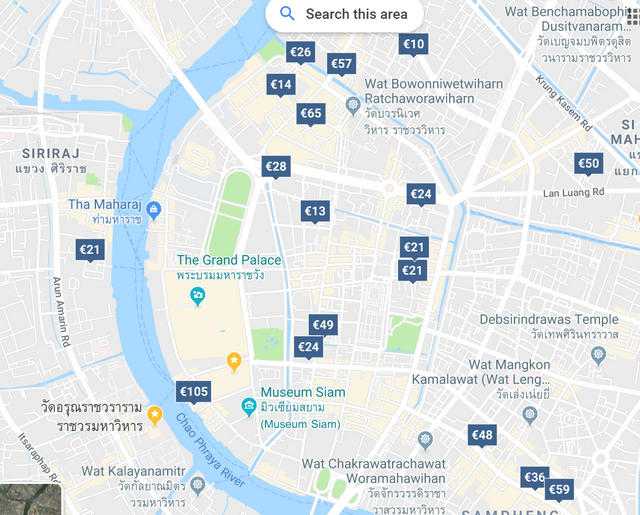 I'm using simply google maps to check hotels, seems like a lot of budget hotels around
So I should be fine, I guess?
What holds me back from just buying a ticket and booking a hotel then? I don't know, maybe it's because the current Steem status (price) and being a bit disappointed about Steem the past years?
Also, every time I'm going to Asia, I have to think about whether to go visit family in China or not, to be honest, I'm never in the mood to visit China, but sometimes, since I would be so close by, and long distance flight is never fun, maybe I should. Or maybe I should combine some other Asian countries as well. Then I'll have more plannings to do and more budget needed.
But anyway, since this post is about budgeting, I've talked about it, probably if I only go to BKK for 10 day ish, I can cover everything with around 1000 euro I guess, unless Steem dropped to 0, then I can't cover it with my Binance balance anymore.
---
Posted from my blog with SteemPress : https://joythewanderer.com/en/the-road-to-steem-fest-budgeting
---