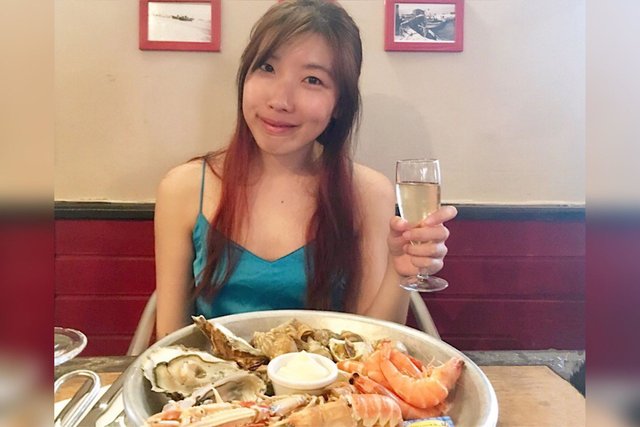 Ile de Ré is renowned for its world-class oysters, it's France's major oyster production, there are more than 60 oyster farmers on the island. You can find a lot of oyster bars on the street while cycling around.
If you are also an oyster fan, Île de Ré is for sure something for you too.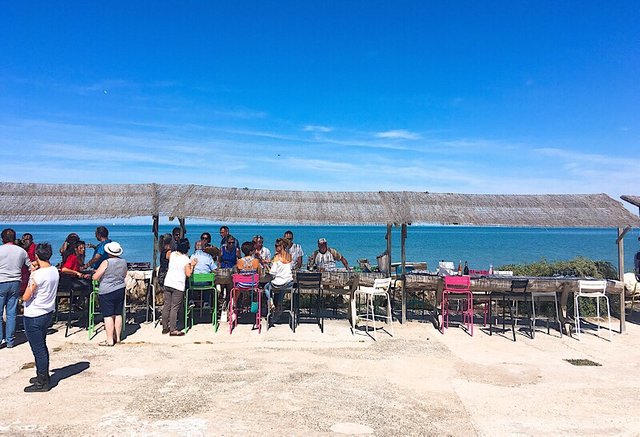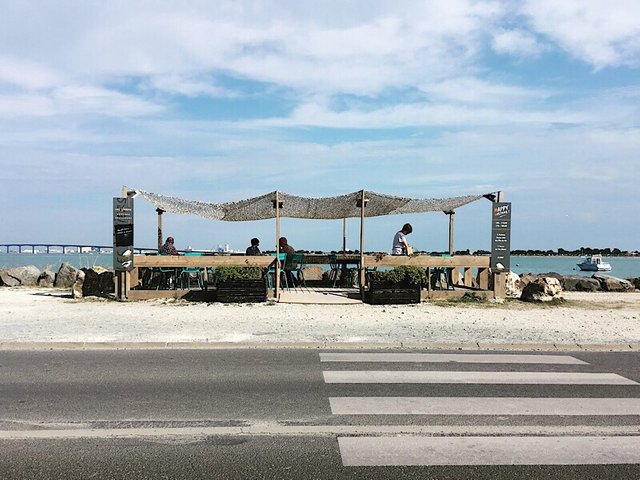 Oyster bars that you find everywhere throughout the island.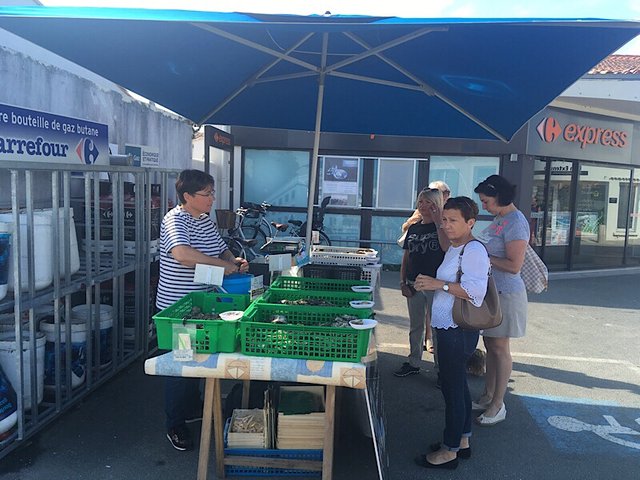 Oyster vendors on a Sunday morning.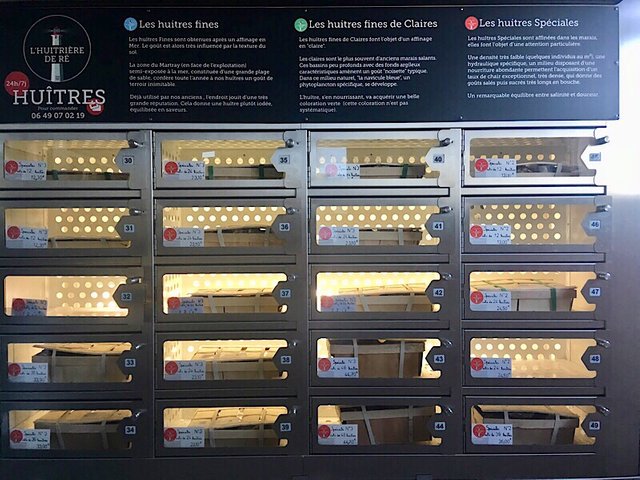 And, even a 24-hour oyster vending machine, so even if you feel like having some wine and oyster late at night, you can drive here get some. I'll make a video later explain this machine, it was just cool.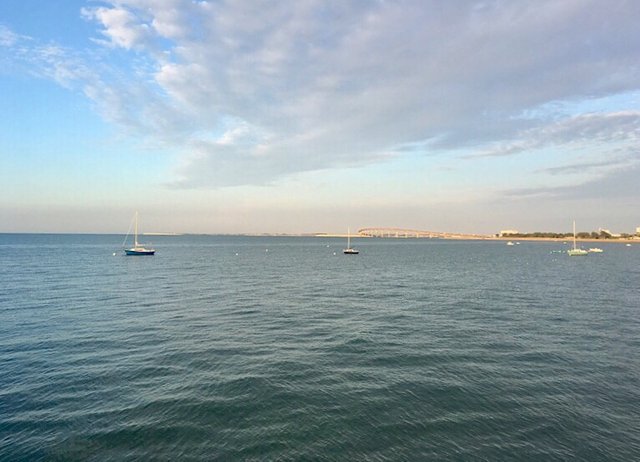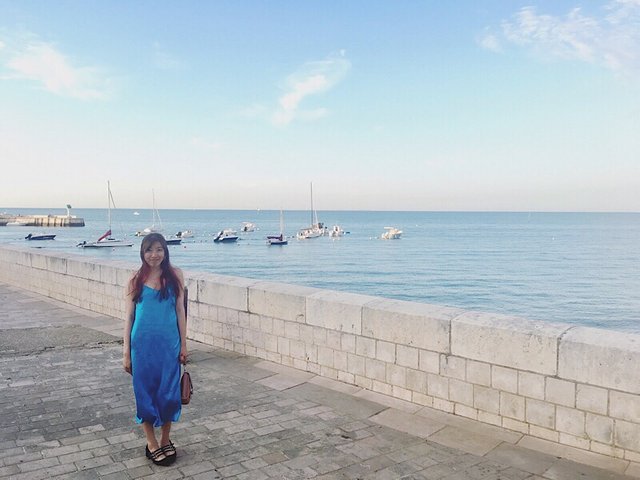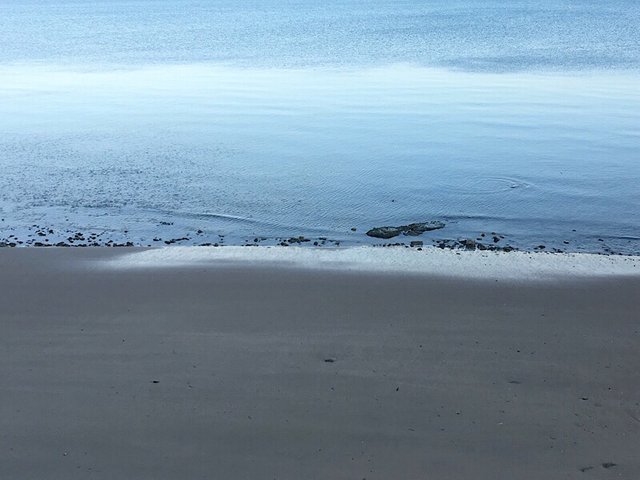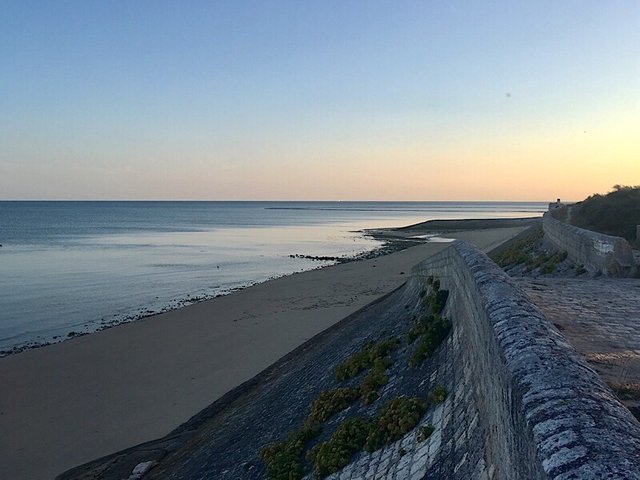 Sunset sea is the best sea.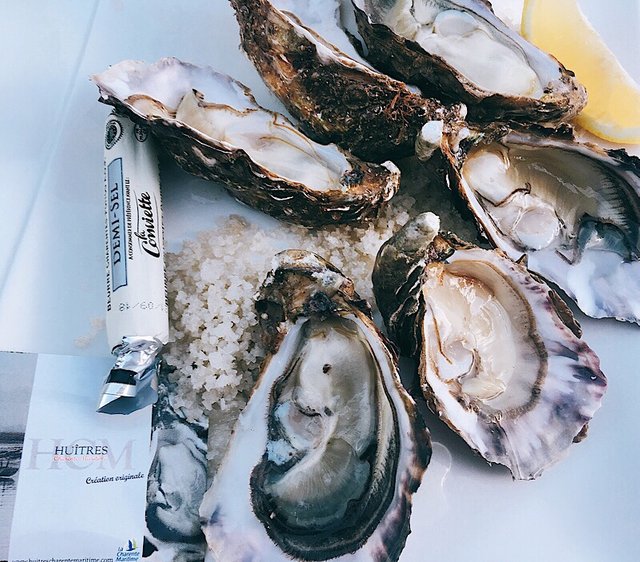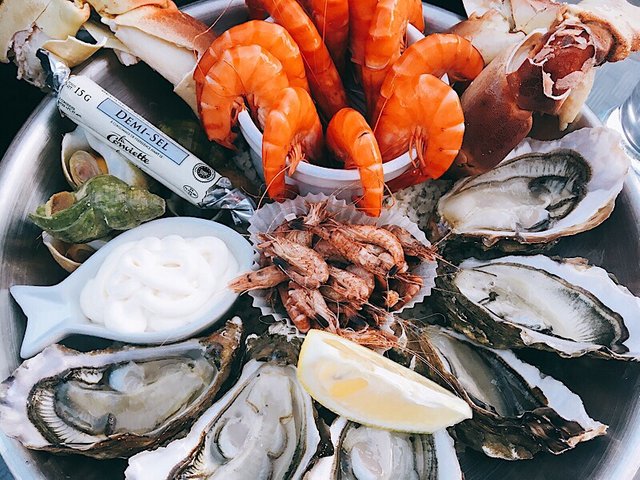 Always forgot to take foodie pictures. Here I found two at least.
Have a good weekend!


都说法国生蚝非常有名,我每次去巴黎玩都要抽空去周日的巴士底市场吃生蚝。在法国市场上吃生蚝也不算贵,大概1欧1颗巨大的。 来Ile de Re之前,就听朋友说一定要尝尝当地的生蚝,这里是法国最大的生蚝产地之一,当地的生蚝质量很好,哈哈哈。来到小岛才发现的确,最不难找的就是生蚝了。虽然岛上居民不多,饭店不是特别密集,岛上到处都有生蚝红酒吧。法国人食量似乎不是很大,几颗生蚝加点面包就解决了,很健康。 而且岛上居然还有生蚝自动贩卖机,他们是有多爱吃啊!这个贩卖机有空我会把拍的视频上传,我觉得很有意思,以前没见过。哈哈,不多说了,推荐你们如果跟我一样爱吃,来法国也过去Ile de Re玩玩吧。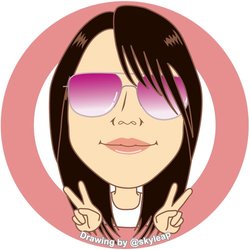 avatar made by @skyleap

Joy is a half-time world traveller, half-time Steemit blogger, based in Belgium.
You are welcome to leave any comments below. :P






(Badgets by steemitboard.com )
---
Posted from my blog with SteemPress : https://joythewanderer.com/en/joy-shares-the-french-passion-for-oysters-in-ile-de-re
---