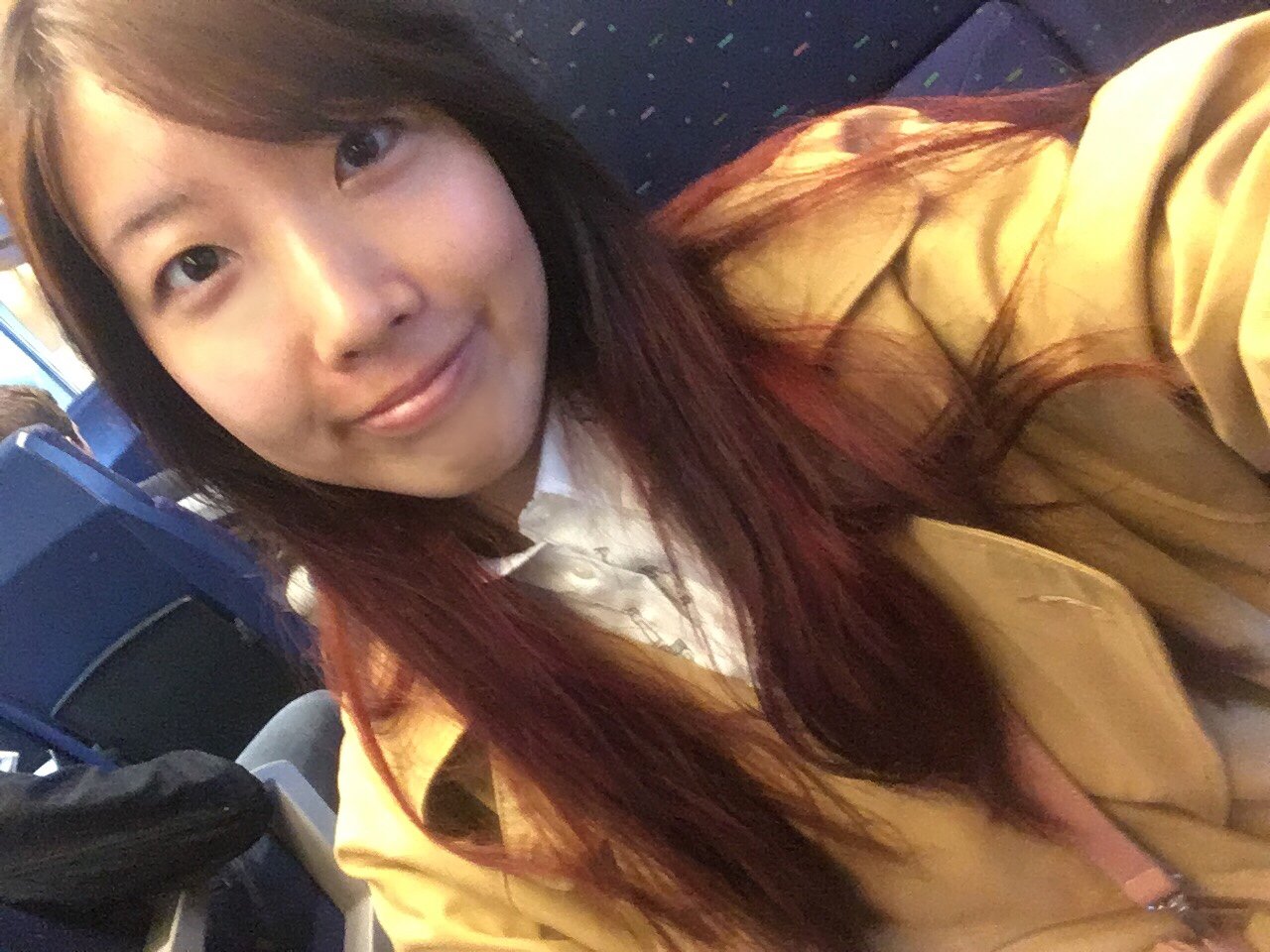 On my way to Île de Ré, for a short trip before the summer completely ends. 
Île de Ré is a small island next to La Rochelle in the west coast in France. It's probably the sunniest place in France, or next to the Mediterrenean part of the country. 
Although living very close to France, I haven't really visited that much of the country, except Paris. So I'm glad :)
It's a bit far to drive or go with the train, so I chose to fly. About to board now. 
Never really understand why people queue so early at the gate, like they haven't reserved a seat or something? Are they all FOMOed?
Anyways, at the moment of writing, it's very cloudy in Belgium, I hope the weather in Île de Ré will be good, I think so! It's still 25-26 degree Celsius when I last checked it. Not as warm as in the past two months but much quieter now as the new school year already starts. (The island is popular for Parisiens and French in general)
Summer is about to be extended, yes! BTW any tips welcome if you've been to Île de Ré :)
Have a good day, Steemit friends!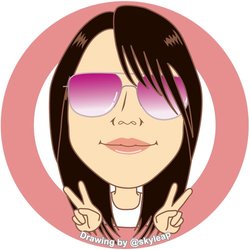 avatar made by @skyleap

Joy is a half-time world traveller, half-time Steemit blogger, based in Belgium.
You are welcome to leave any comments below. :P






(Badgets by steemitboard.com )

---
Posted from my blog with SteemPress : https://joythewanderer.com/en/%e3%80%8cjoy-de-re%e3%80%8don-my-way-to-ile-de-re
---