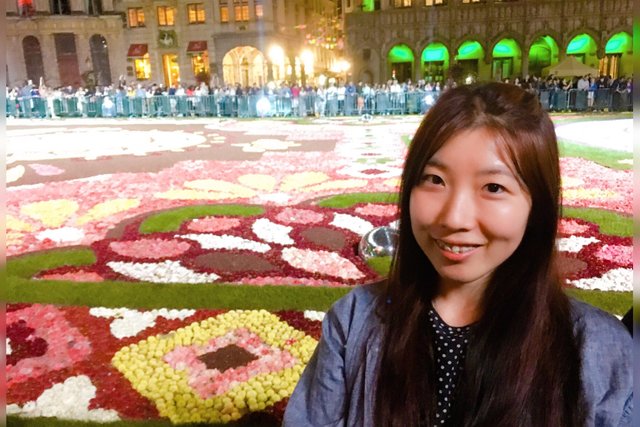 Hey, since I just failed both live streaming and video uploading, I'll give a preview of the stunning Light and Sound show of Brussels Flower Carpet this year!
As I probably mention in my last vlog, the every-2-year Brussels Flower Carpet is the most amazing by night, as there's continuous light and sound show for this long weekend. The whole night, Brussels' landmark - Grand Place is decorated with flower carpet (Mexican pattern theme this year) and lightened with breathtaking light shows.
I just took some pictures, here I'm sharing them with you guys:
I'll post the video another time, so that you can feel better how amazing it is :D
Stay tuned.
Have a good weekend.
Steem on!
刚刚我在布鲁塞尔大广场看花毯和灯展,来比利时6年了,居然是第一次晚上看花毯。点亮的鲜花,加上闪烁的彩灯,真是很美丽了。我很兴奋的本打算直播给你们看,结果发现好像DTube在更新,DLive我在直播App没有保存,也直播不了,所以现在我先分享拍的一些照片吧。
照片动态不能说明灯光秀的震撼,明天我来发视频,敬请期待哦。
希望你们周末开心!
Joy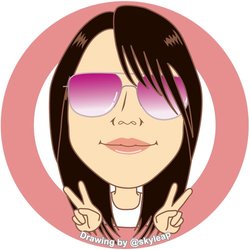 avatar made by @skyleap

Joy is a half-time world traveller, half-time Steemit blogger, based in Belgium.
You are welcome to leave any comments below. :P






(Badgets by steemitboard.com )
---
Posted from my blog with SteemPress : https://joythewanderer.com/en/brussels-flower-carpet-by-night-light-and-sound-show-vlog-preview
---