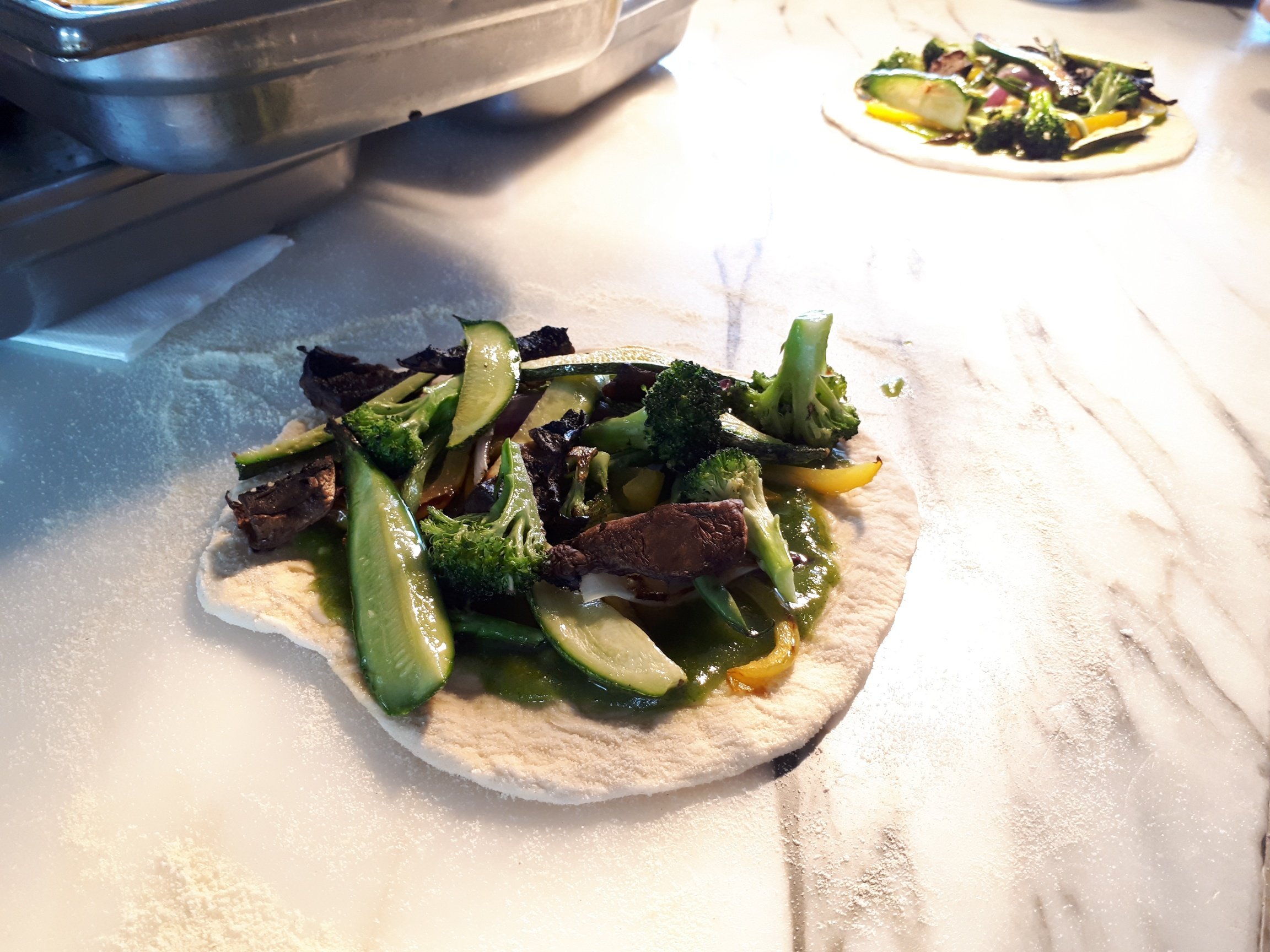 Hoy nos invitaron a un tour de medios dentro de Park Plaza en la zona de Santa Fe en la ciudad de México. Lo interesante para nosotros es que nos llevarían a probar alguno de sus restaurantes y también nos enseñarían a cocinar algo. Y bueno para no hacer el cuento largo les dejo el video de nuestra experiencia, que básicamente son nuestras historias de Instagram del día de hoy. Si gustan nos pueden seguir en:
https://www.instagram.com/elteamgordo/
---
Today we went to a press tour in Park Plaza Santa Fe a nice place to eat in that very corporate neighbourhood. Te interesting part of the tour is that we could taste the food of one of the restaurants and also they thought us to made pizza from scratch. we learn to make the dough, the sauce, some pesto and everything involved in doing a pizza. Here is a little video of our experience.
Ahora si quieren saber un poco más sobre nuestra experiencia, a continuación les contaremos un poco mas.
La plaza es relativamente nueva y la arquitectura del lugar es muy moderna, ni parece México. Pero eso es lo que caracteriza esta zona de la ciudad llena de edificios modernos y nuevos que da miedo ensuciar jaja.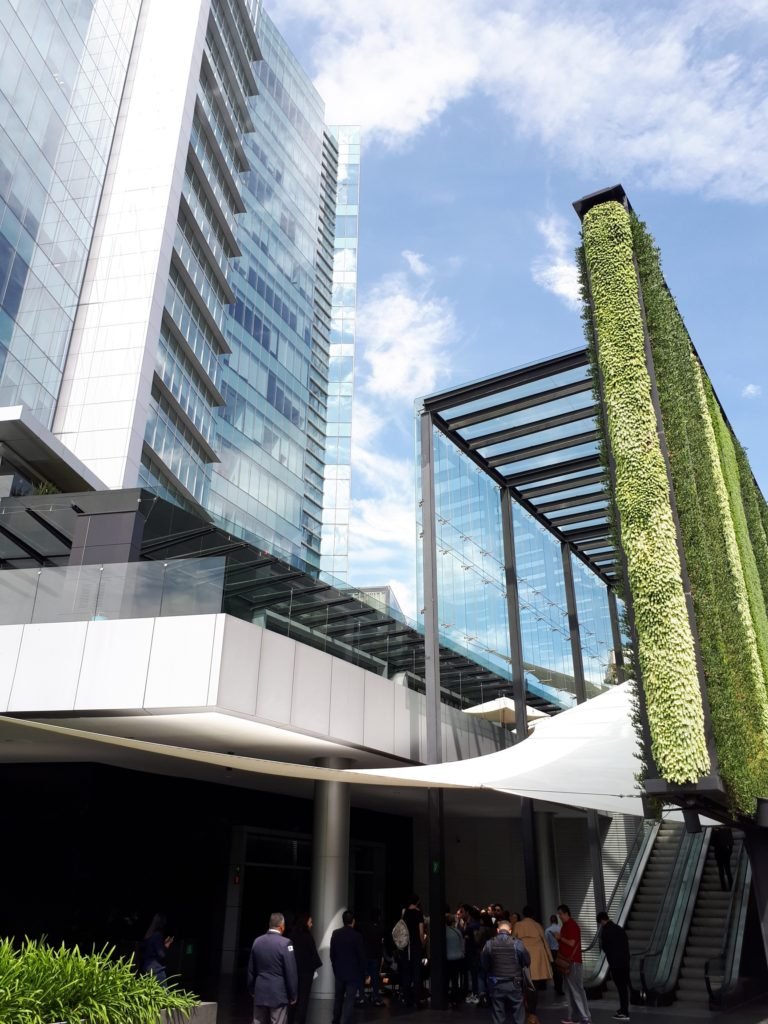 Esta es una foto de la entrada y hay restaurantes en el piso de abajo y en la planta alta. No se ve en la foto pero del lado derecho se encuentra el hotel The Westin Santa Fe que es donde se encuentra el restaurante donde nos dieron la clase de pizza.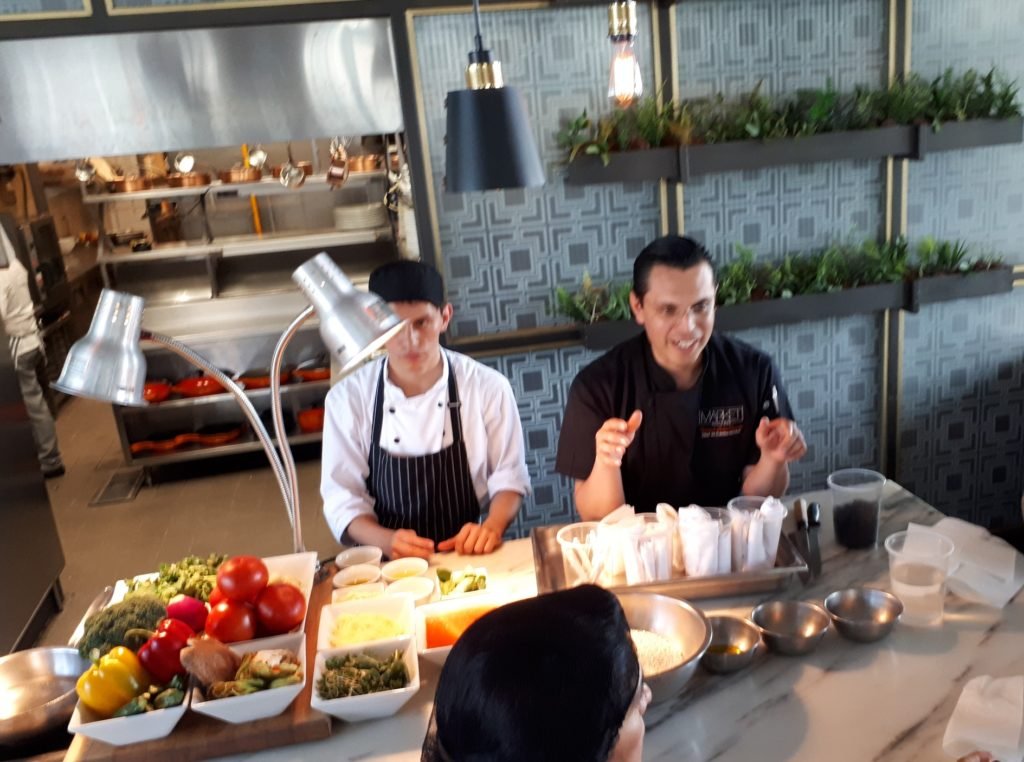 En esa mesa nos dieron la clase y ya tenían todo listo para que trabajáramos. Nuestra sorpresa fue que en realidad nos hicieron hacer de todo, no nos esperaron con la masa y salsa lista nomas para que le pusiéramos los ingredientes. NO! Nos hicieron picar los tomates para la salsa y hacer la masa. Lo cual fue en realidad interesante, en mi caso especifico el hacer la salsa porque jamás la había hecho desde cero.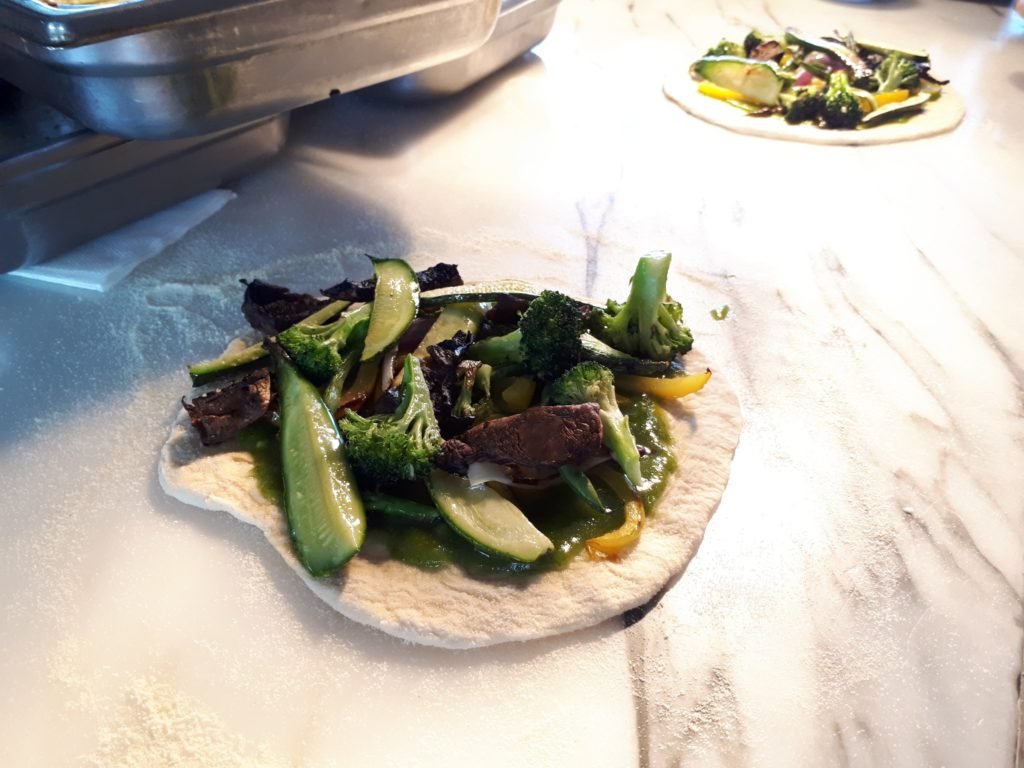 Esta fue una de las pizzas antes de entrar la horno. Es de puros vegetales y sin queso. La salsa en vez de tomate era de pesto (que también hicimos) y aunque suene increíble tomando en cuenta mi gordura, fue la mas sabrosa.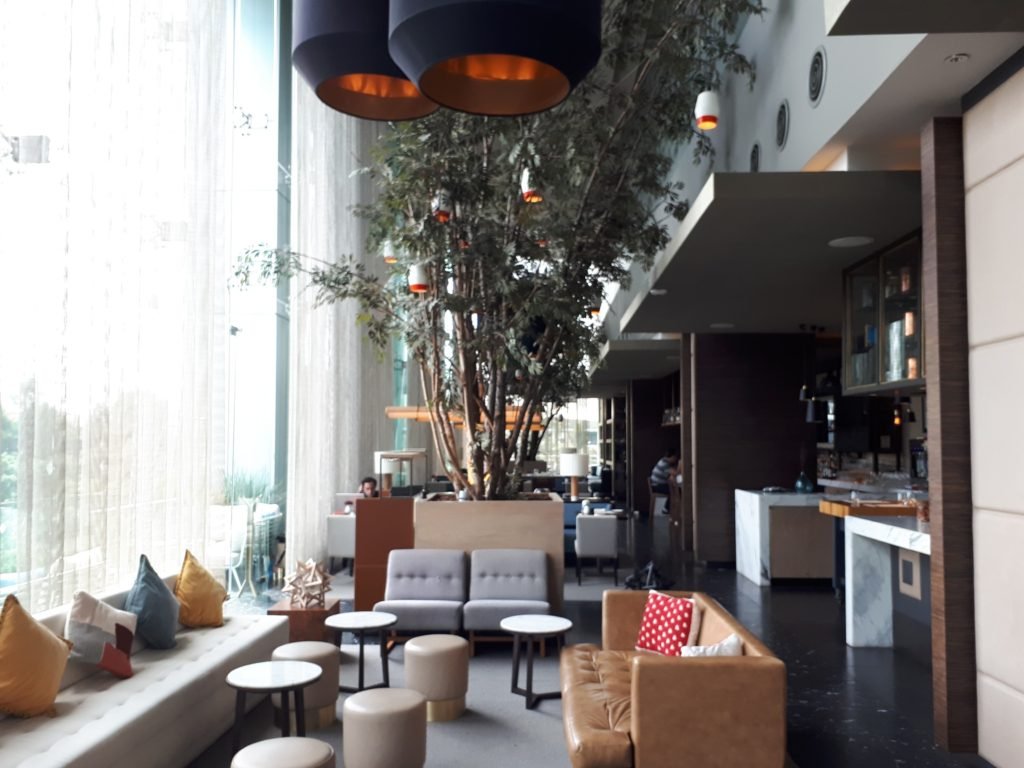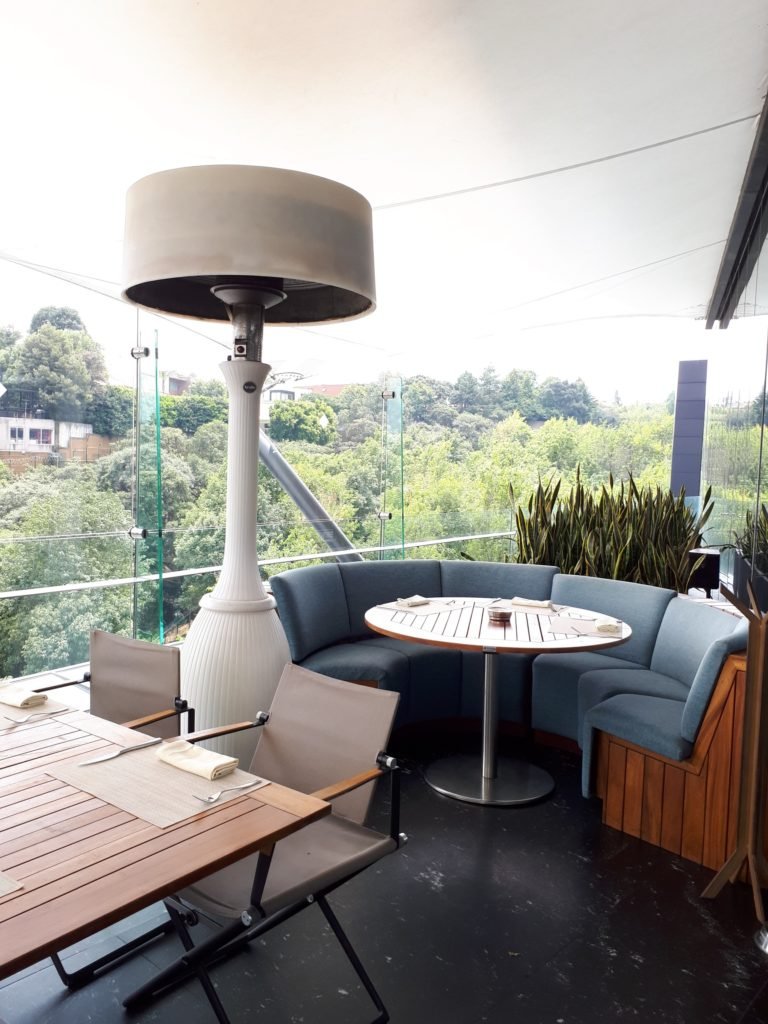 Estas son imágenes del Hotel que tiene espacios muy agradables, modernos y tranquilos que contrastan un poco con lo ejecutivo de la zona y tiene una preciosa vista de los cerros que rodean el lugar.
Nos despedimos, espero que les haya gustado nuestra experiencia.
Saludos!!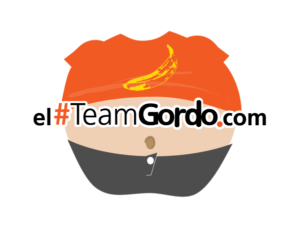 ---
Posted from my blog with SteemPress : http://elteamgordo.com/2018/08/23/clases-de-pizza-101-pizza-class-101-video-spa-eng/
---