SCHOOL FOR PARENTS: Why do you need to develop empathy in your child at an early age?
Empathy is the ability to put yourself in another person's place and understand their feelings. This ability develops in a child from an early age.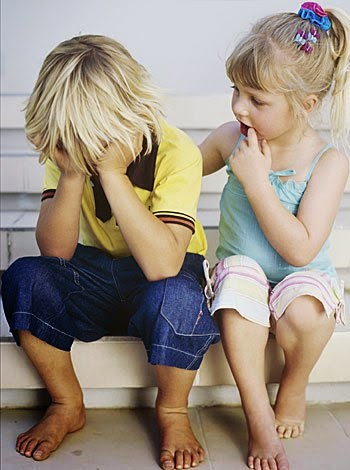 The better the parents can teach the child to understand the nuances of communication, to recognize the verbal and non-verbal signals that indicate the interlocutor's reaction, the more solid they are based on the development of the child's empathy skills.
Importance of developing empathy in the child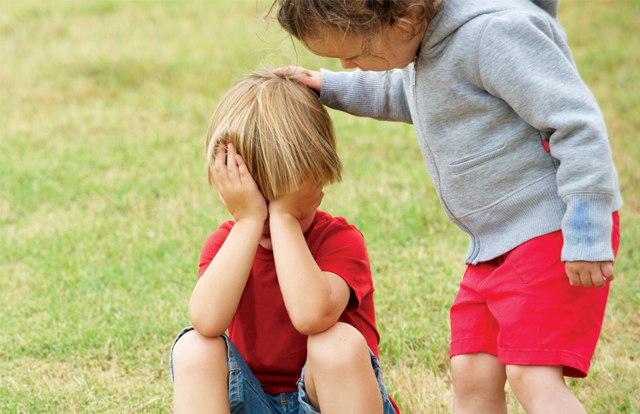 It is important to foster empathy for children from an early age, because this quality has an impact on the development of children. Empathy is the main skill for life on which the development of the intellect, social adaptation and spiritual qualities are based.
Children who show empathy and care about other children tend to be very dear. They make friends at a deeper level than other children and not only friends of the time.
Empathy requires that one see the needs and the senses of others and feel the same as the other.
The distinctive characteristics of empaths are: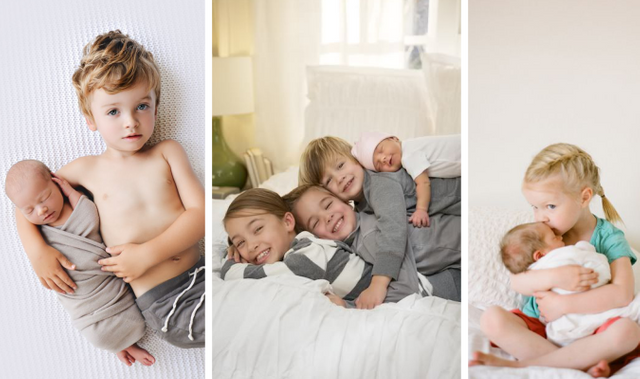 Attention and understanding of the situation, the ability to avoid conflicts. It helps children to succeed at home and at school, to achieve good results in their studies, to communicate easily with their peers and to establish stable relationships in adult life.
Recommendations:
You are a role model, so keep in mind that it plays an important role in the child's ability to empathize.
Put words about emotions and show them yourself. When commenting on the child's feelings and for example saying: "I see that you are angry now", "it certainly hurt me" or "I think you are sad today".
Show empathy by giving comfort and care.
Teach the child about social competence: helping others and making compliments.
Listen to the uncorrected child. It makes her feel meaningful and appreciated, and helps her trust in her own feelings and experiences.
Be present. Have time to talk and guide the child.
Talk about what makes you feel good and what helps you calm down when you feel pain, anger, frustration, etc. In this way, children can have concrete ideas on how to support someone who is going through a difficult or happy situation.
Benefits:
✔ positive attitude towards life;
✔ there is no tendency to condemn others;
✔ greater attention to people;
✔ ability to listen and listen;
✔ excellent communication skills;
✔ close contact with colleagues;
✔ emotional intelligence training;
✔ Orientation to adulthood.
Unlike intelligence, empathy is difficult to measure. Empathy is not the same as sympathy, and empathy does not necessarily lead the child to be careful with others.
"Love and safety are important keywords Children who feel well informed and know that someone is happy for who they are, feel confident in themselves Children who are safe again have easier feelings about them All around you, as adults, it is important that we respond positively to empathic behavior."
Reference: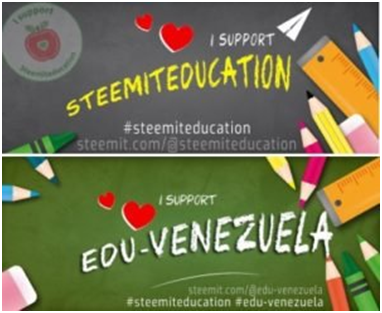 Would you like to know more about @Steemiteducation and @Edu-venezuela Join the discord Here

---
Posted from my blog with SteemPress : http://deisip67.vornix.blog/2019/05/12/why-do-you-need-to-develop-empathy-in-your-child-at-an-early-age/
---