Children with learning disorders have a wide range of symptoms. These include: problems with reading, math, perception, writing, speaking or mental abilities.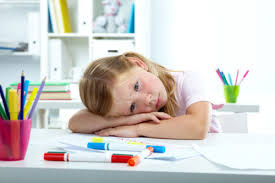 Hyperactivity, lack of attention and disorders of the sensory system can also be associated with learning disorders, but they are not in themselves.
These disorders are due to deficiencies in the processing of cognitive information, which occurs largely as a result of biological dysfunction.
Causes of learning disorders.
The causes of learning disorders are not fully understood. However, scientists distinguish such cases: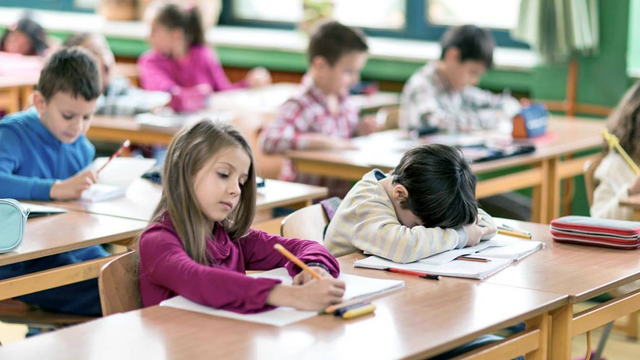 Some children mature and develop more slowly than their peers. Because of this, they can not cope with the school's curriculum. This learning disorder is called "developmental delay";
Some children with normal vision and hearing may misinterpret the visual and auditory cues due to some unexplained disturbances in the nervous system;
Injuries before birth and in early childhood cause problems with learning at a later age;
Children born prematurely and children who had health problems shortly after birth sometimes experience learning difficulties;
Learning disorders can be inherited;
Learning disorders are more common in boys than girls. This is probably due to the fact that children mature more slowly than girls.
The main symptom of learning disorders is a significant difference between the child's achievements in certain areas and their general mental abilities. Learning disorders usually affect five areas: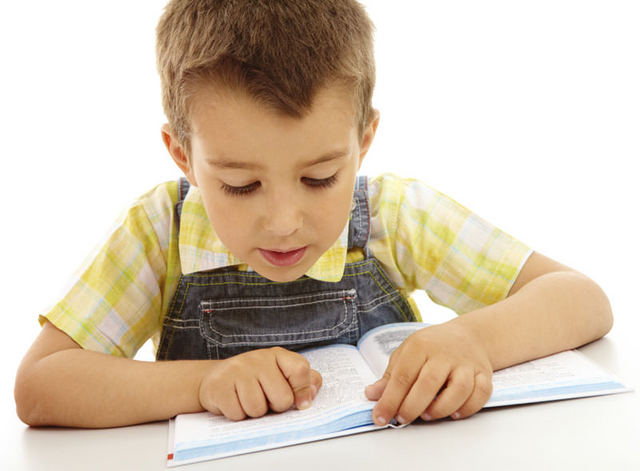 ✔ oral speech: delays, frustrations and deviations in auditory perception and speech;
✔ writing: reading and writing difficulties;
✔ Mathematics: difficulties to perform arithmetic operations or to understand basic arithmetic concepts;
✔ Reasoning: difficulties with the organization and integration of thoughts;
✔ memory: difficulty remembering information.
Symptoms associated with learning disorders also include: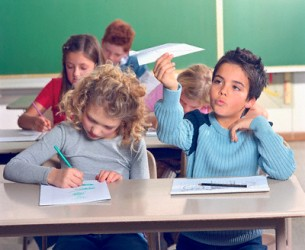 ✔ poor performance in control work;
✔ Difficulties to distinguish sizes, shapes, colors;
difficulties with the perception of time;
✔ wrong perception of your own body;
✔ clumsiness in movement;
✔ poor hand-eye coordination;
✔ hyperactivity;
✔ Difficulty copying samples;
✔ slowness in completing tasks;
✔ poor organizational skills;
✔ The instructions and instructions confuse the child;
✔ difficulties in abstract reasoning and problem solving;
✔ the incorrect order of sounds and letters when reading and writing;
✔ disorganized thinking;
✔ obsession with a particular topic or idea;
✔ short or long term bad memory;
✔ impulsive behavior, thoughtless actions;
✔ instability to frustration;
✔ Restlessness during sleep;
✔ bad relationships with colleagues;
✔ Excessive excitement during group games;
✔ delays in development in certain areas (for example, in the development of motor skills, speech, etc.);
✔ the behavior often does not match the situation;
✔ inability to see the consequences of their actions;
✔ the child takes everything by faith, often influenced by his peers;
✔ frequent mood swings;
✔ Poor adaptability to environmental changes;
✔ the child is often distracted and has difficulty concentrating;
✔ difficulty in making decisions;
✔ Alternative use of both hands as a guide;
✔ Difficulties to commit sequential actions.
Reference: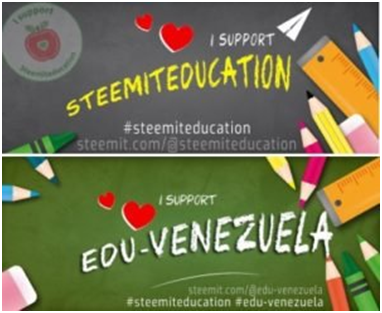 ¿Quieres saber más sobre  @Steemiteducation  y  @ Edu-venezuela?  Únete a la discordia  Aquí

---
Posted from my blog with SteemPress : http://deisip67.vornix.blog/2019/06/05/teacher-room-causes-and-symptoms-of-learning-disorders-in-children/
---