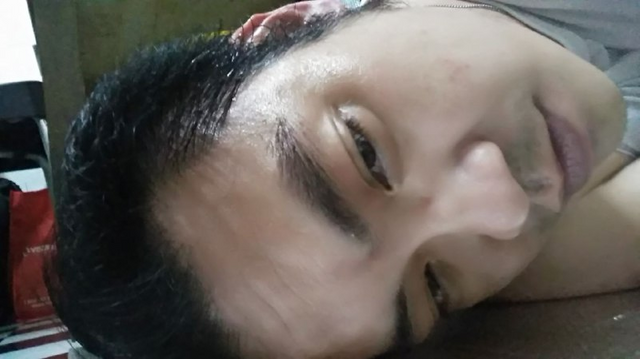 Ok guys. I'm officially fall sick. It's been raining few days now, everyday after 4pm and the sky falls. Main reason we Malaysian easily caught a cold is due to the weather here in our country where we have only two seasons, dry season and rainny season. The other day, it even rain until flooded my company building. Due to appointment that I can't upset with, I'm forced to leave office even it's flooding and raining heavily. For the #sportstalksocial portion, I have very little to report. I did some short routine just to sweat it out a little, but my head already started spinning after that and slammed on the floor(with a mat ofcourse). Simple workout like jumping jacks, leg raise, lunges, sprawls, just to keep my joints active during this difficult season.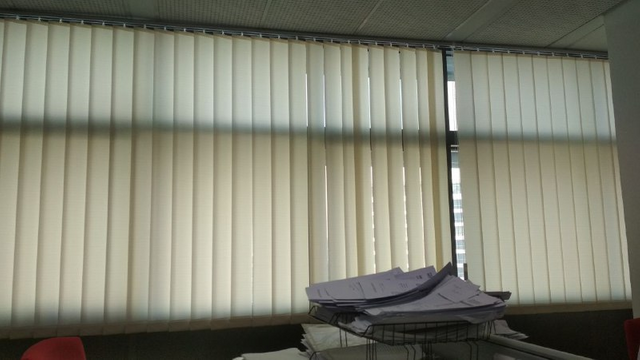 During the day, inside my office centralize air conditioning is literally insanely cold. Imagine the floor that is supposed to sit with 150 worker, now with less than 30 is literally feels like a fridge. And this area only see the sun during sunset, but due to rainny season, I almost doesn't see the sun at all!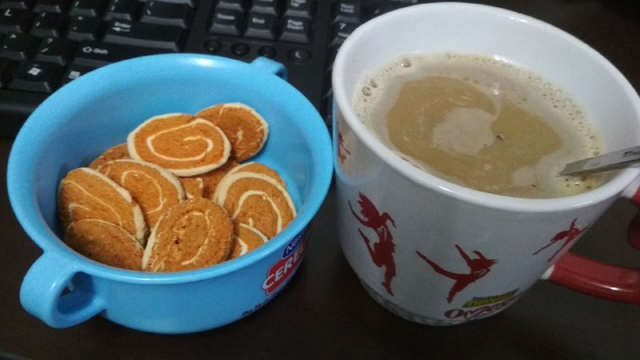 I don't usually fall sick, but getting into serious sickness has never been me since I started workout. I wish I'm heavily sick like 40'c fever so I can take medical leave and have a few days relax, but that doesn't happen at all. So, in the attempt of making me getting sicker, let's do the crazy thing. A huge cup of thick coffee, and guess what is the paste on that biscuit to go with my coffee? It's chili paste yo! I'm just hoping that I'm sick enough to skip work. I'm already mentally exhausted at my job now. Not that I'm being negative, but it's just too much to take.
---
This is not a competition with @erikahfit but we respect each other and we give mutual support to each other so we will be on track and keep ourselves motivated. I want my sexy beach body, and she wanted a healthier body. I will recycle this portion of footer to keep reminding us we're on a mission.
---
谢谢大家一直以来的支持和对我疼爱有加。如果方便,请你点击下图到我的个人资料网页为我留言请我吃星星哈。

CREATE YOUR OWN @REVIEWME PROFILE TO START EARNING CREDIBILITY STARS FROM THE COMMUNITY!
---
---
Posted from Steem中文社区 : http://cnstm.org/blog/2019/10/17/lose-weight-and-look-good-episode-100/
---