So, work at the office weren't what I expected. Those ex-staff resigned, boss did not hire back anyone to take over. The entire team has left, only 2 of us is still holding the fort. Worst of all, the budget is still there, is the new boss going to ask us to carry the rest of the budget? Looks like it. And 4pm, usually the dude opposite of me would blocked the sun light, now I realize how bright it is.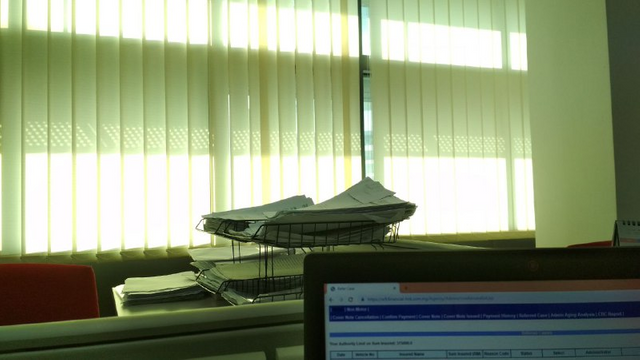 At 5pm, usually I'm not even in the office. Normally I'm out having tea with my client or heading out for party with them. Since I'm required to stay in the office longer to complete tasks for my resigned colleague as well, I'm stuck here until the end of the day.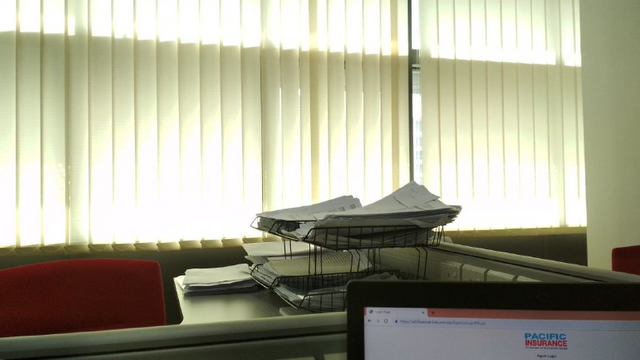 And holy crap, it's even worst as the sun goes lower. It shine through the blind and blind me!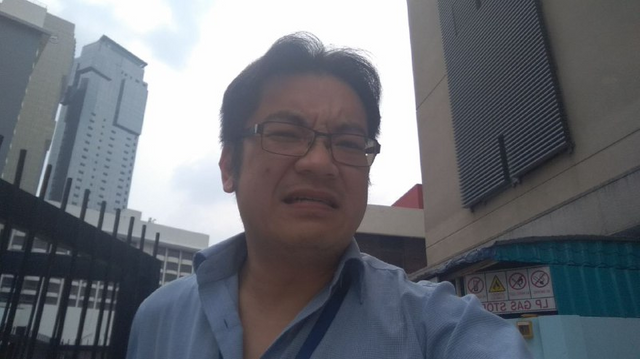 Work place aren't exactly how I wished to be, but what choice do I have? The sun is not friendly either, but the latest update of my office building cafeteria, now I got so used to it and every time I went there, I'll take the staircase. As such, I have easily increased like 50kcal extra calories burn.

Breakfast
Double sausage muffin with egg without muffin. I am not supposed to take too sweet, but I did. Since they throw in a pack of blueberry spread, so I spread it on my chicken sausage patty. Absolutely love it.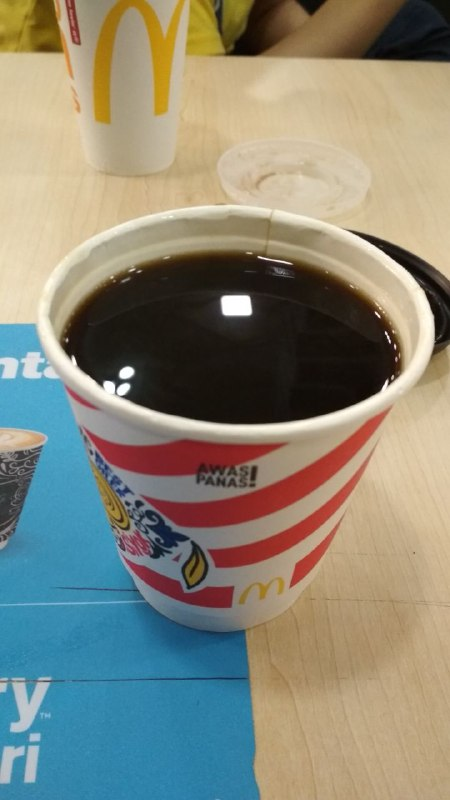 McDonald's coffee are really inconsistent. Sometimes they're so diluted like you're drinking tea, sometimes it's so thick until you'll choke if not careful.
Lunch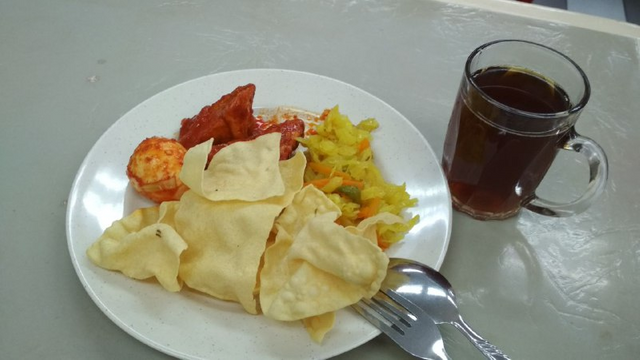 Lunch was cabbage, 2 slices of spicy tofu, 1 curry egg, some vege crackers and a glass of tea. How much was it? RM4.50. Very affordable. After lunch, walk my way up from the stairs.
Tea break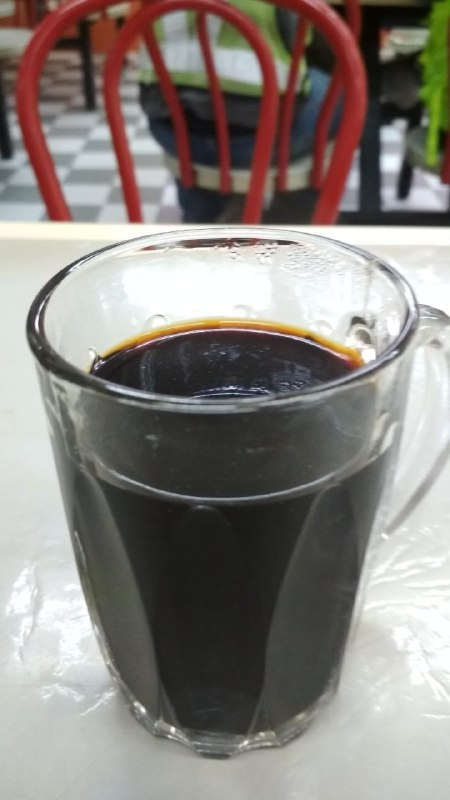 Back to the cafeteria by 3pm, seriously sleepy gotten shine by extremely bright sunlight. Paid RM1 for the glass off coffee and took the staircase up to burn it off. again.
Dinner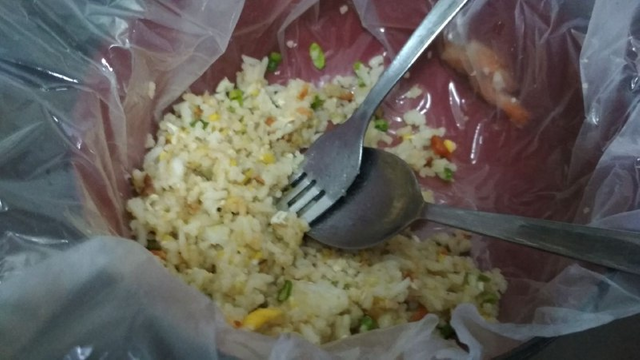 Bought this fried rice, serving for two, paid RM15 for it. And guess what, it fed four of us! Totally worth it. Not only taste good, its fills use up pretty well also.
---
This is not a competition with @erikahfit but we respect each other and we give mutual support to each other so we will be on track and keep ourselves motivated. I want my sexy beach body, and she wanted a healthier body. I will recycle this portion of footer to keep reminding us we're on a mission.
---
谢谢大家一直以来的支持和对我疼爱有加。如果方便,请你点击下图到我的个人资料网页为我留言请我吃星星哈。

---
Posted from Steem中文社区 : http://cnstm.org/blog/2019/08/06/lose-weight-and-look-good-day-050/
---