| | | |
| --- | --- | --- |
| Current city(所在城市) | 吉隆坡 | Kuala Lumpur |
| Weather (天气) | 阴33度 | Cloudy 33'C |
| Exercise (运动展示) | 散步+体重运动 | Walking + Bodyweight Training |
| Focus(注重部分) | 全身 | Abs |
Prolog 前言
Even if I told you over and over again, my weekend is super busy and I really NOT looking forward. I rather go to work. I am not going to post all my today's food, or it's going to blow your mind, how can I still alive eating all those food with so little workout. Start with attending mass. Church decoration is ultra nice at the hallway. Simple and effective. I really like them and I bet after a month when Chinese New Year came, these dried branches is going to receive their flower decorations and hanging fake fire crackers. Lunch at Highway East Cafe at Sri Kembangan. This is one of those old school steak house. Not cheap, but the portion is really generous.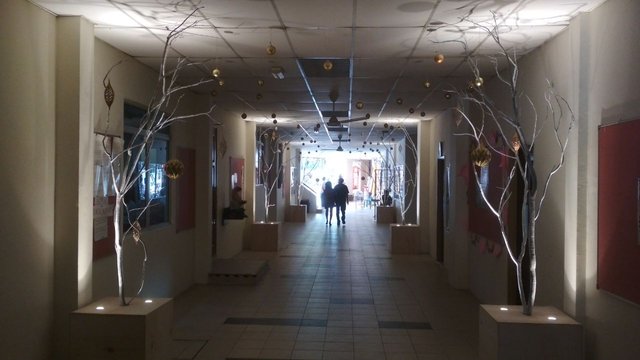 就如我经常提起,我的周末是最忙的。忙得我自己都不敢相信,我情愿每天上班都没有这么忙。今天也是跑了一整天,吃了一整天,我就不一一列下来了,不然你看了会怀疑到底我每天这样吃为什么还活着,应该不是爆血管就是心脏病而死。参考上图,早上到天主教堂去参加他们的弥撒,发觉教堂的走廊已经布置得很有外国风味。简单,不过觉得温馨的感觉。我觉得非常欣赏,也深信这些干树枝将会在一个月后的新春佳节被挂上梅花和假的鞭炮当装饰。午餐特别这里记录一下,是阔别已久的大道东餐厅,属于是这里老字号的意见扒房了。价格不算便宜,不过份量实在是没话说了。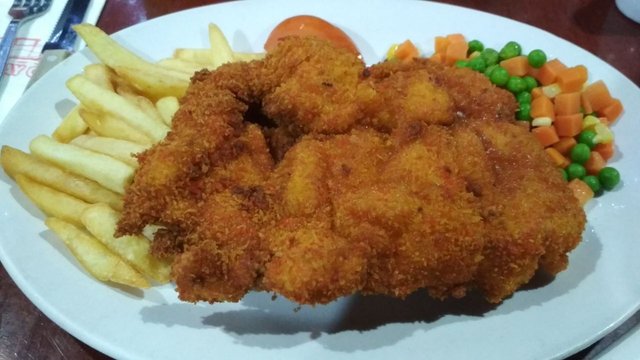 Workout 运动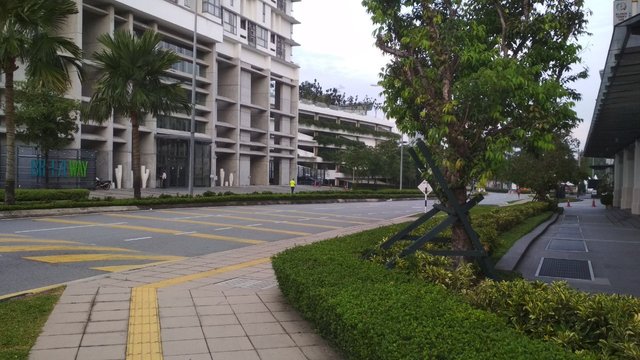 Morning begun with a flat road walk. I did not hit the high gear as I do not really feel comfortable with my current knee situation. Must be too much meat protein during yesterday dinner, not to mention the alcohol still giving me big headache. Before dinner, suddenly I subscribed to Freeletics and did my first day of 12 weeks burn module. @minloulou must try this super low plank.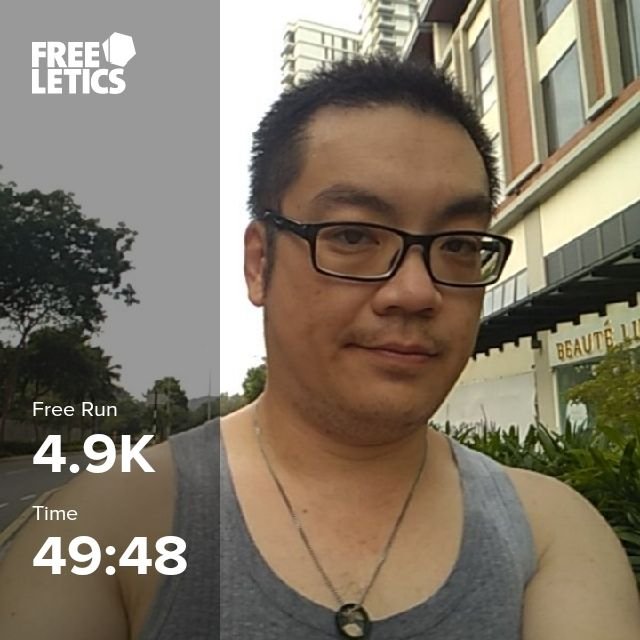 今天早上的第一个动作是平地散步。今天没有特地换挡加速,感觉是昨晚上吃多了,而且都是油腻且高胆固醇食品,今天身体不大舒服。再说,也可能是酒精发作,头还是疼得嘀嘀声。今天傍晚晚饭前突然间我买了Freeletics网路体健教练,还做了十二个星期地狱烧脂大法,鼓励@minloulou也来试试看这个超级低的平板支撑。好玩呢。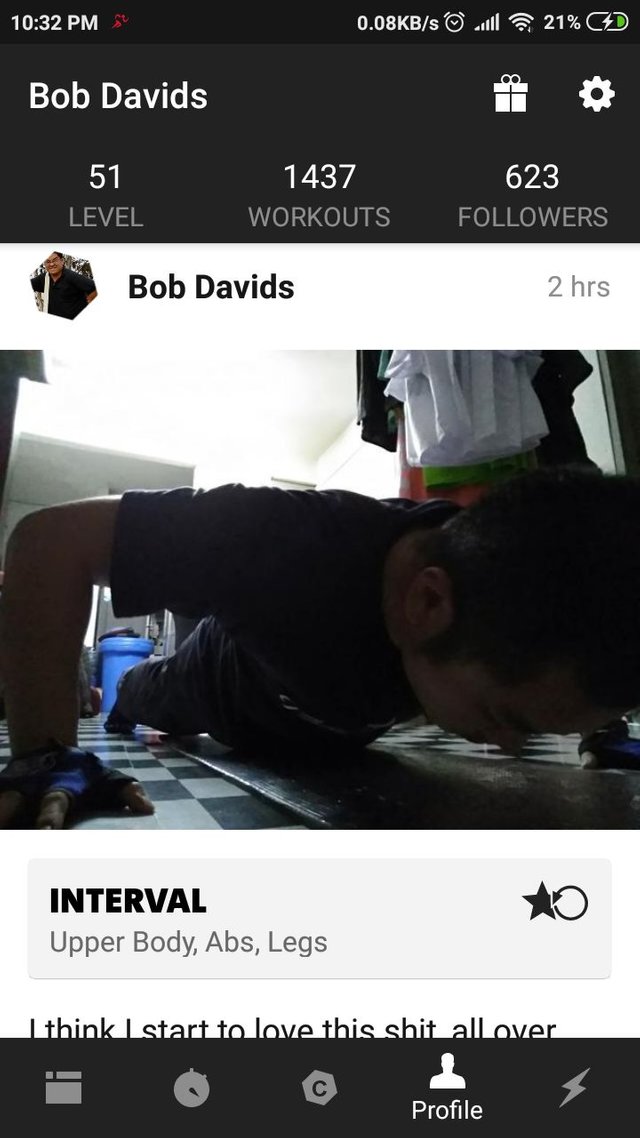 ---
Also including this into the one minute plank a day challenge from @yanyanbebewith the support of @minloulou
順便參與 @yanyanbebe 的一個月平板運動挑戰,和感謝佬佬@minloulou 背後的支持和付出。
Original activity detail please refer here and here
活动详情请参照这里 和 这里
---
Supporting discontinued contests and to keep #cn-sport alive 延续 @tvb 的活动精神继续参与使用 #cn-sport 标记
---
I would like to thank all my friends and family who has been supporting me. Feel free to leave me feedback by clicking below yellow banner. > 谢谢大家一直以来的支持和对我疼爱有加。如果方便,请你点击下图到我的个人资料网页为我留言请我吃星星哈。

CREATE YOUR OWN @REVIEWME PROFILE TO START EARNING CREDIBILITY STARSFROM THE COMMUNITY! CREATING YOUR PROFILE IS EASY! JUST FOLLOW THE STEPS HERE ☜(ˆ▿ˆc)
---
Posted from my blog with SteemPress : http://davidke20.vornix.blog/2018/12/30/cn-sport-workout-diary-episode088-%e8%bf%90%e5%8a%a8%e7%b3%bb%e5%88%97%e7%ac%ac%e5%85%ab%e5%8d%81%e5%85%ab%e6%9c%9f/
---