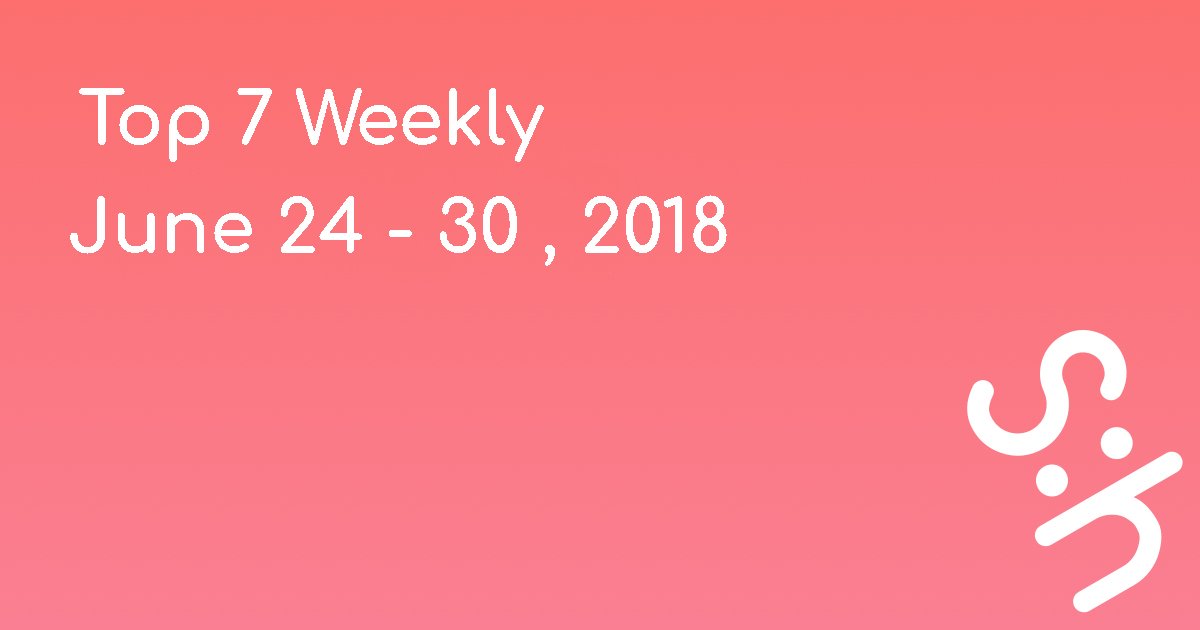 Top 7 Weekly Hunts (6/24/18 - 6/30/18)
Introduction
SteemHunt is one of the decentralized applications which we now call it (DApps) and it is fueled and powered by the Steem blockchain. This is where you hunt cool innovative products, applications or others that fits their Posting Guidelines
SteemHunt also has their own smart media tokens (HUNT TOKENS), which this will attract more investors on buying their hunt tokens becuase of its contributors. But personally, I really don't know what will happen when smart media tokens (SMT) will be launched. One thing is for sure, SteemHunt is growing faster and larger exponentially. Anyways let us proceed to our Daily hunts for this day!
SteemHunt Latest Update
Top 7 Weekly
Now that that another week has passed and there are almost 1k of total approved products, technology, applications and etc. We will be featuring the coolest unbiased picks that I found interesting, not only interesting but very useful and educational. The top 7 Weekly will be based from top 1 to 10 for each day!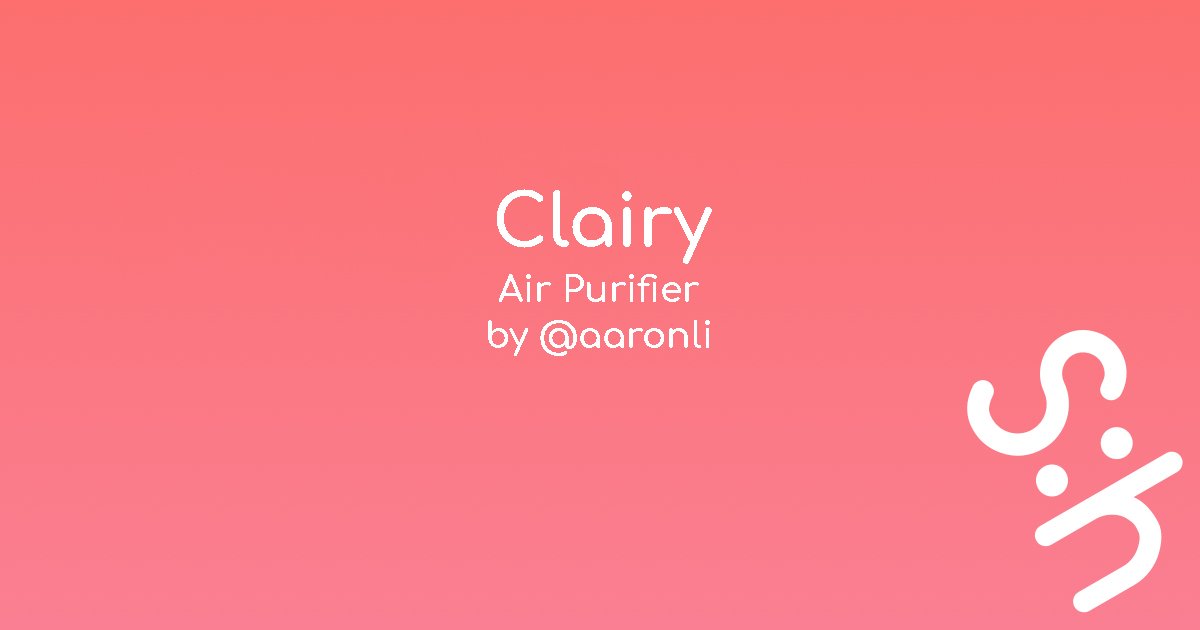 Clairy is an air purifier that is made from italy. Clairy can also be connected to your Wifi and improves the air you breathe inside your home. In reality, it is more polluted inside our homes and I also recently heard the news regarding pollution.
Ahh, fresh air that can be produced inside your home. Yep, I heard the news about "It is more polluted inside your room than the outdoors" it is because the air is simply trapped inside your room. I have seen many products like this, but I want to feature this because it really helps the society to become healthy.
| Pros | Cons |
| --- | --- |
| The Air purifier lets you connect with the your WiFi, and manage it with their application. Monitor also the humidy of the temperature inside your room. The product will also produce air 100% naturally and not with some chemicals some want to add. | The product or Clairy is very useful. There is no Cons that I could see so far. |
---
Top 2 Jigspace by @kedi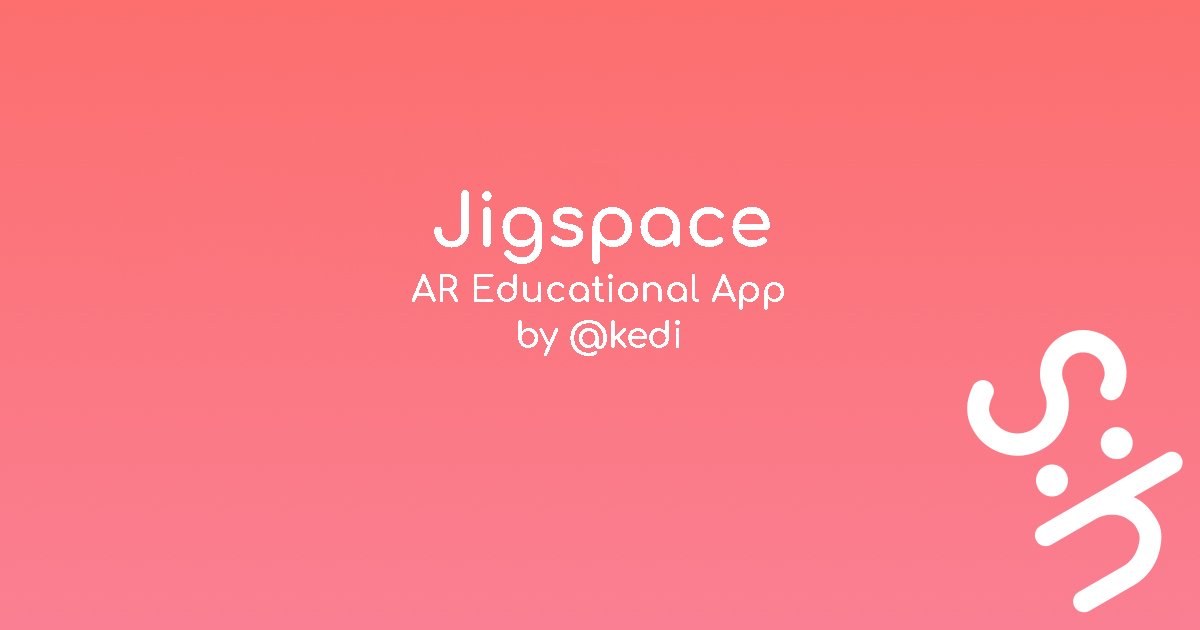 Jigspace is a 3D AR educational application that is available for iOS devices. The application is aim to let the users learn but by the use of 3D visuals. Statistically, it really improves the students to view their imagination instead of thinking of their own assumptions.
The AR 3D educational application which is Jigspace is a game charging application for me, I would also recommend this for the teachers who wants to teach their students in a different way and unique way. The students will also have fun while learning in the process.
| Pros | Cons |
| --- | --- |
| The application AR app (Jigspace) is Unique and very educational. Visual students will let boost their knowledge about 3D objects and spaces. Instead of assuming whats inside of a clock(object), the student will learn the parts of the clock by the use of their app, because they provide presentations and 3D visual models. | It comes with an iOS device only, and will probably work on an apple product with a Gyroscope installed because it is an AR application. |
---
Top 3 SteemAx by @shaphir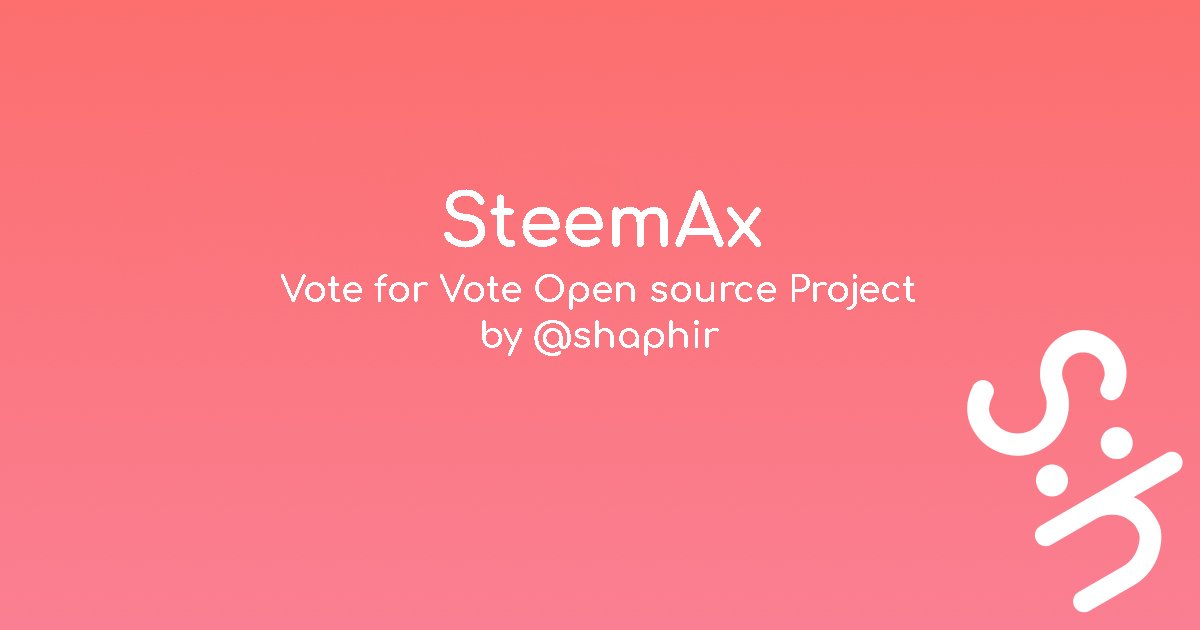 SteemAX is an Open Source project that lets you exchange votes. It is simply like vote for vote but with an automation. The Open Source project is already been released and it is open for development. https://github.com/artolabs/steemax git hub link..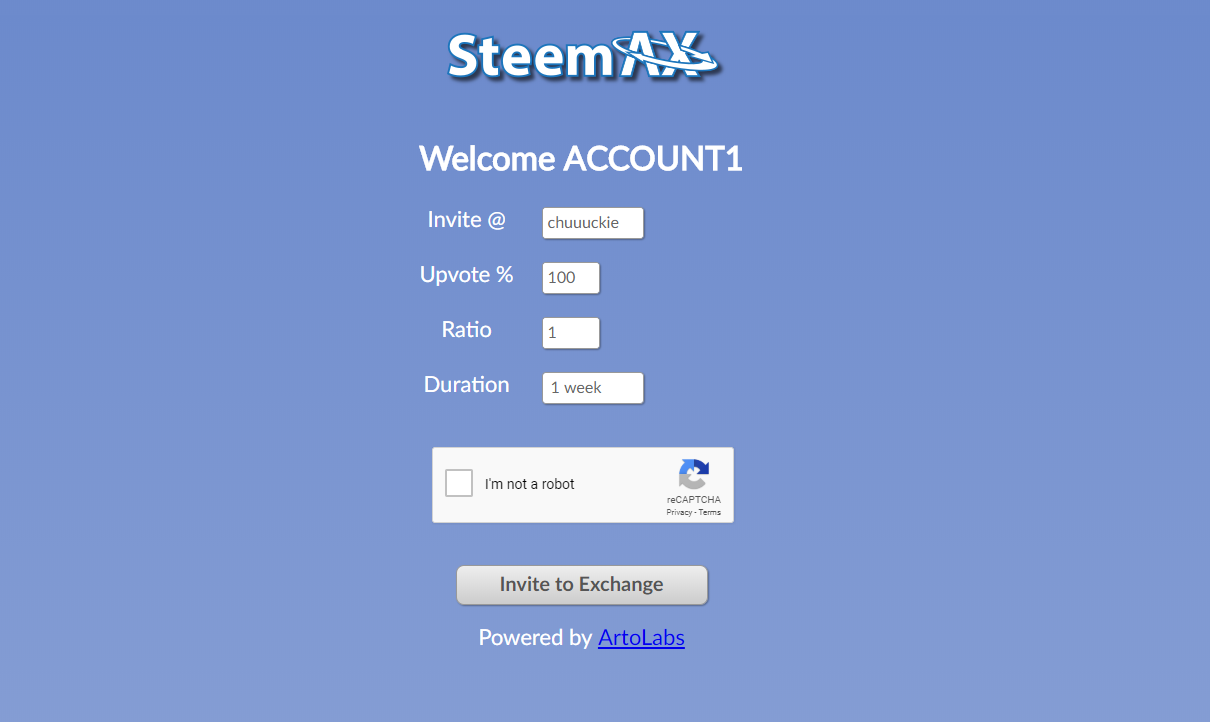 I want to feature this OpenSource project because I was one of the graphic contributors in utopian. It was my first contribution in utopian, there were issues recently which I was also confused and lost "where did I go wrong?". The logo proposal was not accepted and chosen by the TR, its fine there will be always a next time.
| Pros | Cons |
| --- | --- |
| If they want a vote for vote, or trade their votes with an equal exchange or it depends on the ratio they want to give, then you need this. I also can assure you that the steem authority is safe because of steemconnect. | About vote for vote, if the ratio is equal then I don't know if it is profitable or not. |
---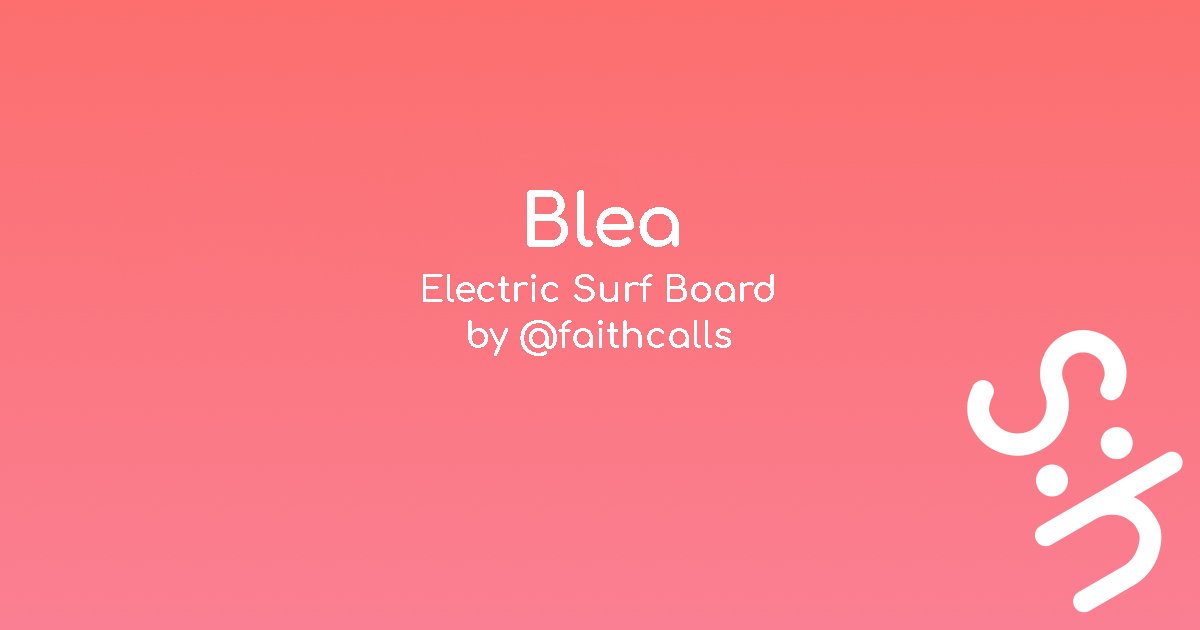 Blea is an Electric Surfboard that is also rechargable, easy to carry and a must use for surfers out there.
I really need this surfing board to be honest, I think its fun. For a person whos living in a third world country, beaches and waves are not really popular here. But we have awesome beaches right here in the Philippines.
| Pros | Cons |
| --- | --- |
| The surfboard is very easy to use, there is no need for an instructor to teach the user by using the board. The battery pack can also be changed so you can surf from day to the afternoon. You can choose also with a 20Mph surfride or the 30Mph speed. The project is successfully backed up. | Very, very expensive that I could almost buy a new car from this surfboard. |
---
Top 5 Arcaboard by @direwolf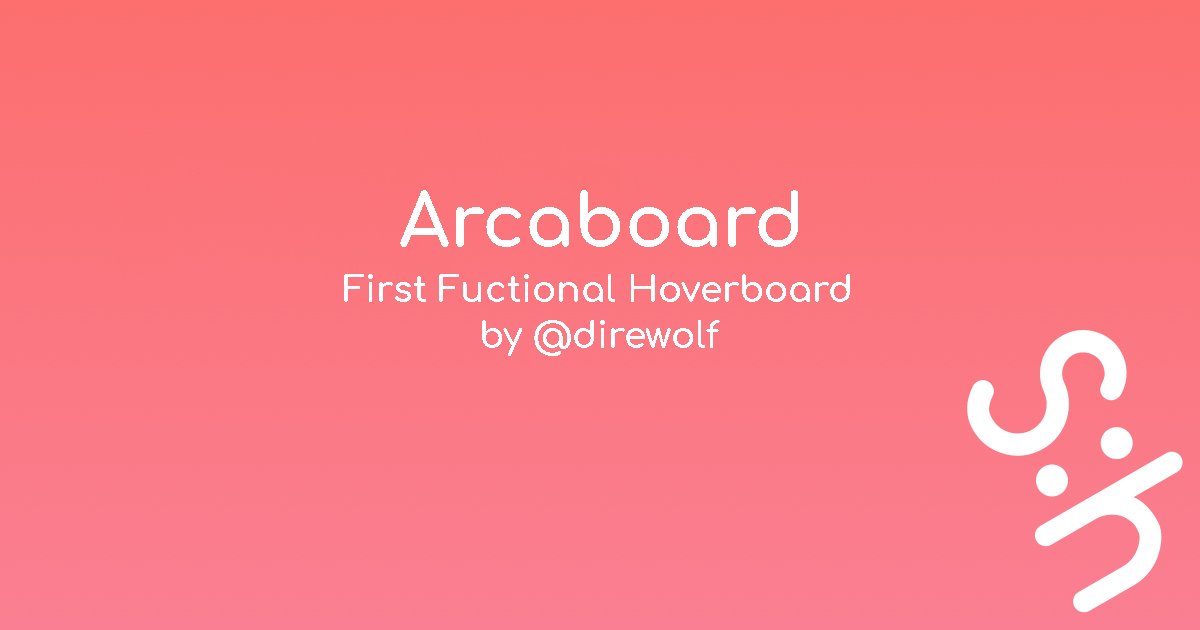 ArcaBoard is a Hoverboard built since 2015. The team also wanted to create something that others can but takes an immediate action. I already featured this post last week ago with a place of top 1.
I want to feature this again because I never seen a hoverboard functioning like this, and I want people to know this product. The hoverboard still need some improvements, because it only runs for like 3-6 minutes.
| Pros | Cons |
| --- | --- |
| The Idea and the Implementation is great, if you want to support their project and to let them build more features from the product you should buy one, it also considers a big help. So far the design is great and the product is good for investors and collectors. | The hoverboard still needs some improvement, not only because it runs for 3-6 minutes but also is has a limit of flight altitude. |
---
Top 6 Simple Portofolio by @devtech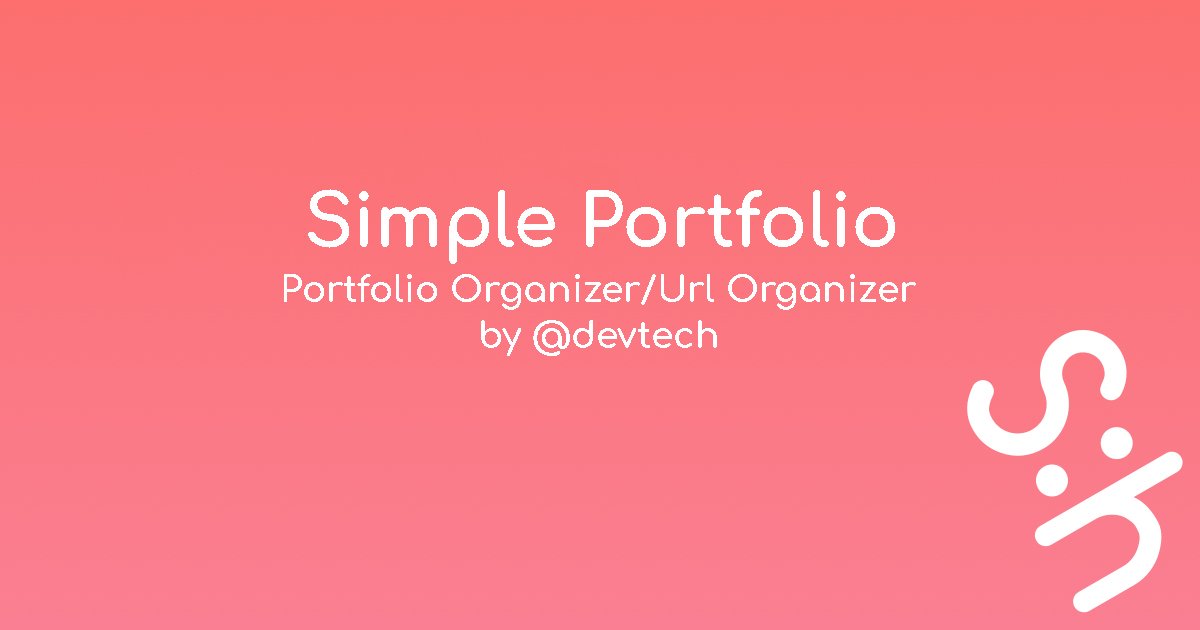 Simple Portfolio is a WebApp based application. It deals every project you built and automatically organize it for you.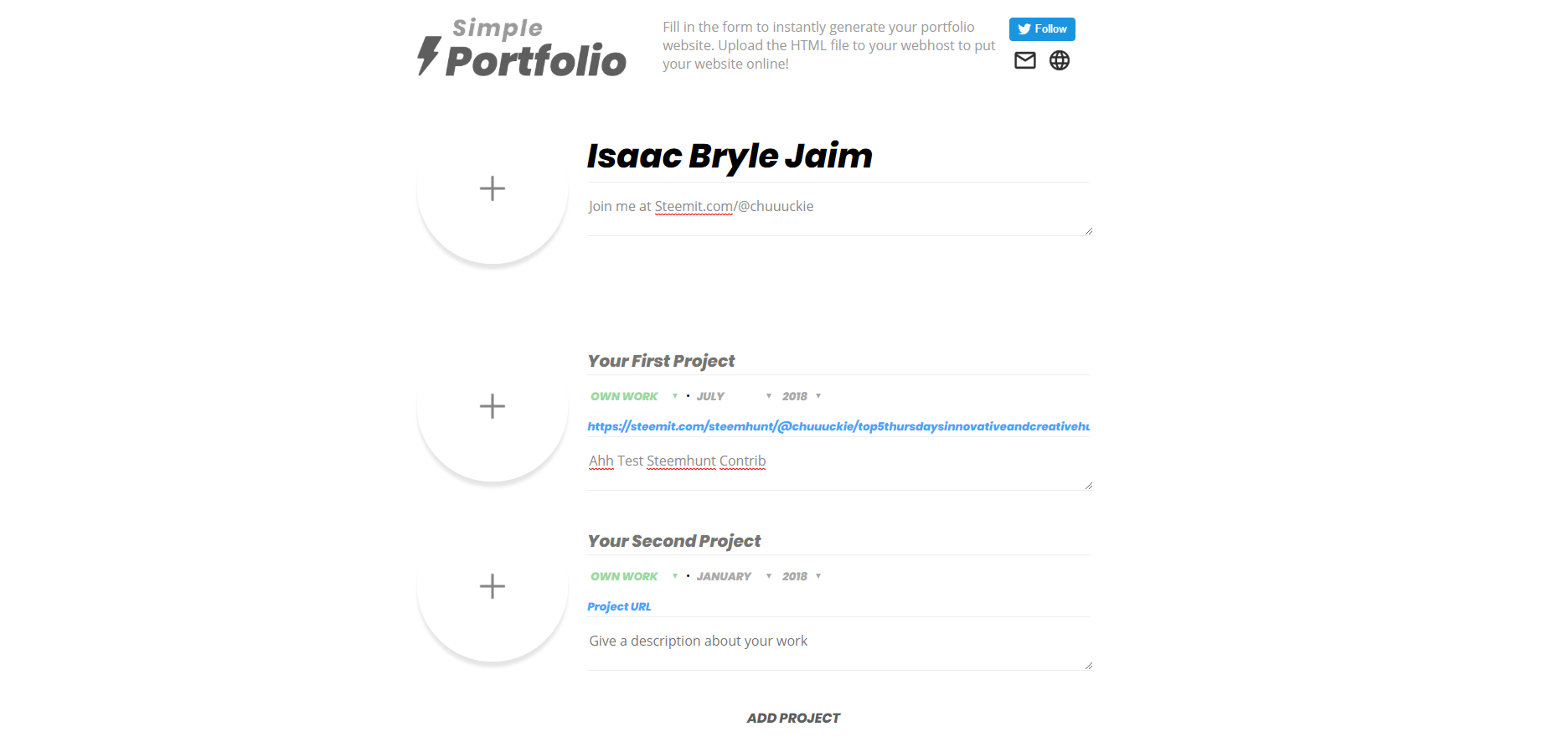 I tested out the webapp and it turns out it game me an Index.html file. Which is really useful for Users who wants to organize their portfolio and show it off to the project managers.
| Pros | Cons |
| --- | --- |
| It just basically organize your website links and download it and save through in a html format. | None, the web app is super simple and also useful. |
---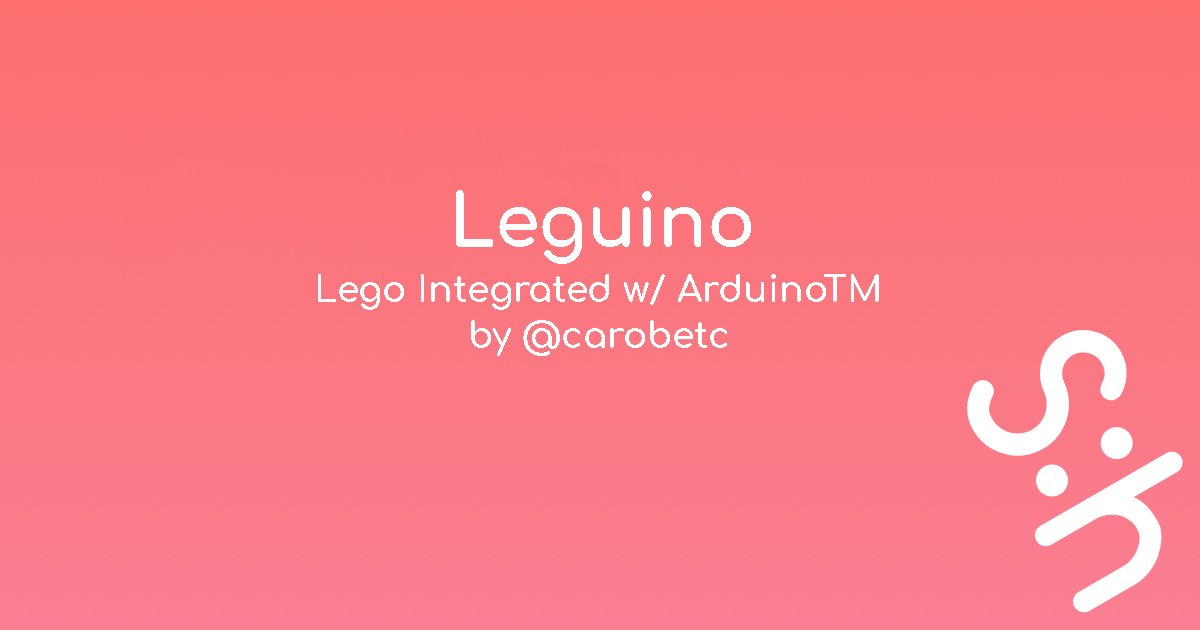 Leguino is a Lego based toy integrated with arduino. Basically make your own gadgets, build houses program it with arduino and make your own design and your own robot.
As an Engineering student, this is very educational and fun to play with. Especially to those parents who love to develop their childs skills. It is really cute and techy, I would also love to buy Leguino if the stock is available in our country.
| Pros | Cons |
| --- | --- |
| Leguino is integrated with Arduino, which means it is educational. Build your own robot and have fun in the process. The project is also successfully backed since May 2018 | Leguino users should be proficient in Technical skills as well as the use of computer. Kids will be confused to play the toy. It says it can be understood to ages 7-9, I think not. |
---

This has been a Daily Contribution by @chuuuckie, all Products and Hunts mentioned are to be found at SteemHunt.com - A Steem Fueled Product Hunt
---
Posted from my blog with SteemPress : https://chuuuckieblog.000webhostapp.com/2018/07/03/top-7-weekly-hunts-6-24-18-6-30-18/
---