So This is how I see Steemit Still after a couple of months of posting the first part.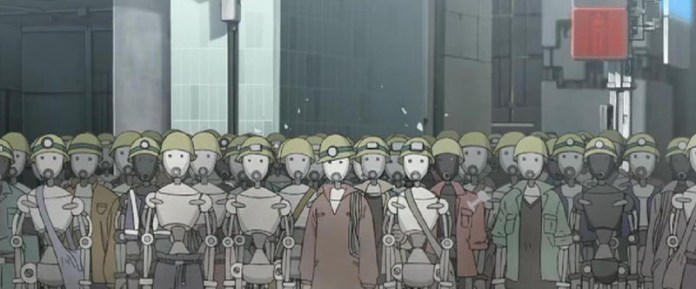 This is all I see, We might be heading Steemit to a Dystopia (Which If you Follow me, you would know I write about that on here.. a lot, which I have been writing bout recently, and still am.

Witnesses or (Whales) or who ever listens and have not given up hopes for this platform.
Surely you must all have some remedy before we have an AI bidet infestation. Might consider a meeting?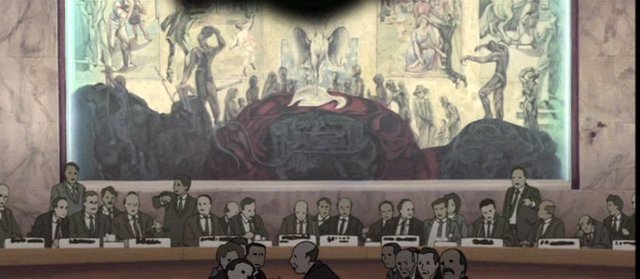 Maybe there is a way to be able to regulate Bots on here or maybe there is not SMT and what @ned has in store for bots is not looking so great, Code allows these things to roam around the blockchain with out such as a manual override.

This comment still runs deep.
"Each time someone delegates away their SP, we lose two more eyes. Thousands of eyes are converted into one paid vote. People are spending money for votes because they think it will help them be seen, yet they are paying people so they can look away when they buy the vote."
This was left on
@acidyo
's post by
@nonameslefttouse
. At least they know and have acknowledged what is going around these parts.
---
In this modern steemit world full of sensors and sharing, we find ourselves in a time period when information and technology are advancing with reckless abandon, rampaging through the same old reposted text just rewriting off of some news site and actively filling day after day with breakthrough innovations and realizations that in the past would have been separated by decades or even centuries to share.

001 Peace Treaty
Witnesses and bot owners come up with something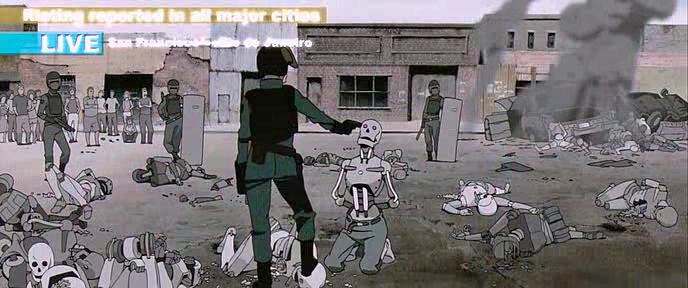 Before we have to resort to violence.
We will all have to choose sooner than you think: Basic Steem Income or Dystopian Slavery to the bots for views and follows.
At no point in the history of our blockchain technology, it changed as rapidly as it is now—and I literally mean now Steemit has more bots and apps and daps then any other blockchain tech.
Let's hope SMT's will come sooner than later so we can get out of this Beta and Get STEEMIT 1.0 out.

---
Posted from my blog with SteemPress : http://165.227.31.6/2018/07/01/steemit-witnesses-or-so-called-whales-we-have-a-problem/
---