At last I had a little bit of time to post on steemit ☺. Being busy by daily work and tiredness after working make me tired until didn't have time to post but still I have read one or two post by others when I could have my phone.
Last week on Saturday, I had join BBS brought by #steemxp which was a member of #teammalaysia on Steem. It's a honor to be a part of the project even as a volunteer. Together with all who had involved, we can make this program work smoothly. Cheers and thumbsup for all #steemxp, #teammalaysia and not forgotten to all sponsors who sponsored the program until it was successfully implemented.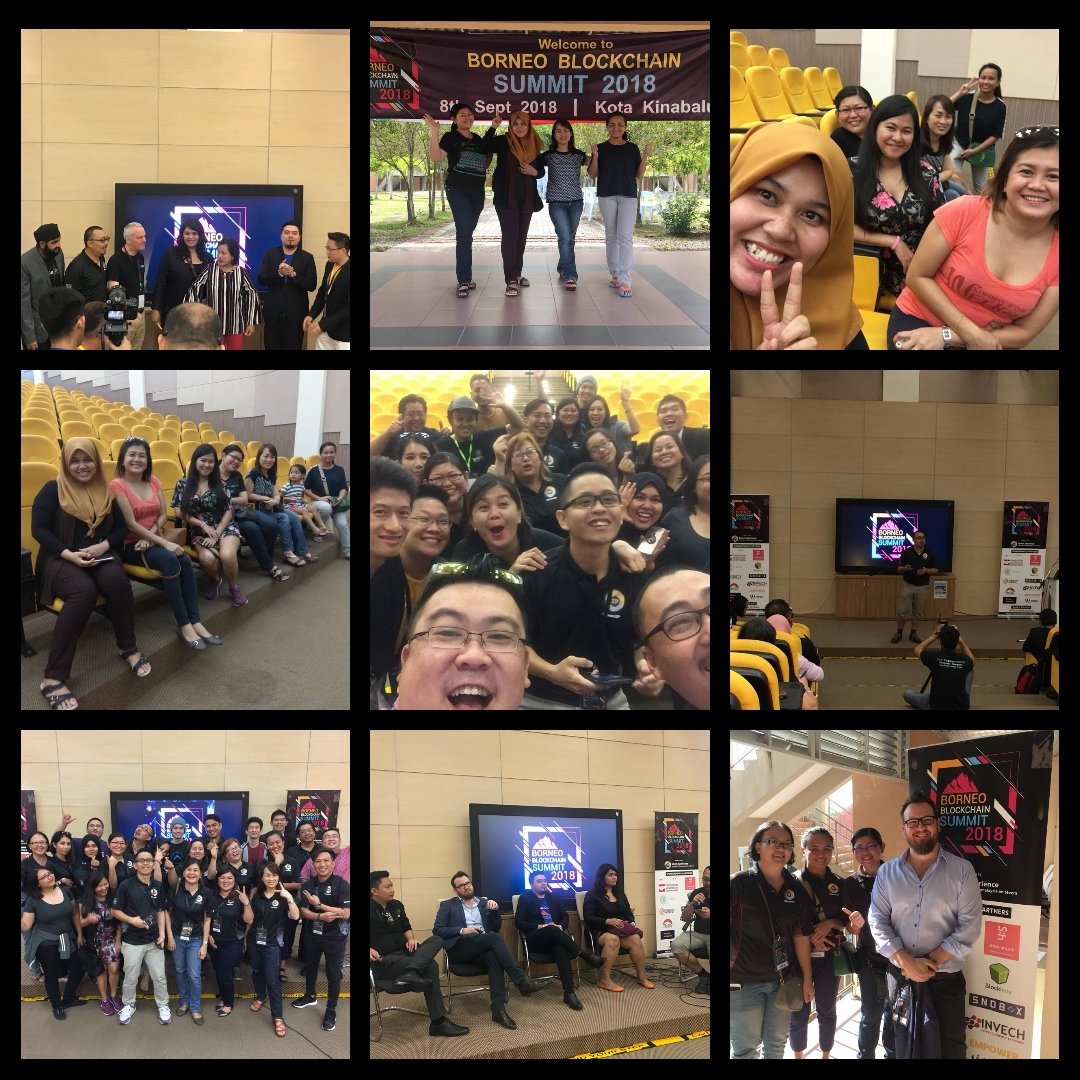 ( Picture Source from BBS WhatsApp Group)
For all Speaker, thanks for the lectures and sharing with all participants about the blockchain which is still many of us don't know much about it.
My personal wrap up for the info that I had heard from half of the speaker.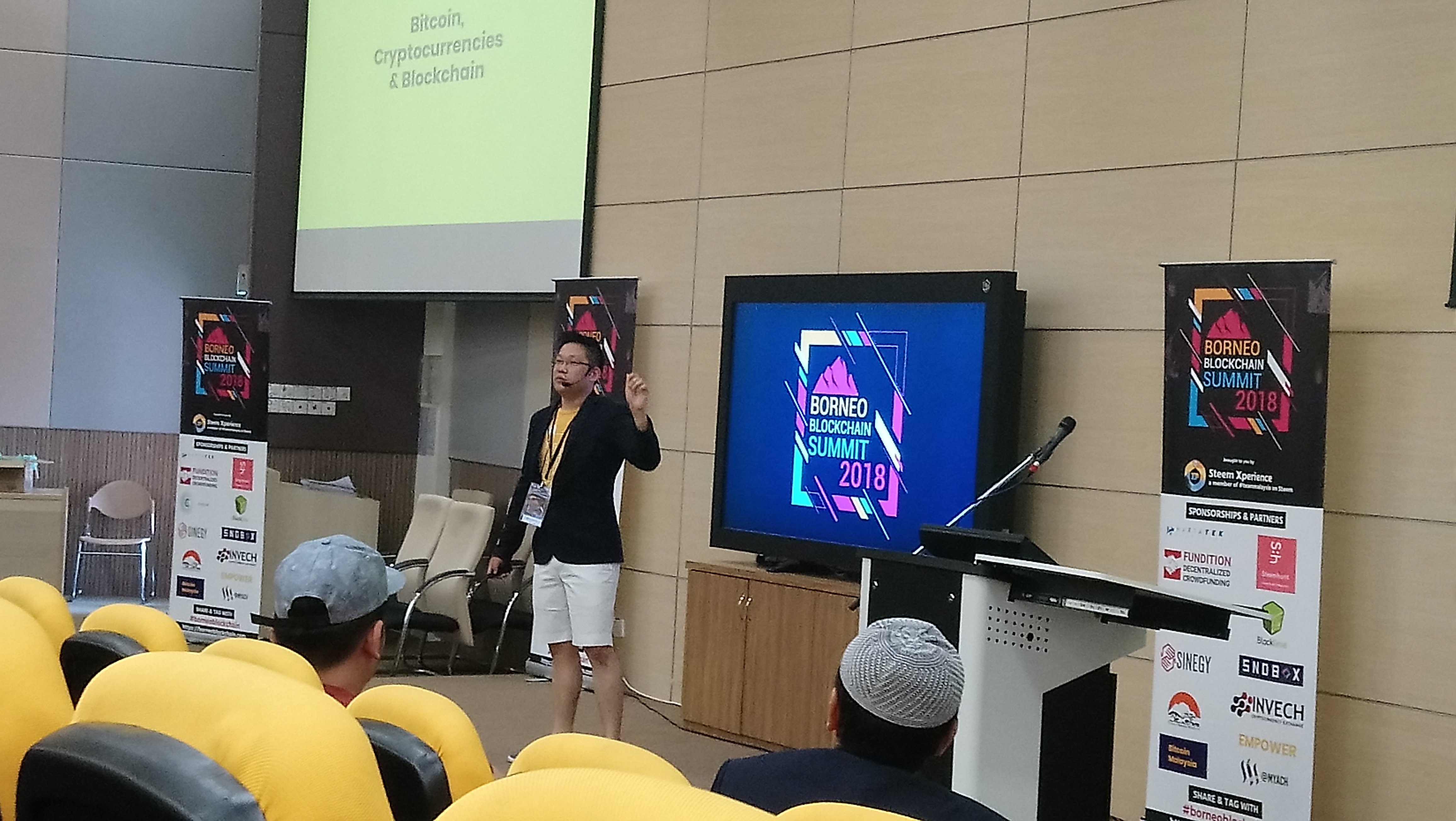 Jason Chew ~ Love to heard about the project that he been working on now. It's about the renewal energy and we can actually get a reward for using the renewable energy.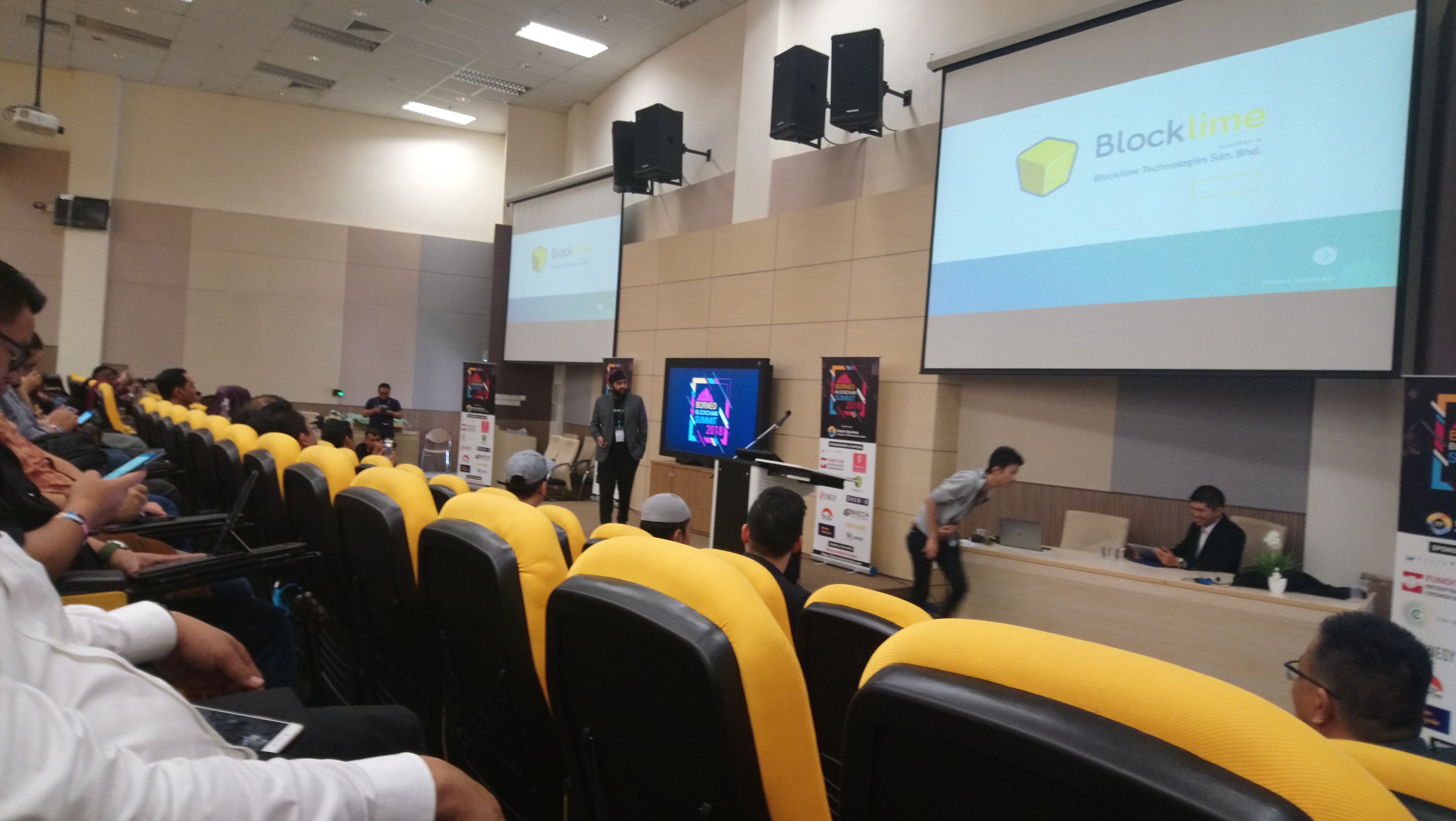 Harpreet Singh Maan ~ He share about the Block Lime and what he contribution to others. His team had been travel to different countries for the bussiness leadership in blockchain.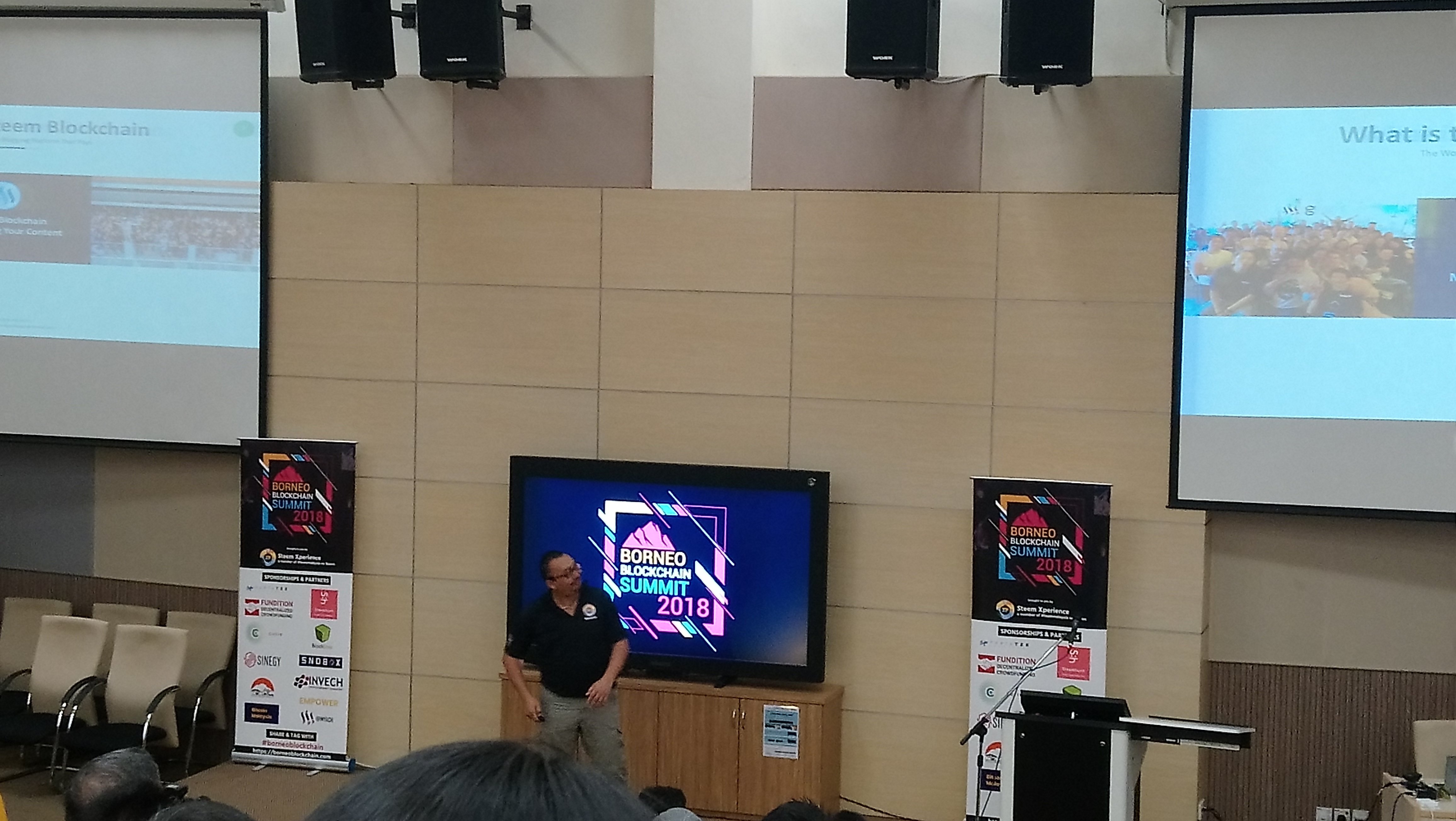 Simon Pang a.k.a @bitrocker2020 ( #teammalaysia witness) ~ He had share steemit with other participants why they don't have reason to not join steemit.
Others speaker like Anthony Davie, Pandu Sastrowardoyo which is import from Bali Indonesia, Luke Jones, Azlin Awang Chee and Chan Wei Chee. I'm sure other will write about it too and I'll share the link with you.
It seems like time is not enough for cover all info and share with all participants. But still we had learn and gain more new information.
Congratulations to everyone who works hard to make this program a success. It does not matter front line or behind the scenes.
Posted from my blog with
https://wordpress.org/plugins/steempress
http://audreyclaire.vornix.blog/2018/09/10/wrap-up-borneo-blockchain-summit-2018/