Alright, so unless you've been living under a rock...Steem and the overall Crypto/Bitcoin space is down in the gutters.It's so bad that STINC can't afford to keep the blockchain running at the current Steem prices. OK, I actually know a lot about tech - I work as a DEV OPS engineer at Microsoft. But, I leave all that behind when I enter Steemit. Here I'm just an adventuring and traveling dude who loves photography.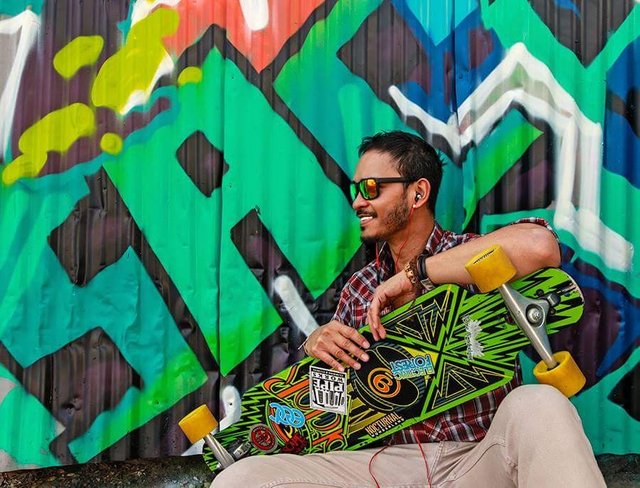 Hosted on my website
So, from what I gather...All this shit is hosted in AWS - Jeff Bezos be praised. Like all the images you upload or post on Steemit is stored in Amazon's Cloud. Now, I'm not against that. I've used AWS to alleviate some performance issues on my website in the past but what I've learned from it is...It fucking cost a LOT in the long run! Trust me. Even though its pennies per GB, it will add up quick! Even from a small website like mine Always Wanderlust expenses and costs go up very quickly.
I can only imagine the costs it would be to run all the image storage requirements for Steemit.com! Now there are some complaints about the resolution of people's previous posts on Steemit....Yes, they have to scale back so cutting back on storage is the way to go! Expect more of this to happen very soon...
So what does all this have to do with Steempress?
Simple. All post and articles posted to Steemit using Steempress keep the IMAGES hosted in the original website where it was posted!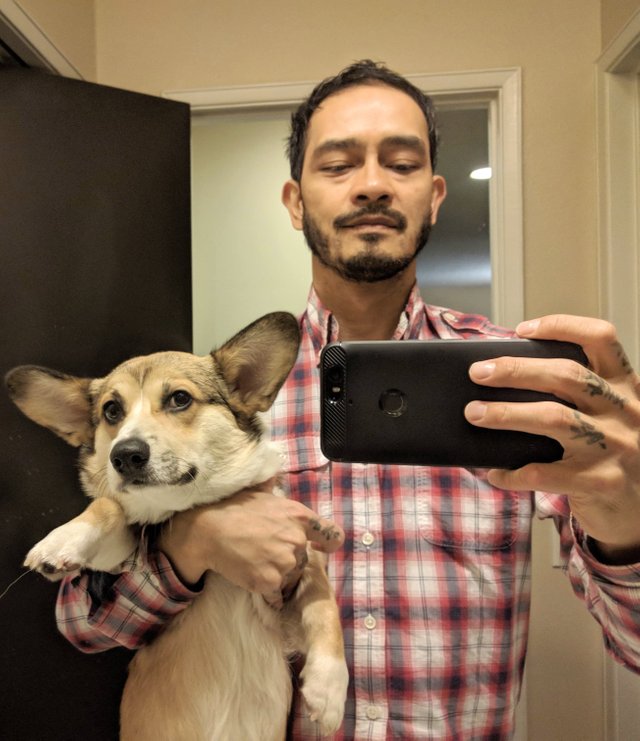 Hosted on my website
This is important in that it doesn't upload more data to the Amazon Cloud that will costs Steemit Inc more expenses. The blogger or poster maintains the costs of the data storage. So, for me - all my images are hosted on my Domain - Always Wanderlust - I pay for it and therefore put less strain on the Steemit blockchain than bloggers who upload all their images to Steemit.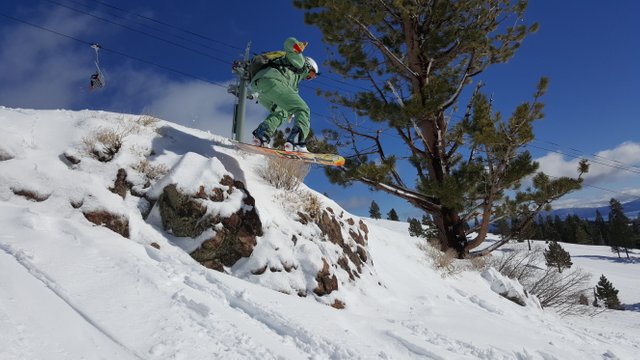 Hosted on my website
I probably opened a can of worms with this post but you're always welcome to refute my opinions.
In short - host your own images. Create a website/blog and host it yourself - use Steempress and hope this shit survives to revolutionize the web.