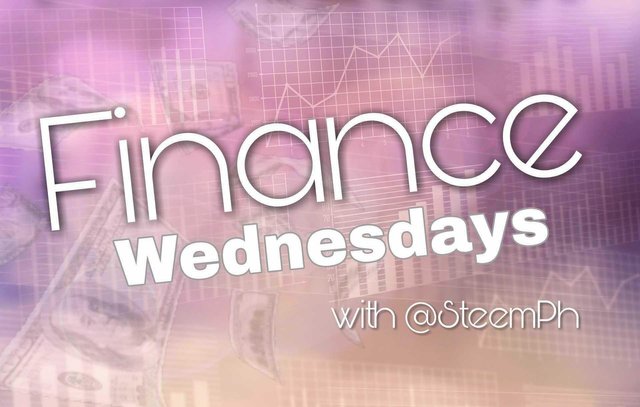 Hello Finance Wednesday readers. I have mentioned last week I was busy in a debate. Below are the details about it.
During these past days I have been busy mingling in the facebook community regarding Ponzi scams. I have come across these group who are saying they are educating people regarding crypto and the block chain and also EXPOSING ALL THE PONZI SCAMS THAT PLAGUE THE FILIPINO COMMUNITY
I was impressed at first because I thought there is a white knight to protect the innocents but when I dug deeper these guys have created their own cryptocurrency called XPONZ coin.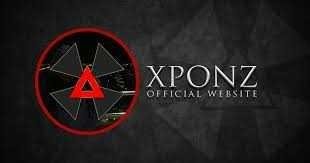 I went looking for their website and found it. Then I have had conversation with their lead developer and founder and all I could find was negatives.
It looked like something is wrong. They are offering a "mining hash for rent" for about $19 USD per 7 days. They also provide education regarding crypto currency and the blockchain.
This XPONZ project did have an IPO in the Philippines. I understand that this type of projects conduct ICO or IPO to raise funds for their projects.
However, the lead developer and founder told me that all those mining rigs are his even before the IPO. Then I looked at their first website and to my surprise their first website is a FREE website from wix.com. The problem is that, if he was able to pay for the mining rigs which is worth more than 700,000 pesos then he would be able to afford a proper website domain and web hosting. He said he have 9 years experience in business but I don't know why he did not think that having a free website for the business is bad for the business.
The XPONZ lead developer and founder also told me that their IPO only have 41 participants and all 1 billion xponz tokens/coins are 100% distributed. These 41 individuals hold the majority of these coins. There is a possibility for a big dump when the price of this coin go up which bring the price down very low. On this situation people will lose faith on the project and the people who bought at the highest will lose out because the price will never go back up to that high price.
I made a review about their xponz coin and they were not happy with my negative find outs. The discussions are still on going so there will be more update about this so called XPONZ coin the anti-scam platform.
Anyway, I could keep talking about it here but it will just kept on going.
I would like you to read the article though because there is a lot to learn from it especially if you are a Filipino and living in Philippines.
Here is the link for the article.
XPONZ Coin Review – Philippines First Successful Crypto Or Another Scam

FEATURED POSTS
All images are from their respective authors/articles.
---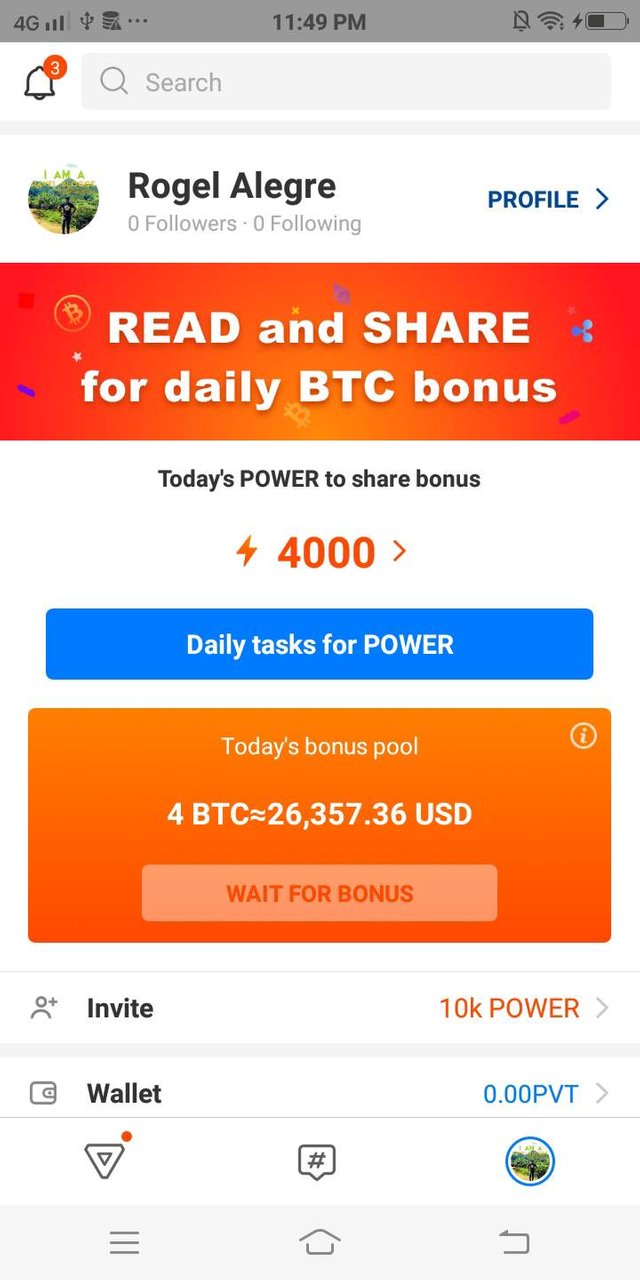 I have seen about this pivot getting mentioned on facebook, maybe it is well worth looking at.
Thanks to @jezmacher for the info
Read the full article HERE

Get Featured On Finance Wednesday
Finance Wednesday is NOT just another boring finance news. This is where the money is. We cover a bit of everything from tutorials to where to get "extra income"
Do you have a post or article related to money, crypto or anything related to finance? Get FEATURED on Finance Wednesday to be curated thus earning more rewards and to get more exposure.
Follow the guidelines below and we might feature your post here at Steemph.
Minimum 300 words. You can use WORD COUNTER HERE

Minimum 1 pictures. Must be credited if not original.

Original contents preferred. Use "quote tags" if you are copying a section of an article or post.

Posts must not be more than 4 days old. Post it on a Sunday to Tuesday.

"steemph tag" must be used to be eligible.

About The Author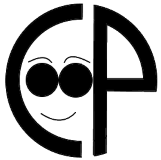 Webcoop is a blogger, cryto enthusiast and a beginner trader. You can read his blog at STEEMIT or at his personal blog steemitblog.com. He also provide web hosting at webcoophost.com. Chat with him on DISCORD and share knowledge about crypto, trading, etc.

FREE WEB HOSTING
 
@webcoop is currently offering Free Web Hosting.
If you only want to deal with WordPress and SteemPress, Let me know and I can pre-installed and configured it for you. All you have to do is post your article on your WordPress website and it will get cross posted to steemit by SteemPress.
If you want to learn the whole basics of creating a website, I have made tutorials and more to come.
Want to learn more about the Free Webhosting Service? READ MORE HERE
Would you like to learn from the tutorials? READ MORE HERE

Well that's it for this week's Finance Wednesday. Thank you for joining us. Just a reminder @SteemPh will now be curating the following topics on these days and we would love to feature your post in our weekly columns.