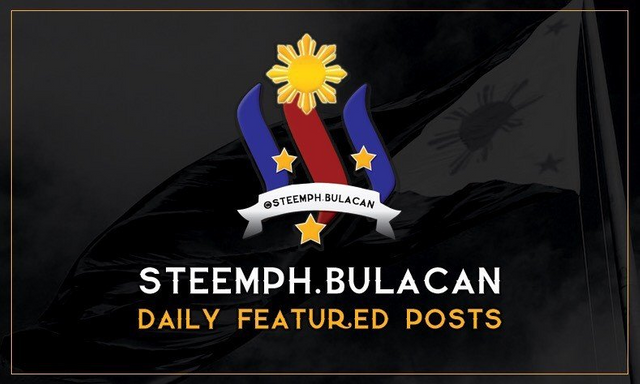 Welcome to SteemPh Bulacan Daily Featured Post!
In line with our mission to provide support to dedicated Filipino Steemians residing in Bulacan, and all over Central Luzon. SteemPh.Bulacan will start featuring posts daily and weekly to help promote amazing contents authored by Bulakeños and all the people of Central Luzon. Chosen posts will receive an upvote from @steemph.bulacan and all other hubs under SteemPh.
Today's featured contents is about posts with #peotry #crypto. Four entries stood out and here they are:
by
@oscargabat
Minahal kita kahit alam ko'y 'di tama
Hinayaan kong magustuhan ka kahit mayroon kang iba
Umaasa pa rin ako na sana maging tayong dalawa
Dinggin sana ang pusong matagal na nangungulila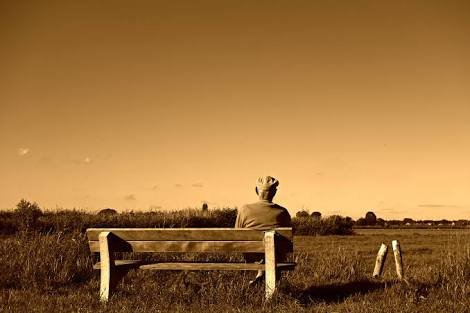 Source:
by
@afterglow
Bitcoin (BTC) enthusiasts from around the world are watching in shock as the old Bitcoin wallet sees new activity after years of being dormant.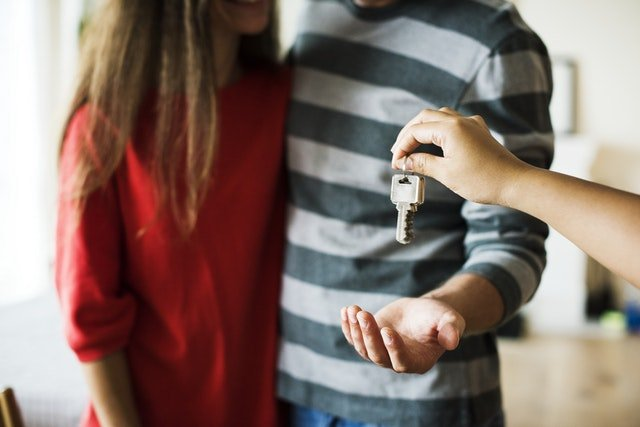 by
@webcoop
At the moment YES but not consistent. I have tried it for about 4 weeks now. I managed to cash out some money into my BTC address. Note: When cashing out it looks like it is easier and will be approved if cashing out with Bitcoin. I have tried Ethereum and never got it.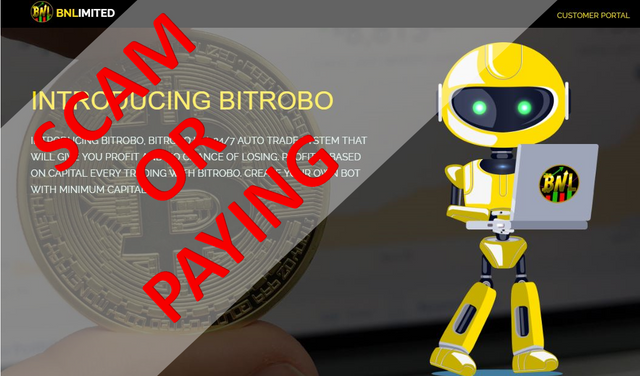 Continue submitting quality posts for a chance to be chosen in the daily and weekly featured posts!
If you would like to support initiatives on community building and enrichment, kindly check out @steemph, @steemnest, @steemph.curator, @steemph.cebu, @steemph.iligan, @steemph.davao, @steemph.laguna, @steemph.uae, @steemph.manila, @steemph.negros, @steemph.antipolo and @steemph.bulacan