It's time to know who is the core leader of the state of Bulacan. @enjieneer "A Filipina Engineer saved by Grace." She represents the state of Bulacan. From the capital city of Malolos. Studied BS Electronics and Communications Engineering at Bulacan State University city of Malolos. A dedicated leader to help everyone not only all the Bulakenos but everyone on steemit. Join us at Discord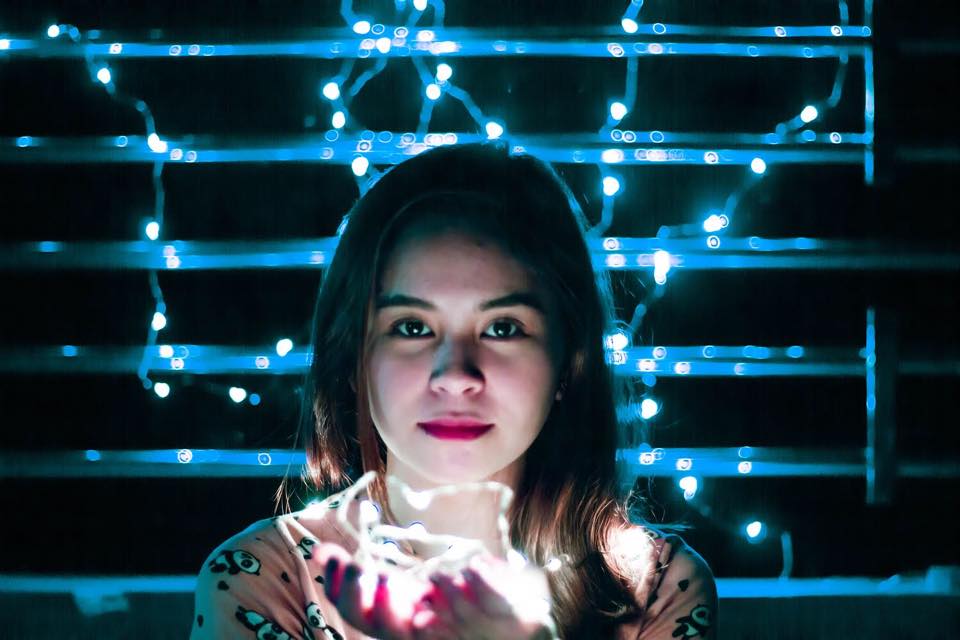 What is your favourite quote/s?
"Contentment is not the fulfillment of
what you want. It is the realization of
how blessed you are from what you already have."
Why are you making fan-sign/s?
"This could also be a way for me to help you promote your account especially if you'e a newbie who's trying to grow your account."
Why do you want to have more steem power or to get stronger?
I'd like to raise my Steem Power's value and hopefully it would help increase my upvote value so I could help more Steemians to grow their account.
What is/are your favorite song/s?
Super Bass - Nicki Minajj and I Do - Mary Digby and Jericho Rosales.
How much do you love arts?
I have so much love and appreciation for art although art doesn't love me the way I do. It's a love-hate relationship for me. Hence, I'm trying to learn it all over again. I'm persuing it.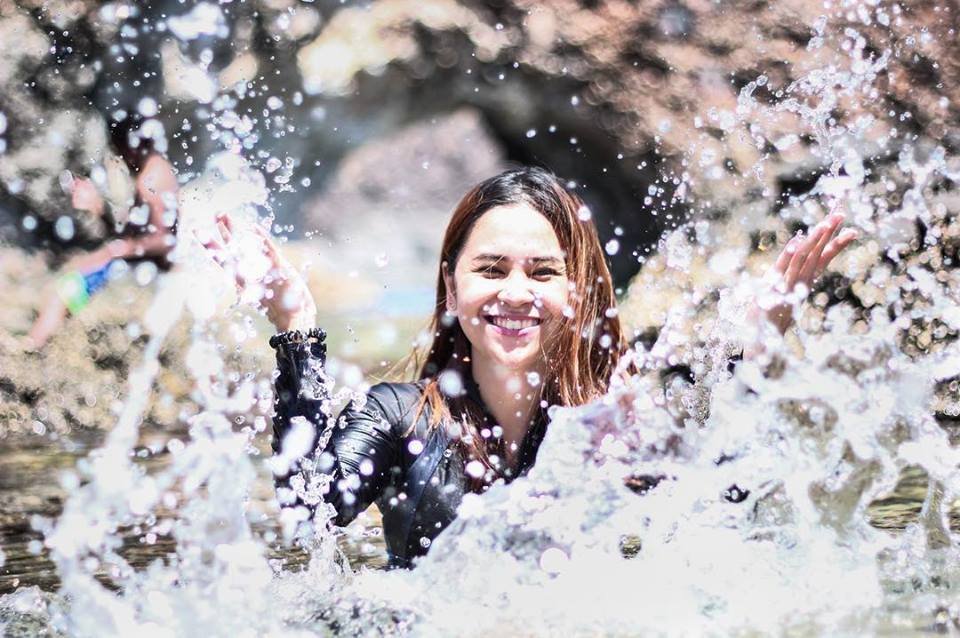 Tea or Coffee?
Coffee.
What time of the day do you prefer writing?
I do writing,blogging and interaction in Steemit during my leisure time.
Thoughts about steemit?
I'm telling you, this is the perfect platform to showcase whatever skills or talents you got. You love art and photography? We need you here! You love singing or doing vlogs? You have a place here! You simply love doing MEMES, creating literatures or poems, we have lots of that here and having your works posted here would be equally great!
What about the earnings?
Like what
@dandalion
.
said before during our meetup, "Steemit is not easy money, it's an opportunity to earn". I won't promise you anything because your earnings would depend upon you, your efforts, your dedication. There are lots of opportunities to earn here, you just have to grab it.
What can you say about those people who doubted their English?
If you're doubting your English skills, forget about that because everyone here has flaws too. In fact, this is a great platform to practice your English because you'll get to interact with other Filipinos and/or other nationalities. And if you really find it hard to speak in full English, here's the twist: you can use Tagalog in your blog posts and comments.
Most favorite food?
Steak is life.
Favorite sport?
Tennis.
That's all for today. All photos what were used onto this blog were given by @enjieneer. Tomorrow we will be featuring SteemPh Bulacan's crew #1 @oppaniayu. This be ya boy 2K signing off.
If you would like to support initiatives on community building and enrichment, kindly check out @steemph, @steemnest, @steemph.curator, @steemph.cebu, @steemph.iligan, @steemph.davao, @steemph.laguna, @steemph.uae, @steemph.manila, @sreemph.negros and @steemph.bulacan
Consider casting your witness votes for @ausbitbank, @precise, @steemgigs, @cloh76.witness and @ausbitbank who have been adding an invaluable contribution to the community.
To cast your votes, just go to : https://steemit.com/~witnesses