Our daughter @dandalioncub presented a piece of paper to me and her mom with some eight questions. She said it is a homework for their English class. @dandalion and I thought it was some sort of prank she's playing on us, but we don't know @dandalioncub as someone who would do such things. Had it been @littlesteemitph giving us that piece of paper, we would have both been convinced that it is.
This may very well be related to February being the love month, or their teacher is just having a laugh. Culturally we are not very open in talking about these subjects other than the times when we joke about how long the mom took in courting the dad. I am still glad I worked on this, and I hope that when Lucy starts posting in her @dandalioncub account, she will get to read this. I love her dearly; my Lucy.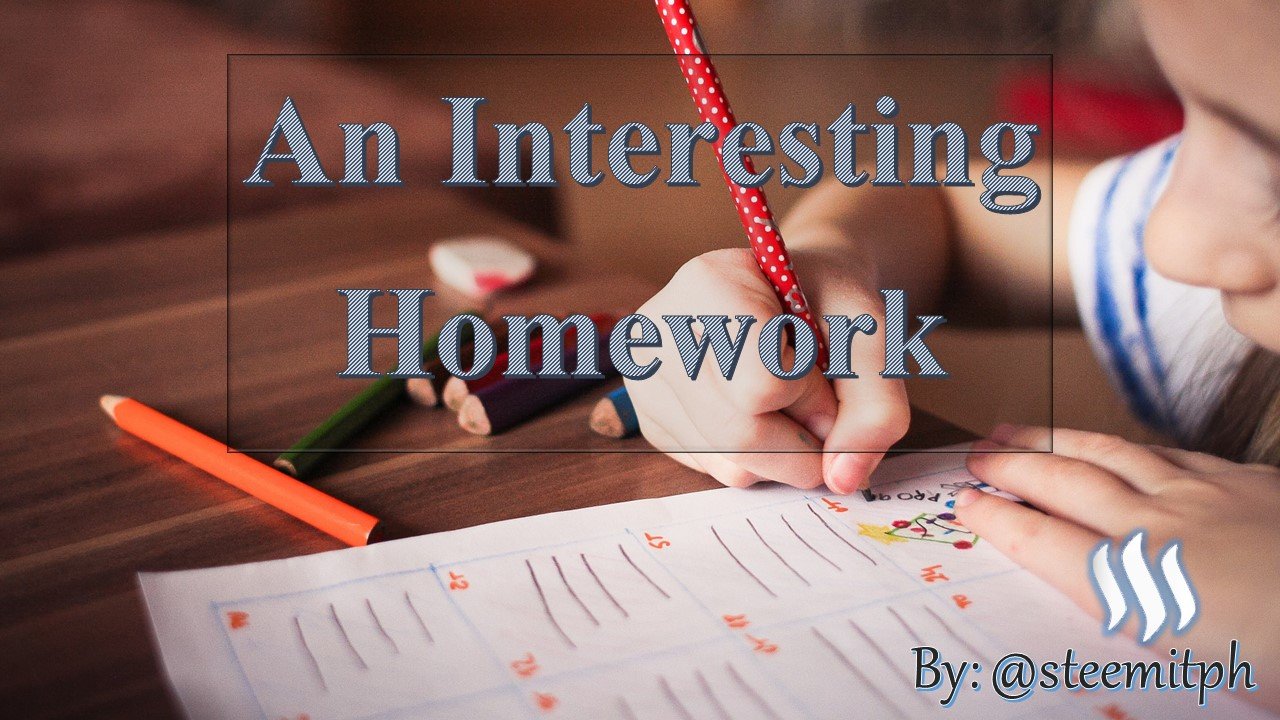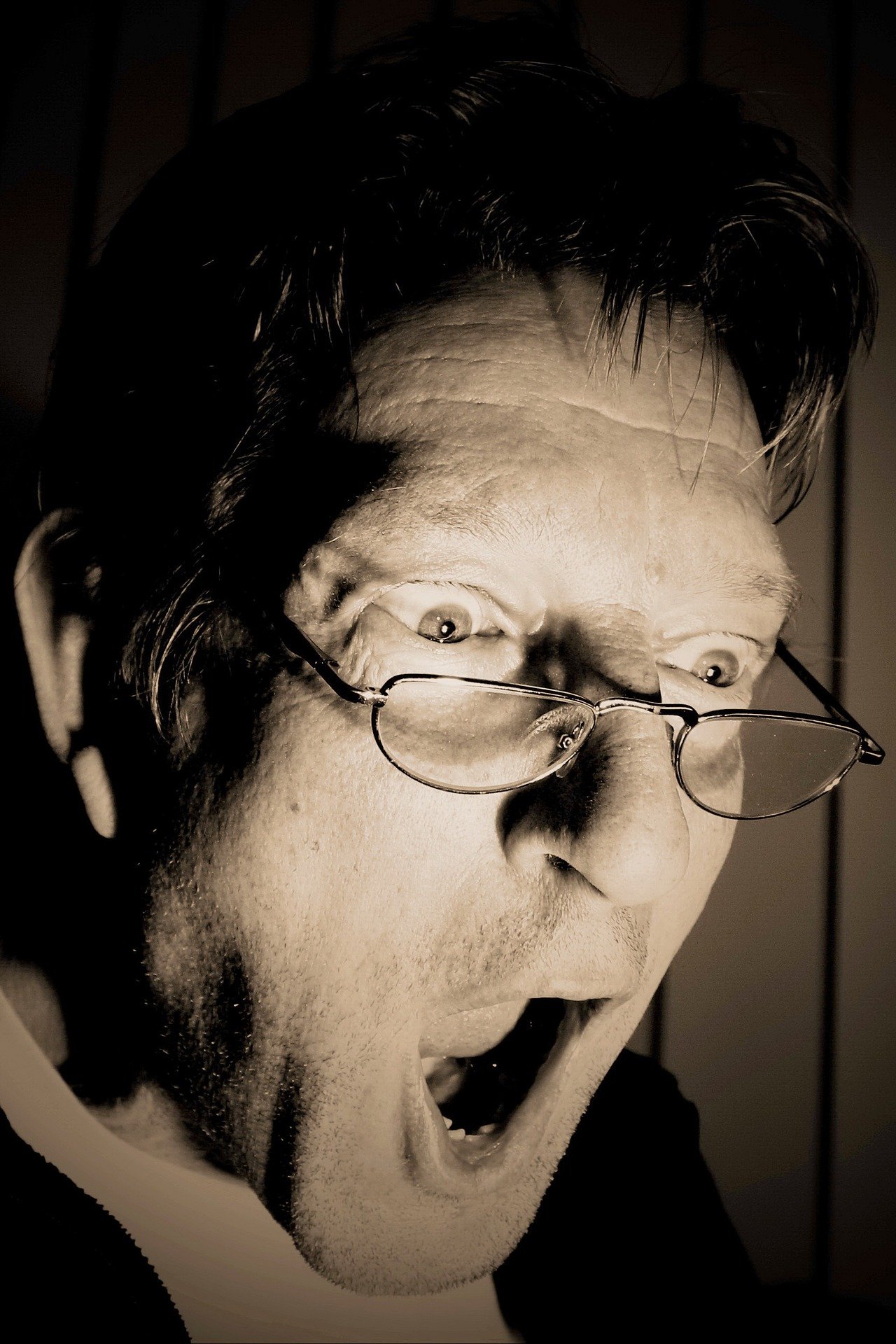 The Eight Questions:
What is your ideal woman? (Question for Dad)
What is your ideal man? (Question for Mom)
When and where did you meet?
How long was the courtship?
What are the qualities that you like about your husband/wife?
I was conceived with:
What is the history of my name?
What is your advice to the millennials when it comes to love?
This may very well be the toughest set of questions I need to answer in my life. This is worst than say "Red, how can we save $20,000 in operating cost next month for the site?", or "Red, we are short $200,000 in revenue projections for the quarter, can you squeeze in that much additional revenue?", or "Red, we need to be out of this facility in a month, and move to a location 20 KM from here, and we need to ensure nobody leaves because of the move. Can you do that?".
Are You Kidding Me???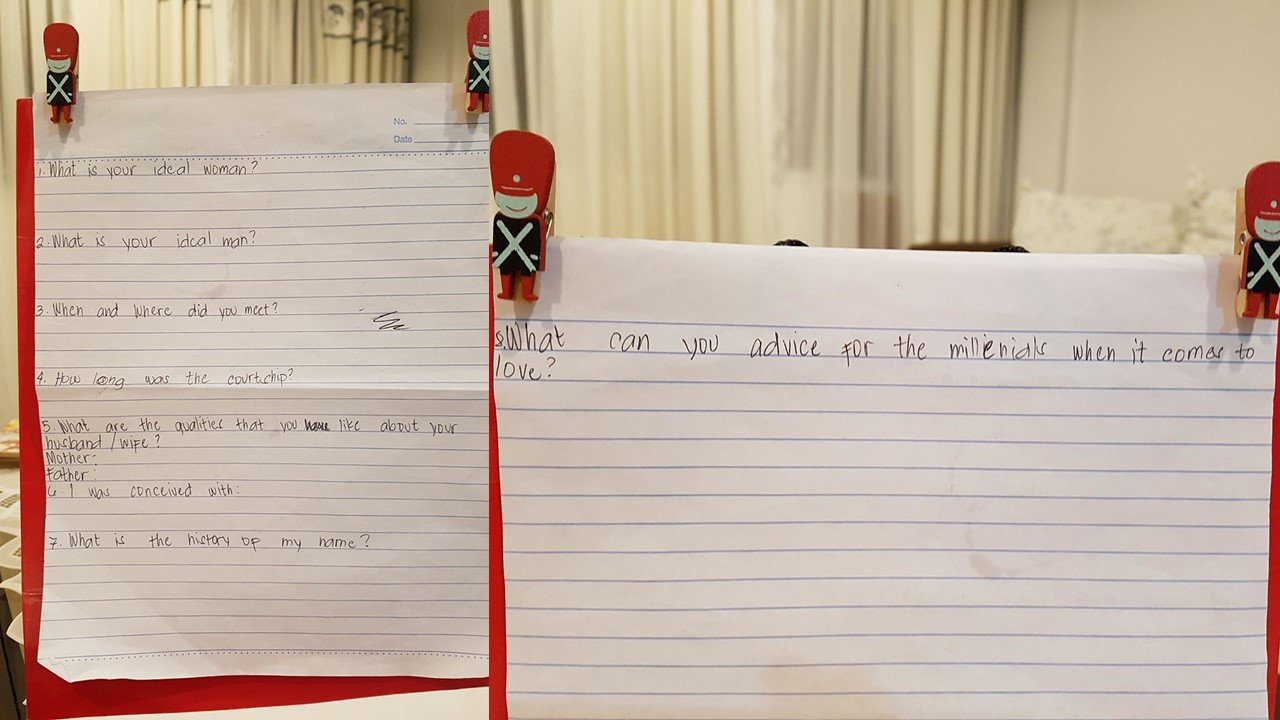 My Answers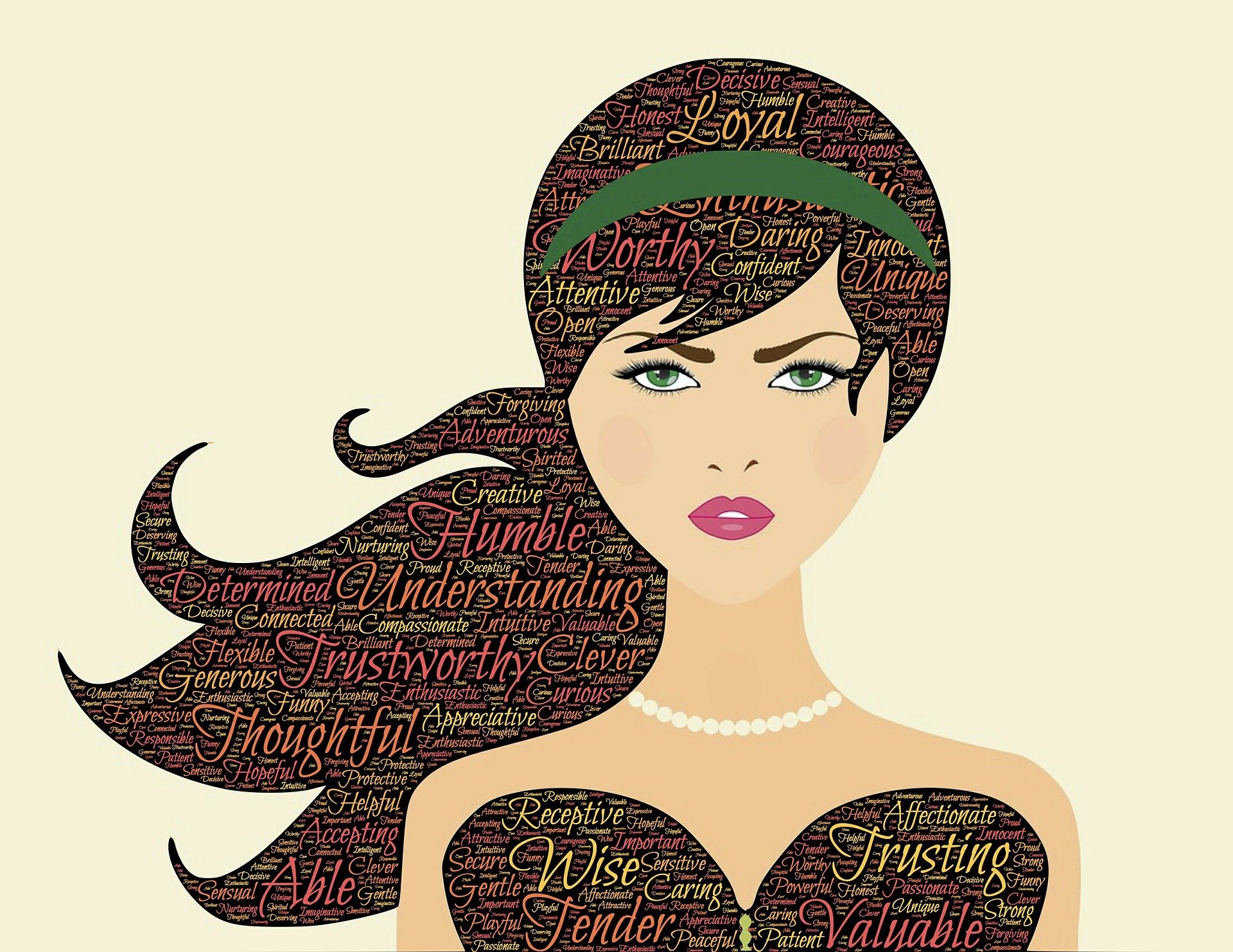 My ideal woman... I don't think this is a question appropriate for parents. I think parents have since moved on to more important things than the ideal. Besides, answering this question with traits that @dandalion does not have can potentially endanger my life. Kidding aside, my ideal woman is the mother of my children. She is stern but loving, very hard working but always have time for me and her kids, she puts her family above all things, she makes me feel strong when I am feeling weak, she makes me confident about our future as long as we're together.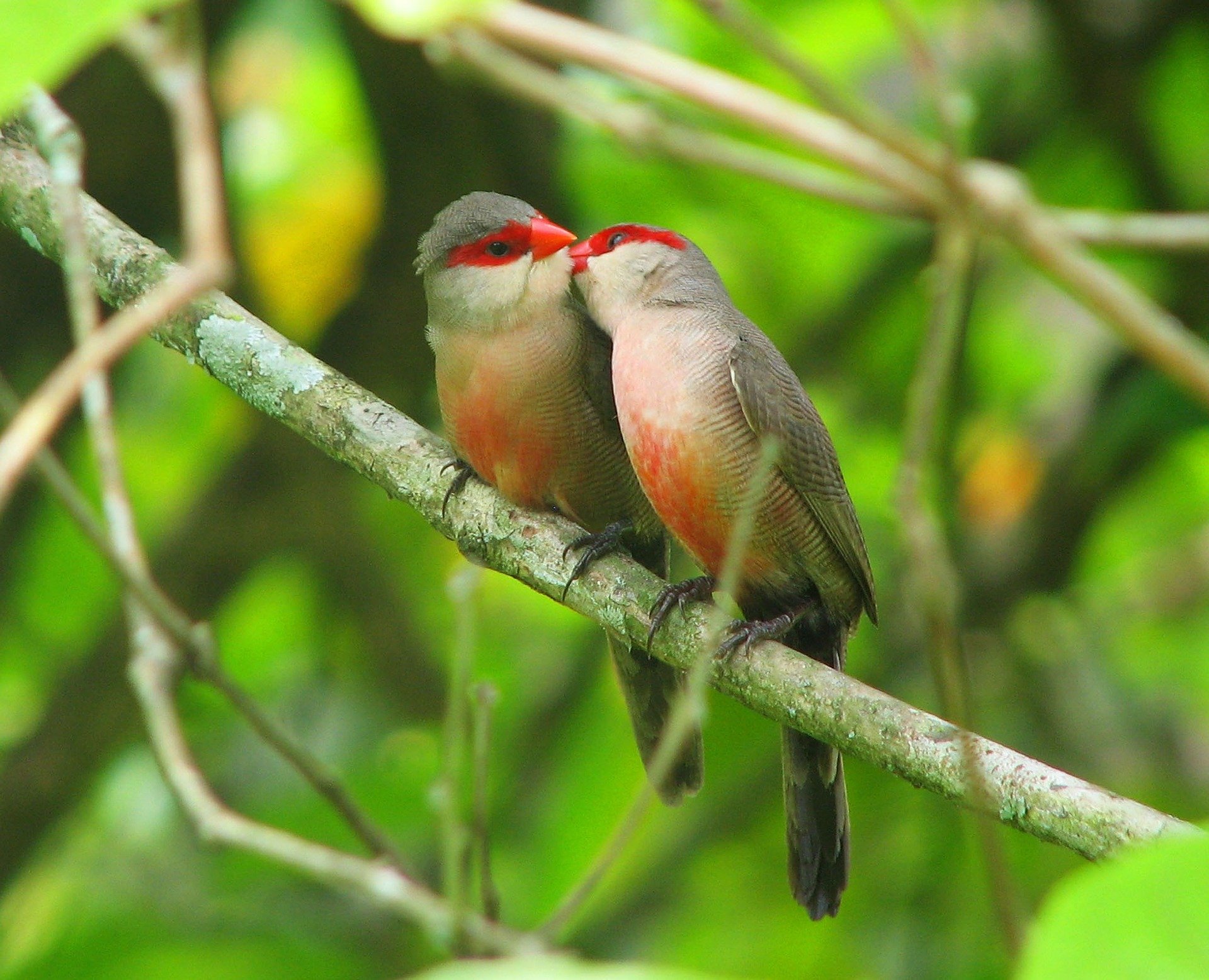 We met... a number of years ago at work. I am not sure I am ready to tell you exactly when for it may open another list of eight questions, and another eight after that. What is important is that when I did meet her, I felt like I found a friend that I would want to keep for life, and so I did. We were both working for a Business Process Outsourcing company in Makati, Philippines when we first met.
The courtship... has taken several years already, and I feel it's not about to stop anytime soon.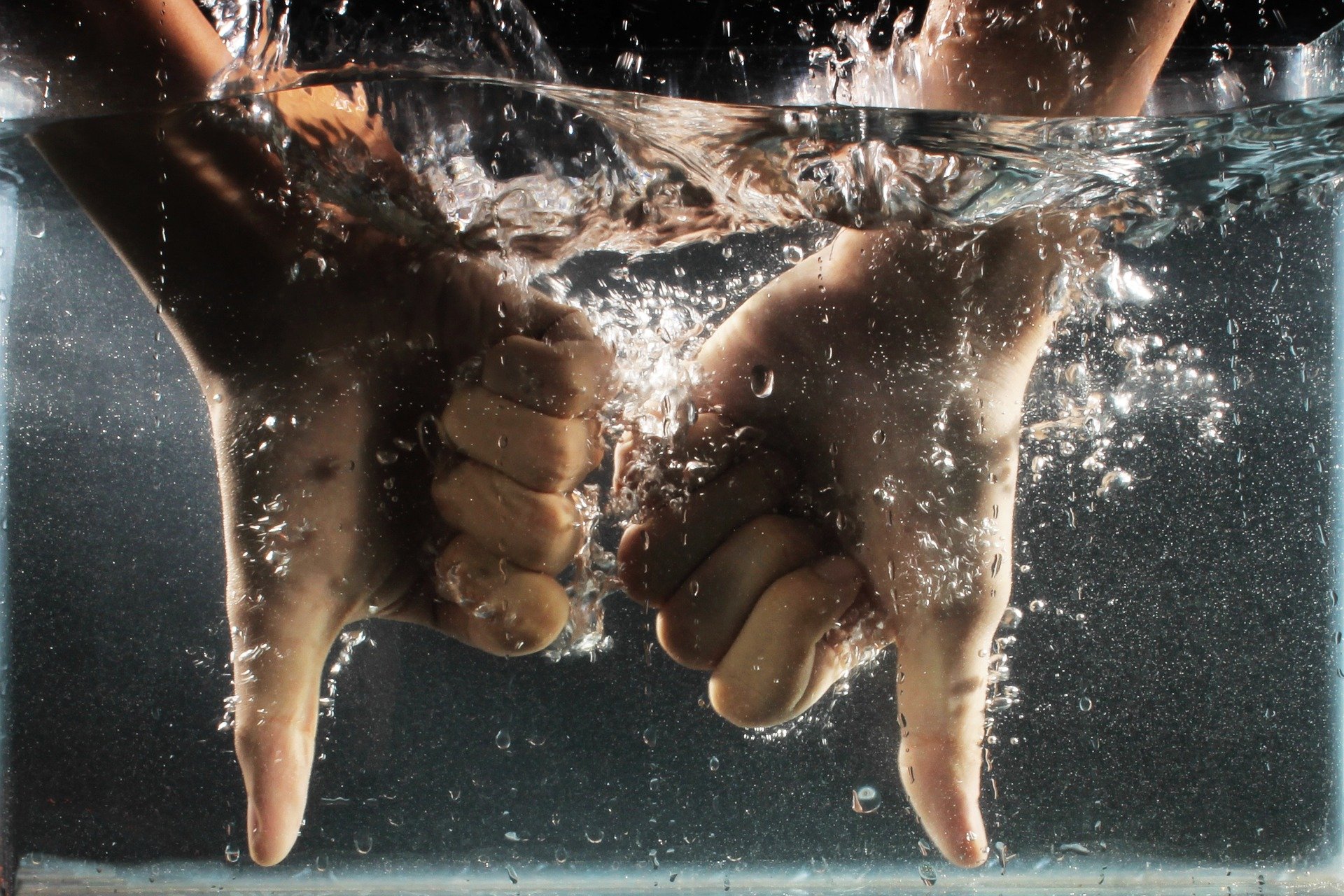 The qualities I like about @dandalion are... I think I already answered this in my response to the first question. By the way teacher, thank you for not asking about what we do not like about each other. That would have taken us an awful lot of time to complete. That's just the thing about raising a family together, the mom and dad can very well come from very different cultures and upbringing. Through the years both the mom, and the dad can list down things they don't really like about each other, but it will not matter. They have a family to raise in love, where like and dislike hardly have bearing.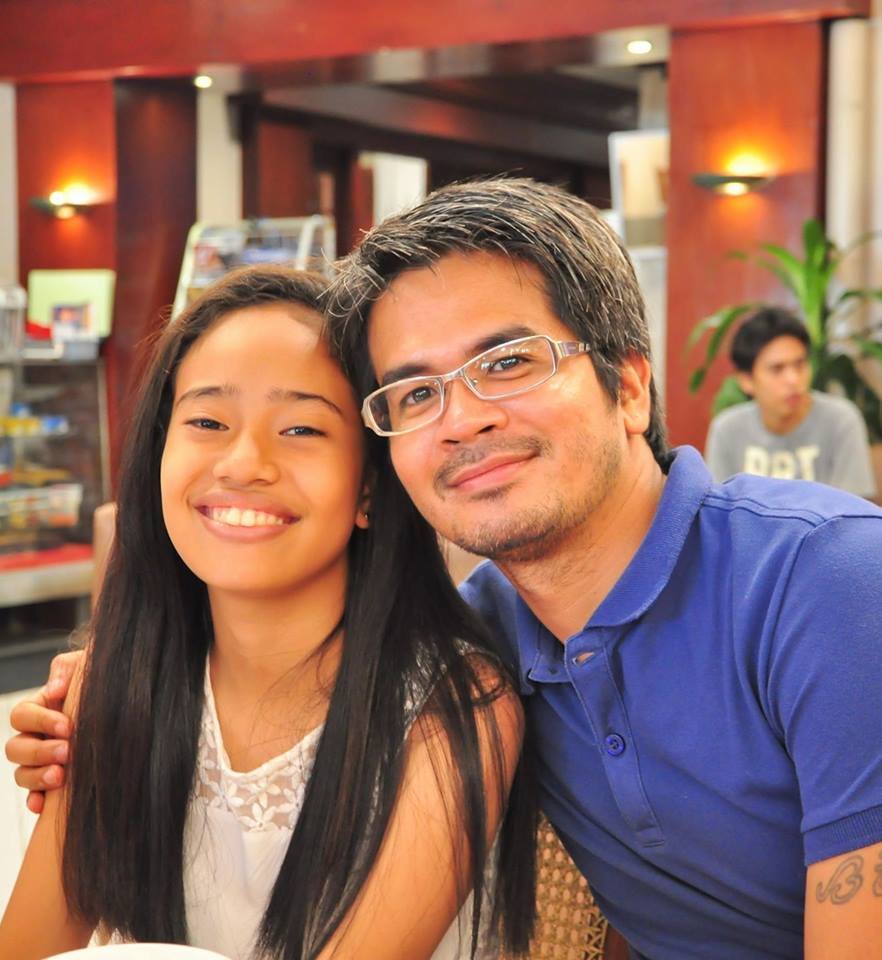 You were conceived..., thought of, raised, scolded, and taught with love, more than you will know before you become a parent yourself. You are different from most kids, we are different from most families, but you are loved nonetheless.
Your name came from... your grandmother. Your mom wanted Lucy Margaux, but your grandma thought Lucy is sounds like the devil (Lucifer). So it was changed to Loise, then Dominique from your grandpa Dominador Dominic. To me and mom, you are Lucy.
My advice to millennials about love... What??? I can tell you about my advice to young boys who would go near my daughter, invest in a bulletproof vest. Choose the lightweight one so you can run fast. Seriously now, this was the toughest in this very difficult set of questions. We thought to answer this one as though we were talking to our daughter on the subject. "Take your time getting to know yourself better, get to know the other person well. Do not make decisions in haste. Starting a family is a lifetime commitment.
I showed this to @dandlion and she ended up drafting some more "appropriate" responses.
Credits:
Studying Kid Cover Photo Image - Pixabay
Guy in Shock - Pixabay
Ideal Woman Word Cloud - Pixabay
Bird Kiss - Pixabay
Two Thumbs Down Under Water - Pixabay