We chanced upon this FREE Karate sessions at the shiny new mall called - The Village Square Alabang.
How lucky were we?!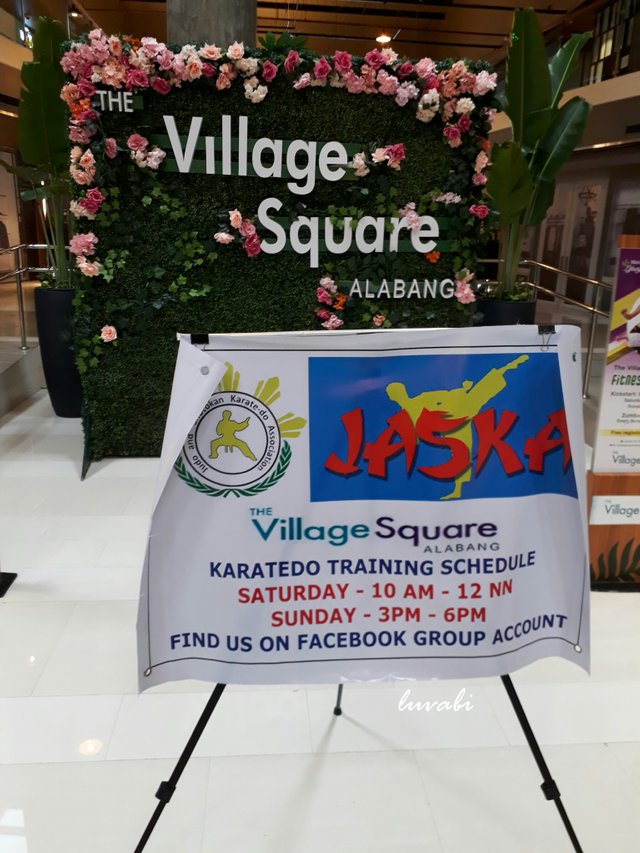 Judo and Shotokan Karate-do Association (JASKA) is holding free Karatedo trainings for the Saturdays and Sundays of August listed below! Kids ages 5 and up are welcome!
Registration fee of Php500 applies for the JASKA ID and you're good to go for the following sessions:
Aug 11 - Competition Event at Southwoods Mall, Biñan. Everyone is invited!

Aug 12, 19, 26 - 3:00 to 6:00 PM Free Session

Aug 18 and 25 - 10:00 to 12:00 pm Free Session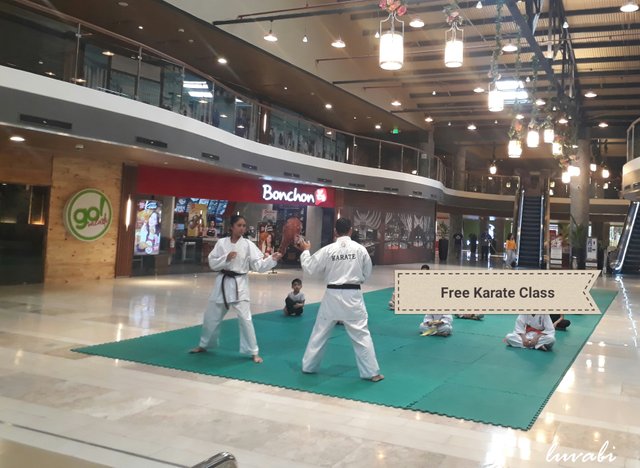 Optionally, you can buy a uniform/kimono for your little kiddos for Php 1500 which they can use for the classes. Classes will go on until September and fees are still TBA for September, but for August they are totally free after registration.
Join the JASKA Facebook Group and view the announcements from Sensei Arthur and other photos of their past sessions in Southwoods Mall last summer.
Wondering how to get to The Village Square Alabang? Click on the image for directions on Google Maps.
Look for Sensei Arthur with the Black Belt for more inquiries.
---
Thanks for reading! Check out this post on luvabi.com
Follow me on facebook for more posts like this.